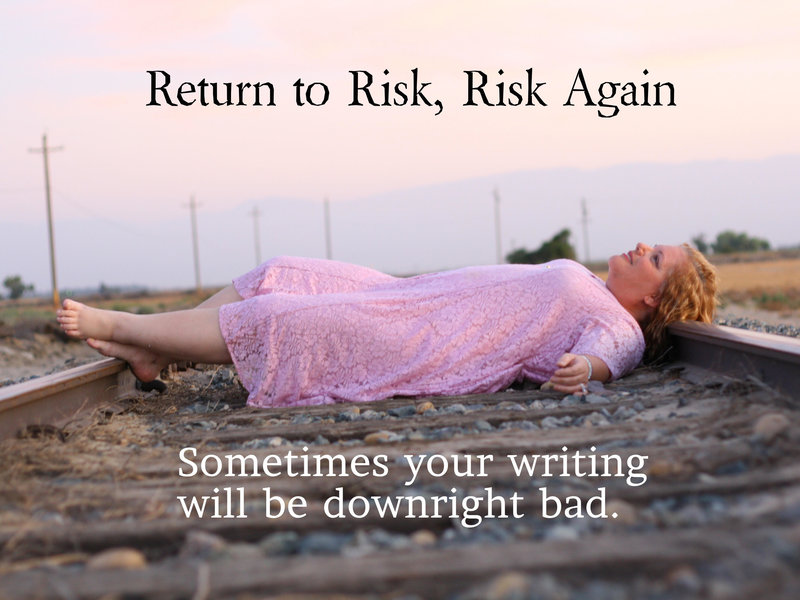 Yesterday, Eleanor Roosevelt reminded me "With the new day comes new strength and new thoughts." This blog post doesn't have much of either content wise and yet there is strength, courage and even a few quiet chuckles in hitting the "publish" button.
Today's thoughts come courtesy of a long ago writing prompt I wrote for writers who aspired increased boldness.
The original blog post is filled with prompts to make you consider risk-taking in your writing and strengthening yourself to be more mindfully bold. At the bottom of my 5 minute writing, I will share the link to the original post so that you may access all the prompts, too.
"To take that risk, to offer life and remain alive, open yourself like this and become whole."
Margaret Atwood
I took a risk this weekend that seems so foolish I almost hesitate to claim it. Risks seem like such big things, like jumping out of an airplane or quitting one's job and running off to the south of France to stomp grapes or something more consequential than rebranding a facebook group or announcing a new program.
Yet if there wasn't inherent risk, why would I have procrastinated so long?
And why don't we take more risks, why don't we flex our courage muscle more regularly and with more panache.
Even in the writing of this, Katherine came into the room and it feels like a risk to continue writing and it feels like a risk to not continue writing.
It is a risk to continue writing when it feels like it is going so badly.
= = =
Take two, after delivering Samuel to school and going to the grocery store to get yogurt to calm my belly.
I had to stop and start again because the television was too loud (space sharing) and the sound of my fingers hitting the keyboard with my headphones on is somehow more distracting than without. That is, my silenced headphones and now – we are back.
I took a risk by admitting my failure openly on the first round.
What if people never speak to me, leave my facebook group or point and laugh because I didn't succeed using my own methods and prompts?
I hear my kinder gentler self: "You wouldn't want to spend time with those sorts of people anyway, now would you?"
I get back on track and keep moving my fingers.
It is a risk to admit our failures and in our culture, for women, it is oftentimes a risk to tout our successes for fear of seeming a show-off or a braggart. I cringe when people tell me, as an actor, "You stole the show!"
No, I can't steal the show, that isn't nice!
I risk a lot when I disagree or don't stand in total alignment with people I love. I've gotten the brunt of this in the last year with friends seeming to forget I exist and the invitations have diminished because I am not a "one-line" thinker, instead I risk believing what I believe and not allowing their opinions of those beliefs to get in my way.
I risk dying alone.
I laugh at that high drama, but sometimes it feels that way when we take risks.
It feels like it is too much to bear.
I risk publishing that high drama especially after failing at my own techniques just a moment ago.
I hear the applause and I cringe.
I didn't fail this time. I got thoughts on the page – at least partially coherent. Useful for some form of content?
Perhaps.
Thinking I'll swipe a line for a poem and see what more these risks want to tell me – and perhaps tell you – in the process.
Eeep. Next comes publish.
 – And here is the promised link to the original prompt –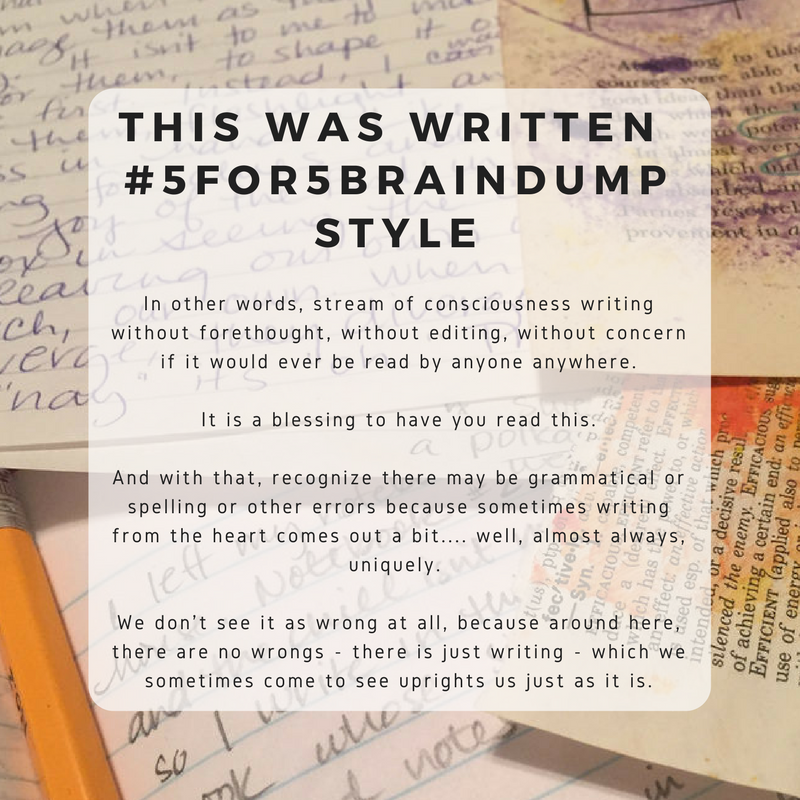 Julie Jordan Scott inspires people to experience artistic rebirth via her programs, playshops, books, performances and simply being herself out in the world.  She is a writer, creative life coach, speaker, performance poet, Mommy-extraordinaire and mixed-media artist  whose Writing Camps and Writing Playgrounds permanently transform people's creative lives. Watch for the announcement of new programs coming in soon!
To contact Julie to schedule a Writing or Creative Life Coaching Session, call or text her at 661.444.2735.
Check out the links below to follow her on a bunch of different social media channels, especially if you find the idea of a Word-Love Party bus particularly enticing.