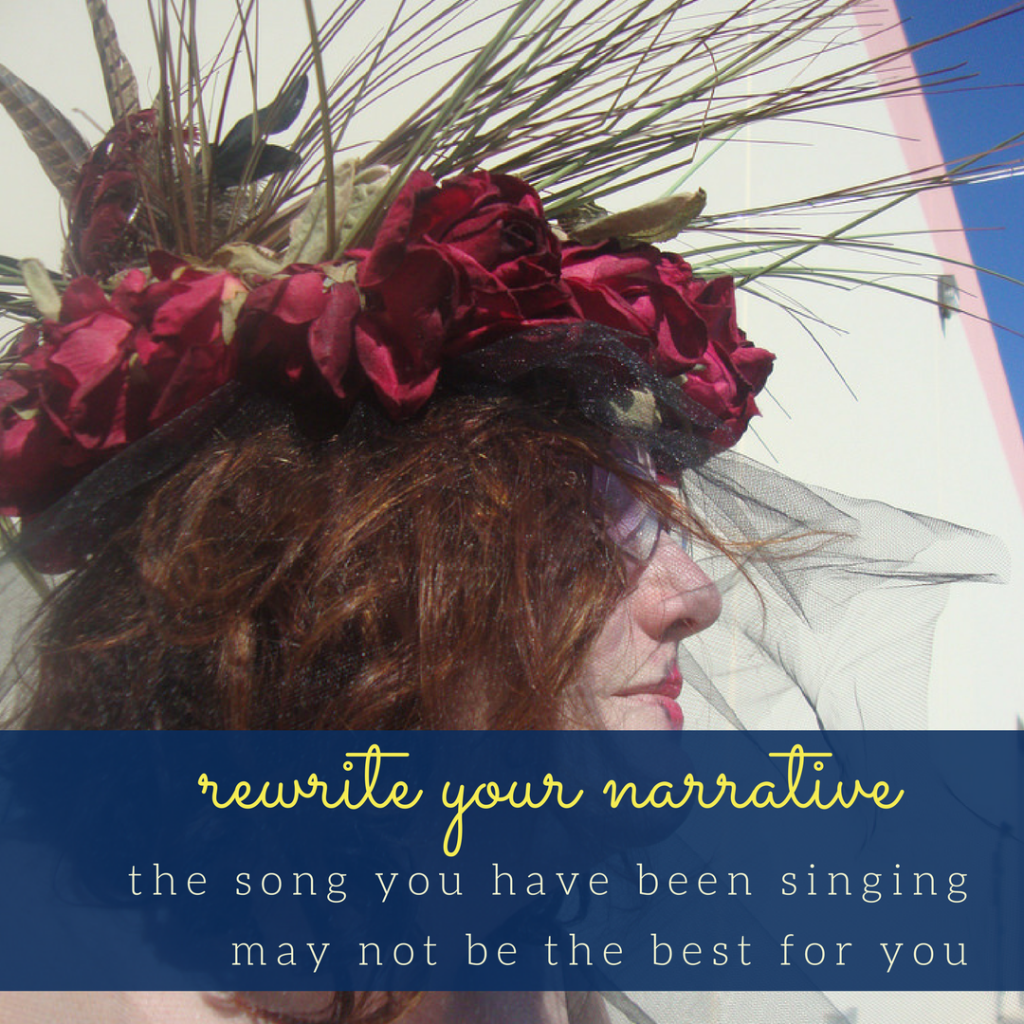 I'm about to share an actual thought I had two days ago. I haven't shared this yet due to mortification and hoping if I procrastinate long ago it will just go away and the true confessions of Julie narrative might be an episodic program that gets canceled right after the pilot.
Unfortunately or fortunately I also know the most productive action I can take is… writing and hitting publish. Rewriting in my new snazzy pleather journal I bought specifically so I could categorize my old and new narrative and find a new way because quite frankly that old one was clearly not serving the world or me very well.
I received a facebook messenger post from a playwright I met probably eight or nine years ago. I was in the play he wrote and my friend directed. I never felt like he was happy with my portrayal of his character and never really felt like he even liked me at all.
Fast forward and more confession, I don't feel like the man who directed that production likes me anymore either, not that I would be brave enough to actually sit down with him and say, "What's up?"… yet, anyway.
"Why did you send this to me?" as I read the post. I started singing inside, too, like a catchy commercial jungle: "You know you hate me, you know you do." Over and over and over my mind sang this ditty until the conscious Julie swooped in and said, "What the Hell, Self? This man has NEVER told you he hated you just STOP STOP STOP and rethink and rewrite NOW!"
I obviously rethought but you know the rest of the story: I've been sitting on the avoidance of writing this for three days.
The facts are, I don't know if this particular individual has even thought of me once since we worked together.
<< I left the keyboard again, this time for about 36 hours, to digest and move forward.>>
The truth is this:
I have bruises from long ago and I have current bruises that become tender when I am tired or feel alone or left out or unsure.
I am triggered by the thought that people don't like me and I risk being alone in the majority of my life.
The overlying truth is I have the choice to make insignificant actions mean whatever I choose to make them mean. This message may have gone to every single facebook friend this person happens to have and I happen to be one of them.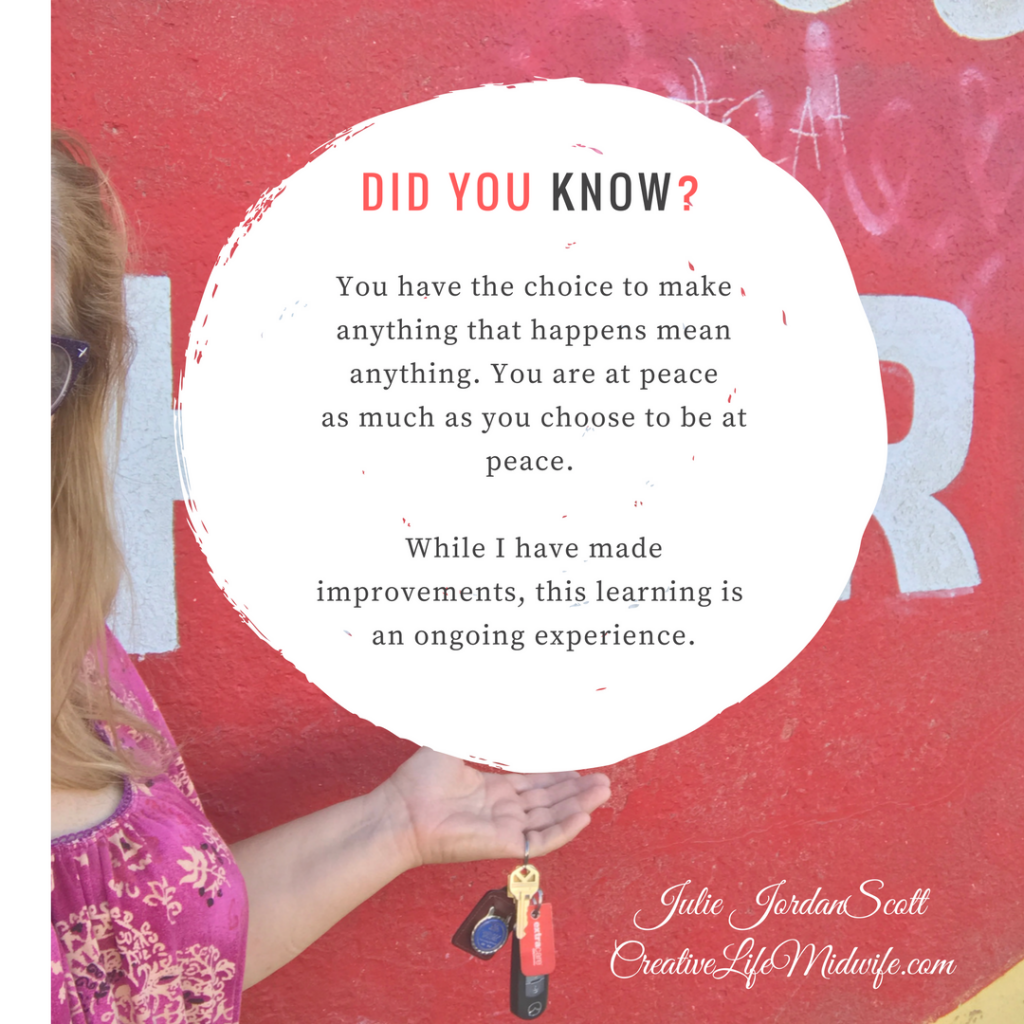 I also have the choice to be gentle with myself when I say things that are hurtful towards myself. I have a lot of years to heal. From moment to moment I pledge to treat myself with as much love and respect I am capable of in that moment.
Finally, I can embrace the truth that most people enjoy my company after they meet and get to know me. Some people even like me right away. What really matters is whether or not I like me, whether or not I am enjoying my company. Whether or not I create a community and live in a community of people who care about me, my feelings, my growth and what I create.
I have the choice to make insignificant actions mean whatever I choose to make them mean.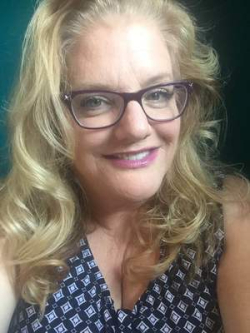 Julie Jordan Scott inspires people to experience artistic rebirth via her programs, playshops, books, performances and simply being herself out in the world.  She is a writer, creative life coach, speaker, performance poet, Mommy-extraordinaire and mixed media artist whose Writing Camps and Writing Playgrounds permanently transform people's creative lives. Watch for the announcement of new programs coming soon!
Contact Julie now to schedule a Writing or Creative Life Coaching Session, call or text her at 661.444.2735.