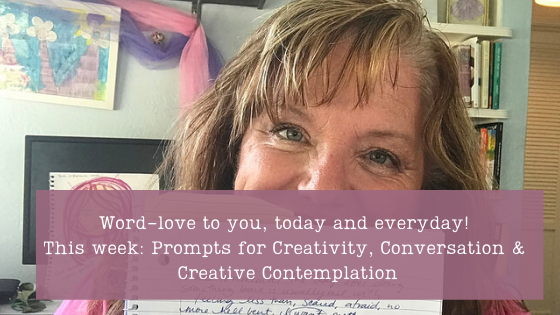 Word-love! Two words I blended together a few years ago to express how much I love words, love their sounds, their meanings and the deep connection they create between us and among us. I write prose, most often non-fiction essays and how-to's along with the occasional advice. I have written plays and less often I write fiction.
Many people know me as a writing teacher and a writing coach.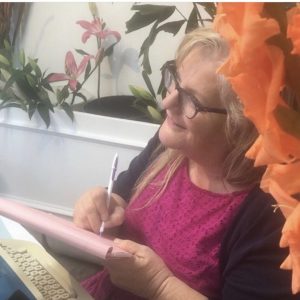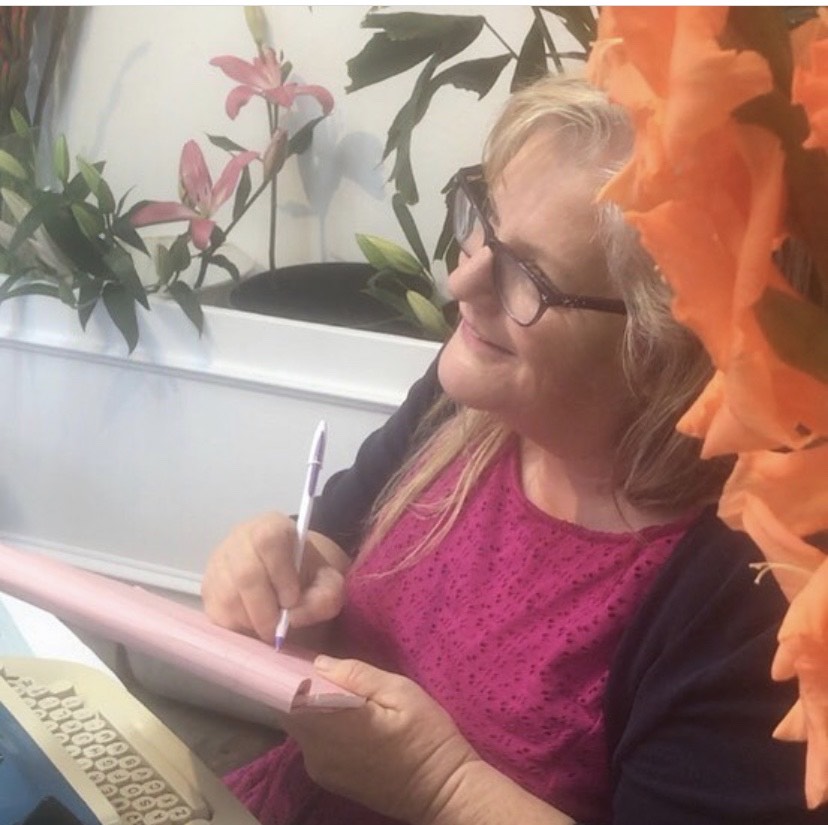 One of my favorite and most active form of writing is poetry.
I am a poet who loves to surround herself in poetry.
April is National Poetry Month. As I often do, I find new ways to share poetry. This year I am livestreaming poetry almost daily via periscope and more often than not on Instagram Live. Usually the poems are picked in the moment as my time to broadcast arrives and I grab a poetry collection and turn to a page and read.
I have found some incredible rich poems this way from poets known and unknown to me that somehow seem to blend into an array of words that addresses exactly with what we are going through.
Yesterday I visited the Poetry Foundation website and found six different poems for next week. I decided I wanted to highlight the online home of Poetry Magazine, where people may read every single issue published since its founding in 1912.
This is poetry abundance at its best, isn't it?
Again, the poems selected were a mix of synchronistic finds and others very intentional. Elizabeth Bishop's "One Art" was a definite yes. I tried to pick a poem that refused to be copied so I went deeper and discovered a new-to-me poets, Emily Jungmin Yoon and Joanne Klink.
This week in my blog I will take a line from each poem I share that day and write an essay from it. I will post prompts for you to use to write, make or share in creative conversations with your friends or family or with yourself in your journal.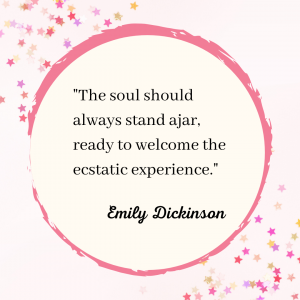 My hope is you may fall in love or deeper in love with words. If you have not been a poetry fan, maybe you will open yourself to the beauty and love of poetry – it isn't something to be misunderstood or understood like one of your teachers might have told you.
It is something to be loved, to be enjoyed, to be experienced like a fine glass of wine or a sunset or a long remembered and cherished birthday party.
Whether or not you visit here in the coming week, I invite you to experience this coming week as a time of joy, regardless of what is swirling around you.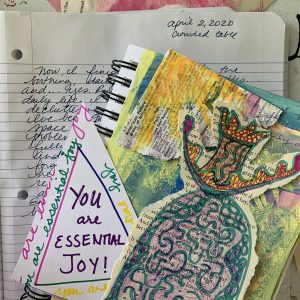 As Hildegard de Bingen told us in a poem hundreds of years ago, "You are essential joy." It is our choice to live those words even when we may not feel them initially.
Thank you for reading.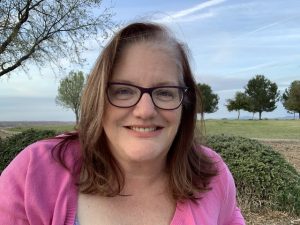 Julie JordanScott is the Creative Life Midwife. She inspires people to live their life as an artform and take action towards their best results. During the 2020 Pandemic she is also leading daily Virtual Coffee Dates, Facilitating Intentional Conversation so people will feel less isolated during this time of social and physical distancing. Join the conversation by registering for free by clicking this link.