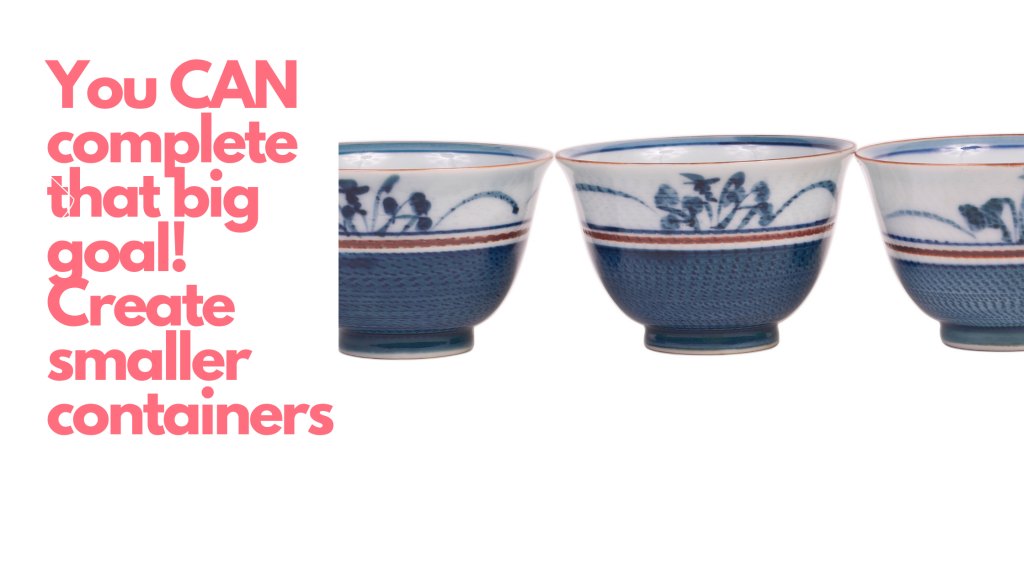 Every day, I celebrate that I am one step closer to my biggest goal in years.
Last December I was seeking something to help me feel better. I felt myself sinking into a depression after a near death experience.
"What did I used to do that made me feel good, feel better?" I asked myself. "Whatever that was, I need to do more of that,"
After months of mostly sitting in a chair in the corner of my living room, on winter solstice I set a goal. 198 days later, I am still on task and have reached my sub-goal every single day since December 21.
Here's the story in a short, engaging video:
After watching this video and hearing my story, what do you think?
Leave a comment below – I would love to hear from you!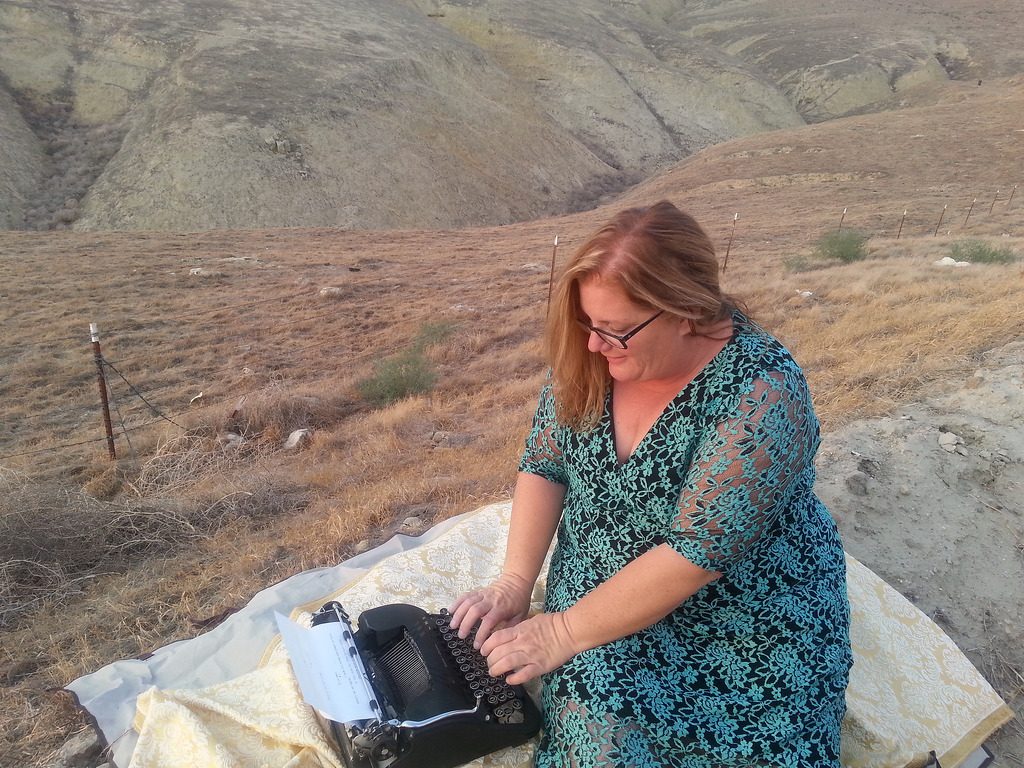 Julie JordanScott, the Creative Life Midwife, is a writer, a poet performer, a Creativity Coach, A Social Media Whiz and a Mother of three. One of her greatest joys include loving people into their greatness they just aren't quite able to realize yet.