This morning I was driven to write about what compels me – what draws me forward – what insistently attracts my attention.  Do you know that feeling?
I even started a short video of what compelled me visually in a neighborhood near my own.
The question, "What compels me?"  or "What calls to me?" may bring up new surprises and delights that are simply waiting for you to take note. Like Greg Levoy wrote, "Calls are essentially questions. They aren't questions you necessarily need to answer outright; they are questions to which you need to respond, expose yourself, and kneel before."
Are you ready?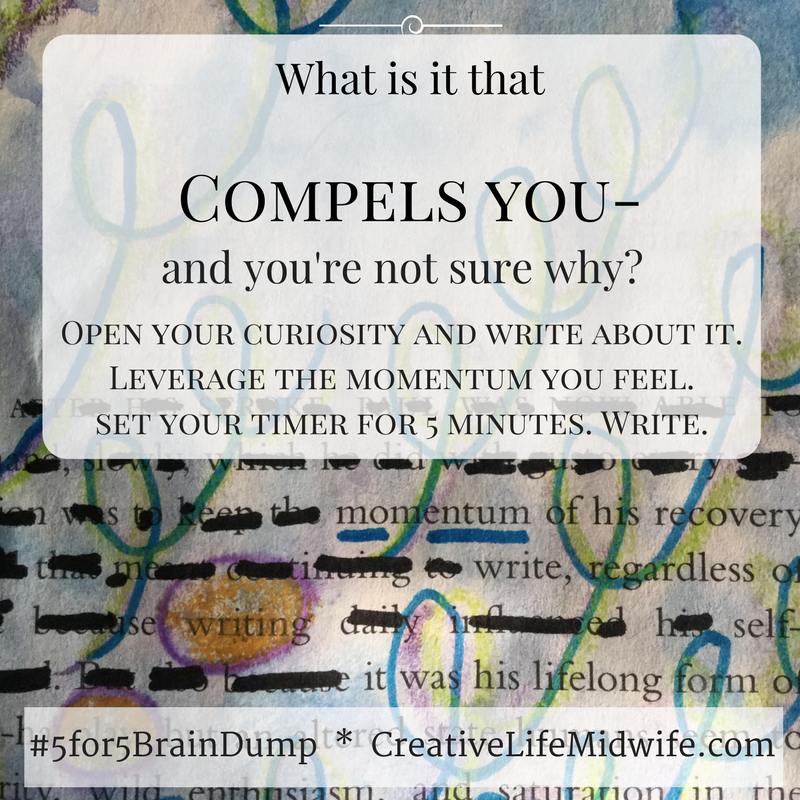 This is what compels me: Stories – history – play. Playful stories of history and literature.
People's lives.
I believe everyone has a story. Truly. I'm not just hanging out in that airy-fairy story of privilege and tragedy or tragedy to victory or pauper to princess or any of the clichés we are so accustomed to today.
Ask people, "What was it that made you decide to….?" And stories tumble out.
Often times the teller doesn't recognize how interesting or attractive her story is. He doesn't recognize himself as worthy of praise or admiration. "Oh, this is so easy," they say, "nothing special" while the rest of us look on in awe thinking "If this is nothing special. I'm in trouble."
Places compel me – perhaps it is the echo of the people who inhabited the spaces? What did they think, feel, what objects did they cherish? What did they create and what stirred them into creating it in the first place?
What would that 19th century writer want me to know?
I want to hear it – from her, in her own words and cadence and modest luxury, perhaps/
I am compelled by differences, light, reflections and instrumental music. Lately binaural beats have been favored. I wonder if they have altered my mood as I have been cheerier lately.
I am compelled by questions to live and gifts I can give and receive.
I am compelled to know what compels you.
Applause came two sentences ago so I must stop writing, but I don't really want to stop writing. If you write to this prompt, please comment and share your link below.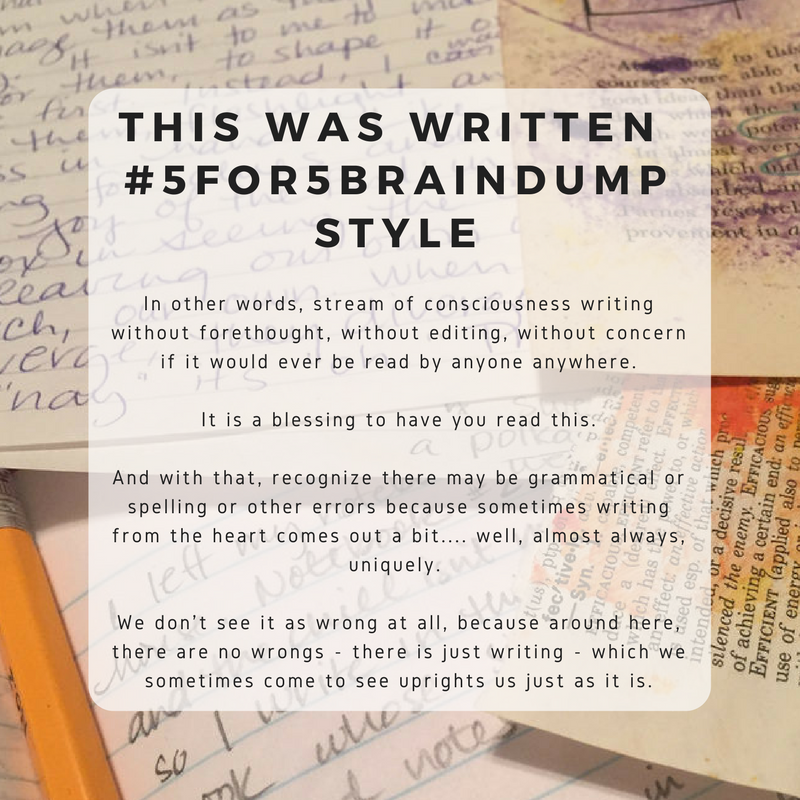 Julie Jordan Scott inspires people to experience artistic rebirth via her programs, playshops, books,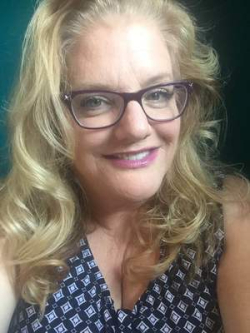 performances and simply being herself out in the world.  She is a writer, creative life coach, speaker, performance poet, Mommy-extraordinaire and mixed-media artist  whose Writing Camps and Writing Playgrounds permanently transform people's creative lives. Watch for the announcement of new programs coming in soon!
To contact Julie to schedule a Writing or Creative Life Coaching Session, call or text her at 661.444.2735.
Check out the links below to follow her on a bunch of different social media channels, especially if you find the idea of a Word-Love Party bus particularly enticing.