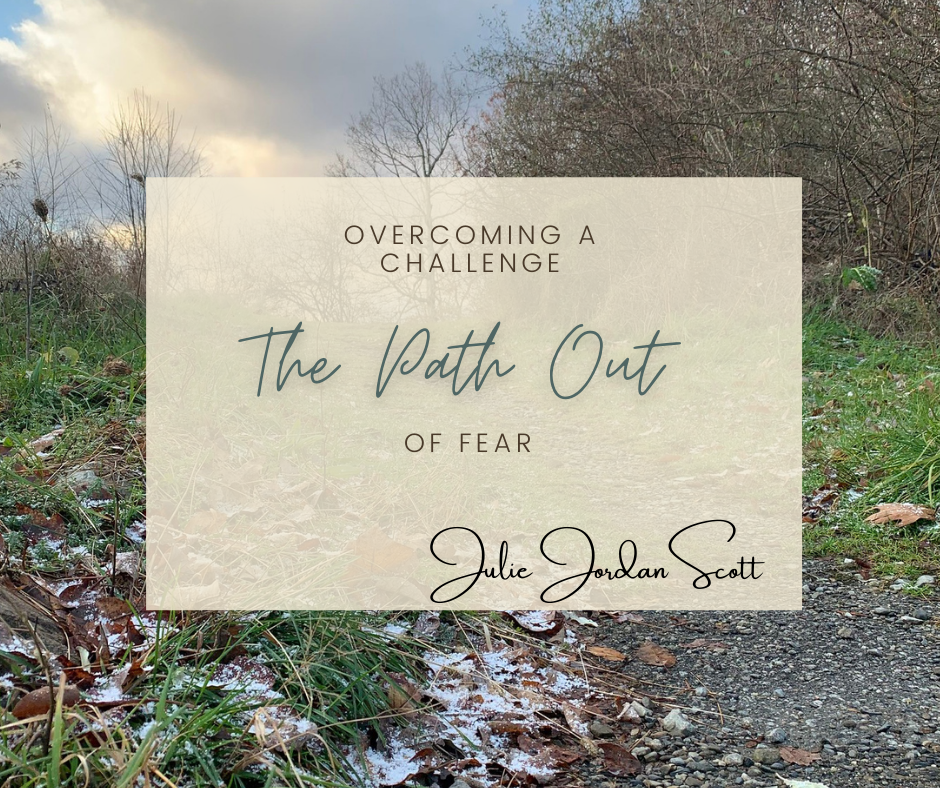 Yesterday I was writing a fairly innocuous seeming caption to a photo on facebook. I post photos to facebook on most days because of my personal #377TreeHug project. I use my facebook page as a means of documentation and accountability. Yesterday was no exception.

I had a marvelous tree hug of a hickory tree on the Appalachian Trail and I was extremely excited to post about it.

In one caption I wrote, "I love how the nuts are here to feed the animals. Once in childhood we saw a porcupine near the trail. I was scared of everything (even lightning bugs) so I had visions of the porcupine shooting quills at me from a distance… and was also convinced there were bears lurking inside fallen trees. How I survived and even loved these adventures even while petrified I'll never know."

I re-read my words and sat back in my chair, shocked at the truth within that seemingly simple, ordinary caption.

I was scared of everything (even lightning bugs)….. How I survived and even loved these adventures even while petrified I'll never know."

I was also teased unmercifully for my fear, which made it even worse.

I was afraid of things. I was afraid of being afraid of things. I was afraid to express my fear so I did my best to hide my fear, at all costs.

Somehow I did all this as a child and it continued – and in some ways continues still, today.
I realized the facts were to spend treasured time with my father, I would need to pay the price of admission. The fee was a lot of faking courage. I needed to be comfortable with pretending my fear didn't exist or hiding my fear under an enthusiastic seeming smile.

I hid my fear by proclaiming my trust in God.

I hid my fear by looking on the bright side. I remember when my daughter died, for example, I comforted myself by saying, "God must have chosen me to have my daughter die because He knew I am strong enough."

I hid my fear by doing things other people fear like being an actor and performing poetry in front of audiences and becoming a public speaker.

The thing is, those things don't scare me, they exhilarate me.

Slowly, I hid myself and withdrew almost completely when I had too many sequential challenges. I no longer had the energy to show up because hiding one's fear is exhausting. Exhausting one's shame over being afraid is even more exhausting.

It was easier to disappear and infinitely painful when the people you love don't even seem to notice.

Mary Oliver wrote in one of her most well known poems, "The Journey"

But little by little,
as you left their voices behind,
the stars began to burn
through the sheets of clouds,
and there was a new voice
which you slowly
recognized as your own,
that kept you company
as you strode deeper and deeper
into the world,
determined to do
the only thing you could do—
determined to save
the only life you could save.

In the depths of my sorrow and sadness of hiding and pretending pain didn't exist, I had many difficult conversations with myself.

Shonda Rimes in her book "Year of Yes" reminded me eloquently this week, "I know on the other side of that difficult conversation lies peace. Knowledge. An answer delivered. Character is revealed. Truces are formed. Misunderstandings are resolved."

Having time alone here in my "Long Term Self Care and Artist Retreat" I have had a lot of time alone to have tough conversations with myself. Real conversations with myself. Experimental conversations with myself.

There have been tears and laughter, tree hugs and walks, deep dives into memory, discovery and my dear old companion, fear.

It feels like everything up until now has just been practice for this and what is coming up in the next few months as I finish my book projects and continue to build my life coaching practice, do more speaking and keep showing up on video and here, on my blog and on social media.

I am doing things that scare me every single day, sometimes subconsciously I am getting tapped on the shoulder divinely or intuitively to take a closer or deeper look. I am no longer afraid of lightning bugs or bears or porcupine quills.

I still get a bit nervous about criticism from people I love or worse – people not caring at all.

I am not hiding and that, dear reader, is the best victory of all.

I could have told you today about my near death experience or many other twists and uncomfortable turns along the path, but this feels most like what we needed to talk about today.

What challenges have you overcome?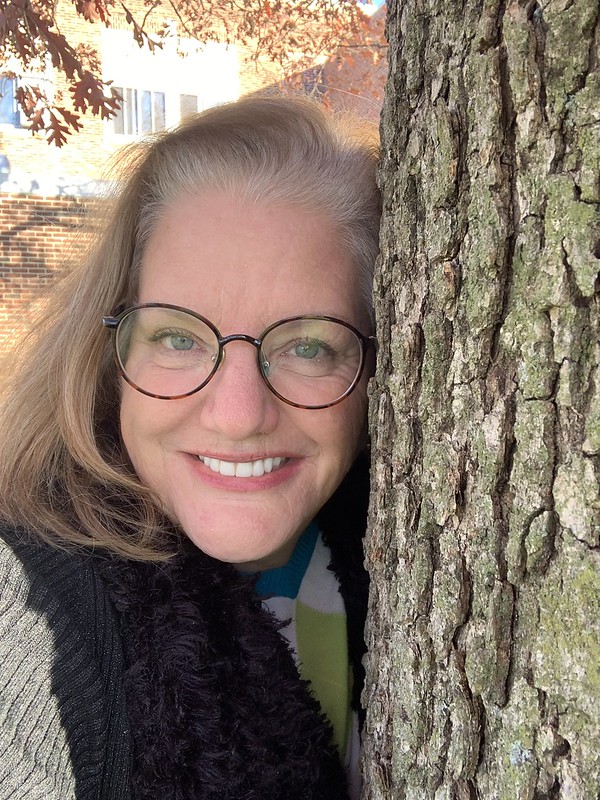 Julie JordanScott is a Creative Life Coach, an award-winning storyteller, actor and poet whose photos and mixed media art graces the walls of collectors across the United States. Her writing has appeared on the New York Times Best Sellers List, the Amazon best sellers list and on American Greetings Holiday cards (and other greeting cards). She currently lives in a manse in Sussex, NJ, where she is working on finishing her most recent book project, hugging trees daily and enjoys having random inspirational conversations with strangers.
Follow on Instagram to Watch IGTV exclusive videos, stories and posts about writing and the creative process.
Let our Words Flow Writing Community: the only one missing is you! Join us in the Private Writing Group by clicking here.