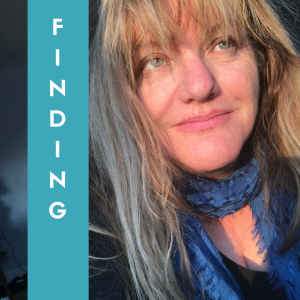 Let's schedule a complimentary 15 minute Transformational Conversation session so that you may take your next step towards taking your passion, your purpose and your project in a direction that leaves you feeling the most satisfied.
There are two ways to schedule your Transformational Conversation: either complete the contact form below or  use my contact phone number to either call me or send me a text requesting your complimentary session.
When was the last time you were heard deeply, witnessed creatively and compassionately, and walked away inspired to make the changes in your life necessary to improve your life immediately?
This is the heart of Your Transformational Conversations with Julie Jordan Scott.
Your heart's desires are the focus. Via a carefully curated and personalized set of questions, exercises and mindful story sharing you will experience change right in the moment and walk away with an action plan. This way so you will be able to continue the transformation long after our conversation is complete.
Phone: 661.444.2735
Email: juliejs@creativelifemidwife.com
Postal Mail:
Julie Jordan Scott
2912 Alta Vista Dr
Bakersfield, CA 93305