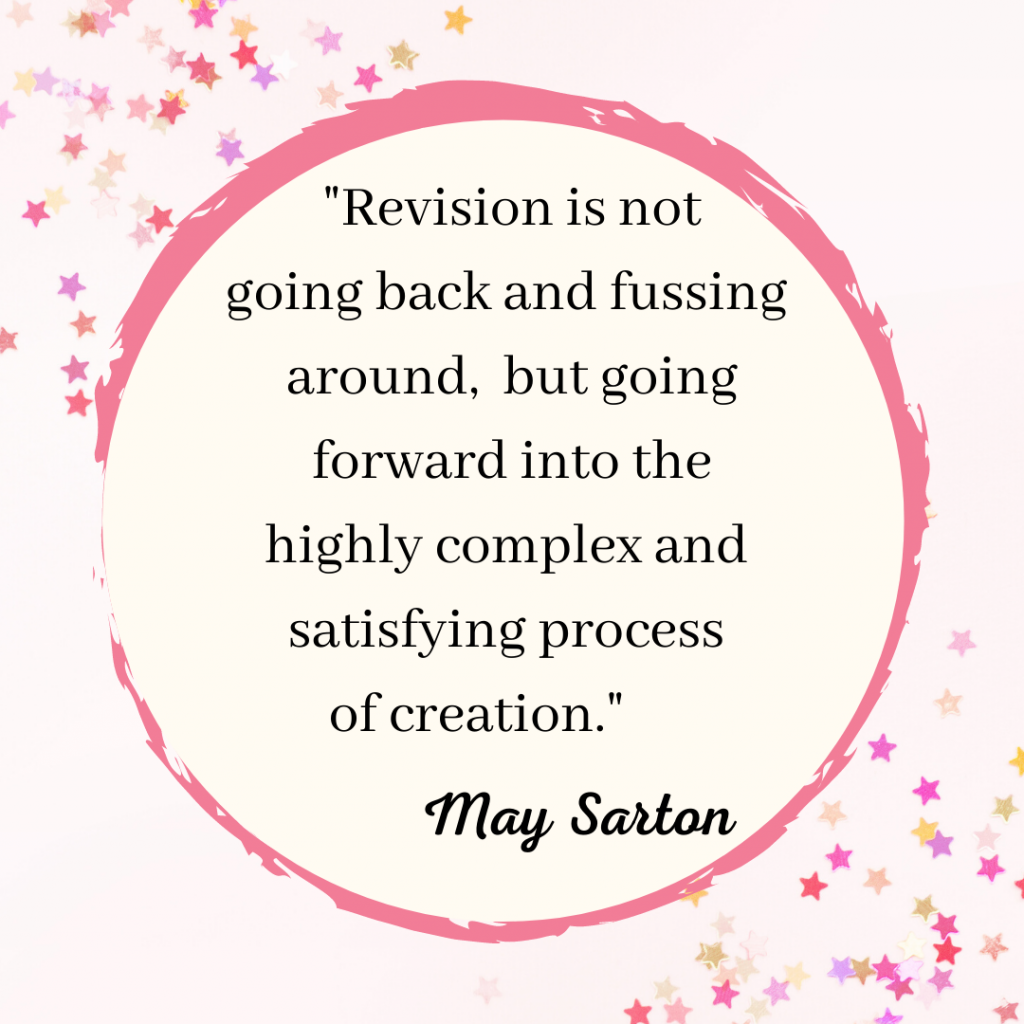 Just reading this makes me feel better about revision. So much of my creative life gets stuck in revision and editing.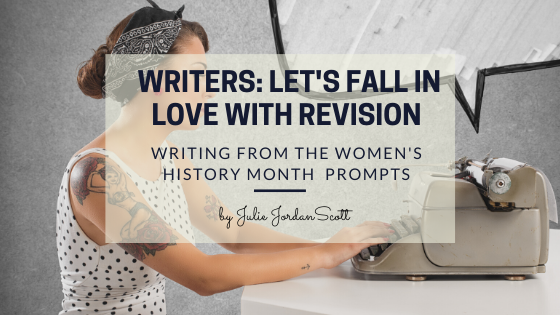 I am highly practiced at creating different versions of the same piece of content and ruthlessly cutting and shaping for different purposes – in fact, I make this into something of a game to share social media posts made up of earlier blog posts or book chapters.
For my current work-in-progress, I am choosing to address the final revisions and edits from this new perspective. There is no universal rule saying I can't have a variety of versions for different purposes, especially in this time of using more content for social media posts.
I can feel the weight coming off my shoulders.
What do you think about revisions and edits?
.Prompt: When I think about editing and revising, I feel…
The idea of taking one piece of writing and using it for multiple purposes (social media posts, blogging, public speaking) is…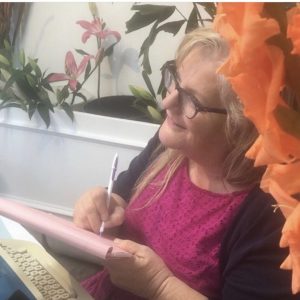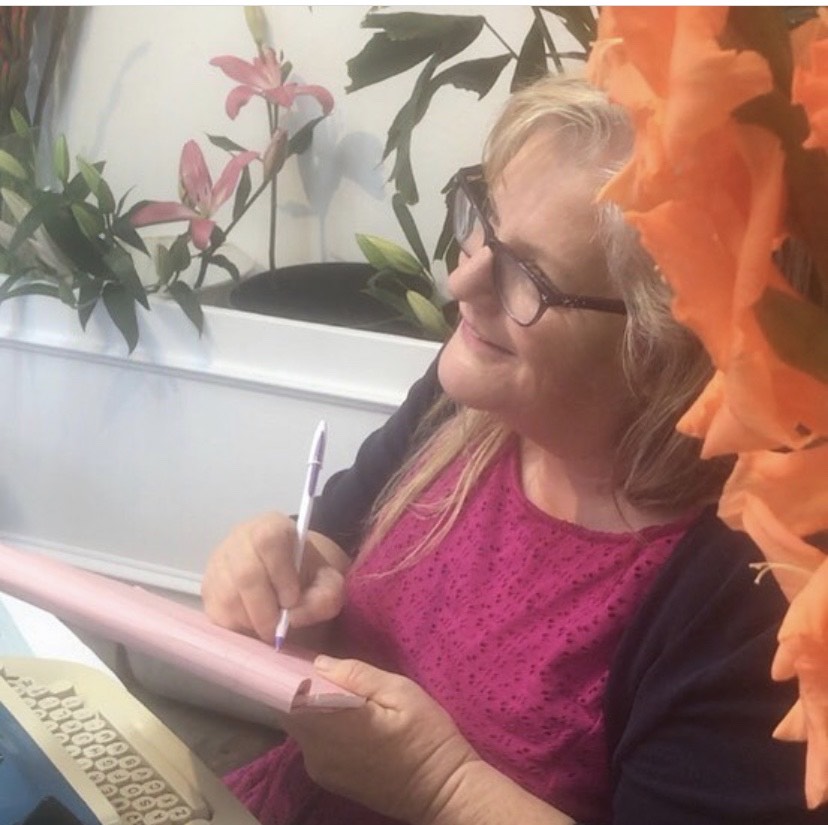 This post is a part of the Women's History Month Writing Quotes & Prompts series from Julie JordanScott, the Creative Life Midwife, and her Word-Love Writing Community you may join for free on Facebook. During March, there will be daily discussions on the quotes and prompts we present here, too. Join the conversation and improve your writing at the same time!