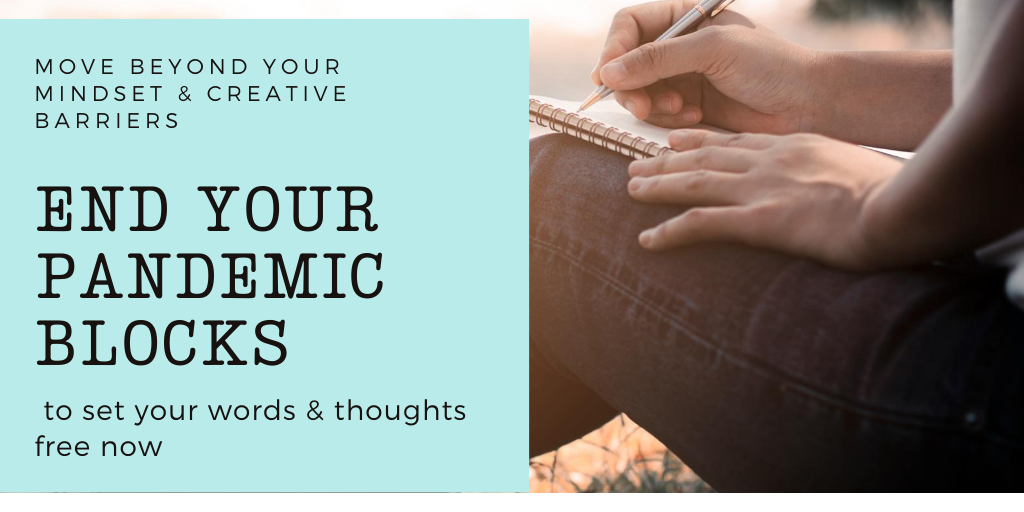 It seems like forever ago when the pandemic began and we were scared: this was the beginning of a temporary situation, all would be well soon, we said – and we put some aspects of our lives and thought, "I can do this for a while, I suppose."
And we did. And now a while is a lot longer than we expected or suspected it would be and many of us are left feeling either defensive or constricted or unable to break through the barriers. We know, intellectually, we have been the ones who create, tear down and build up our thought barriers yet here we sit.
Pencils unmoving. Pens, immobile. Fingers a long way from the keyboard.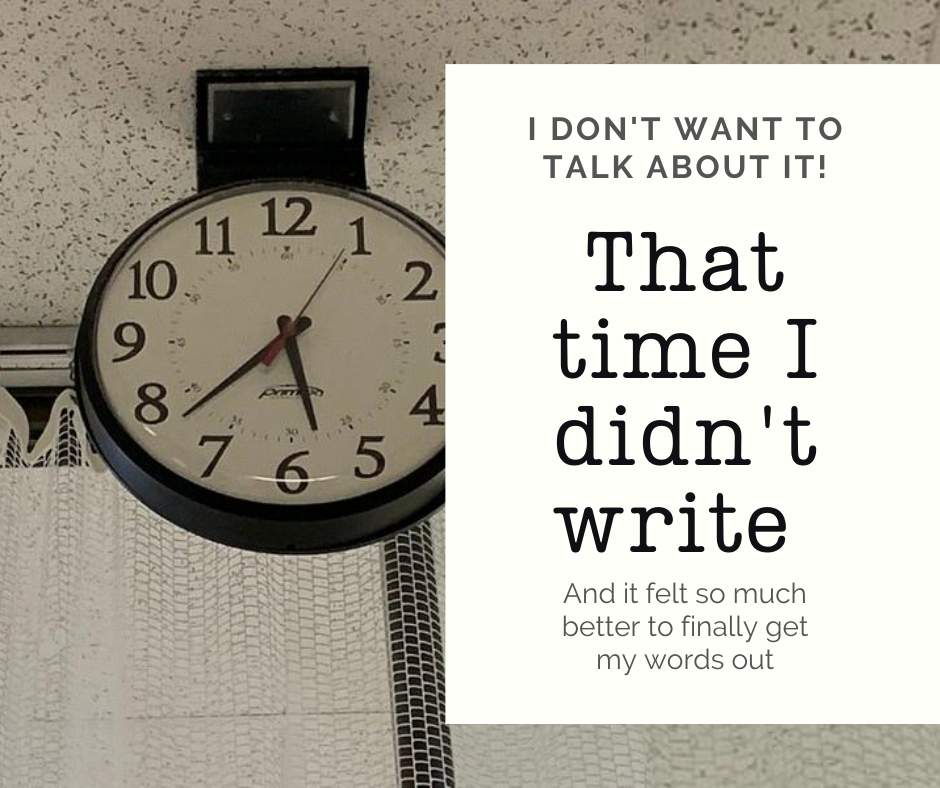 Some of you don't know I almost died of Sepsis back in October. For many days I sat in this exact spot I am sitting in right now and wouldn't touch my computer that sat on the table right next to me. I just couldn't do it. As much as I loved writing and knew underneath this wall of inability and destructive thoughts it would be what would make it all better, I sat. Facing the opposite direction. Once I got home there was no television, I didn't know about podcasts, few phone calls from friends or family, very little interaction at all. Every day it stayed the same.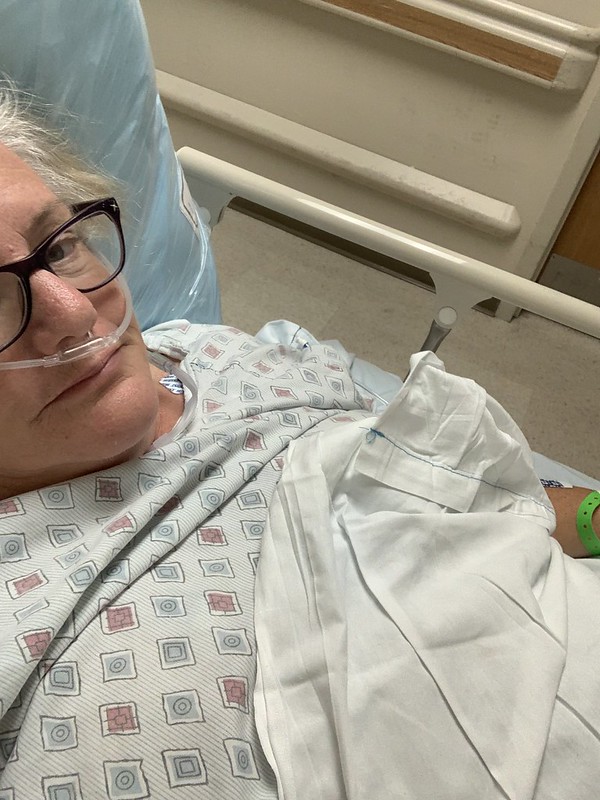 It was my rehearsal for the pandemic.
In retrospect I look back and wish someone had handed me my computer and my keyboard and asked me to type in a question.
I know myself well enough to know the question – any question – would be all I would need to begin to write – and to begin to feel – again.
This is why I feel so strongly about leading these writing sessions, these mini-workshops. They're open for anyone who can tune into either YouTube or Facebook Live. We will be there, everyday, I will provide you a question and together we will write.
We will – you and me and whomever else is there – feel better and spread that "feeling better" to our communities.
That sounds excellent to me right now, on this Sunday in August, 2020.
Would you like to participate? Two ways to do so. One is by receiving an email every day when #5for5BrainDumps are in session. The other is by joining our Word-Love Facebook Community.
Both options are available right here:
To receive an email with a private video message and writing tips, please subscribe to our #5for5BrainDump Email List:
To participate in conversation with other participants, join the Word-Love Writing Community Facebook Group where the conversation and livesteam sessions will be accessed in a safe, private writing community.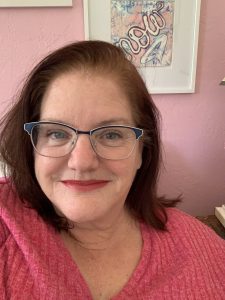 Julie JordanScott, the Creative Life Midwife, is a writer, a poet performer, a Creativity Coach, A Social Media Whiz and a Mother of three. One of her greatest joys include loving people into their greatness they just aren't quite able to realize yet.
Julie is also one of the Founders of Bridge to the New Year. Access the visionary prompst from the mid-2020 in #Refresh2020 to reflect, connect, intend and taking passionate action to create a truly remarkable rest of 2020.