Excuse me, loves, while I share something slightly different here today.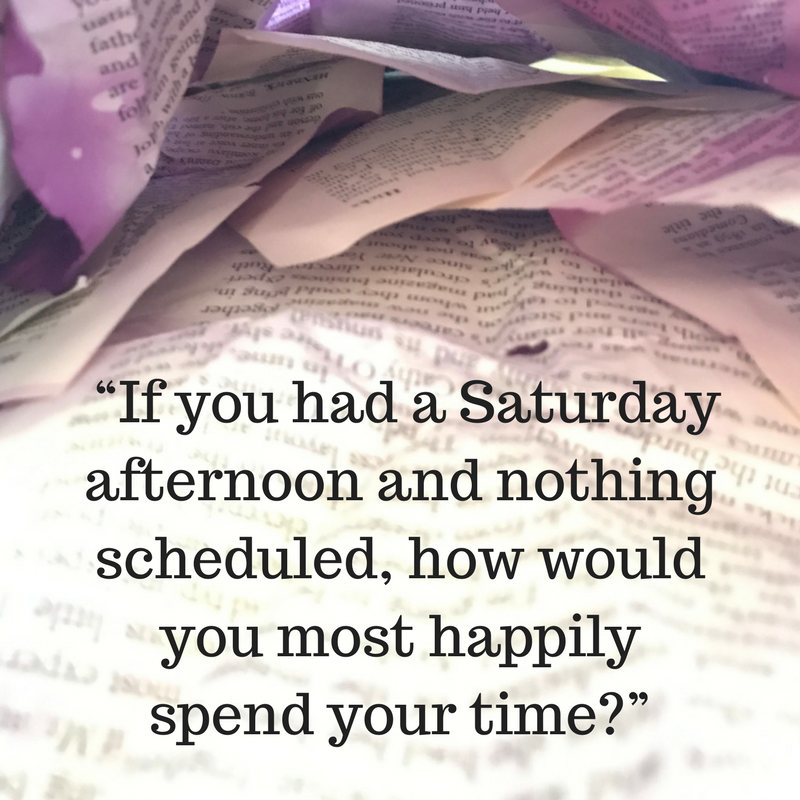 Instead of writing for five minutes, I challenged myself to share my first five responses to this question:
What do I love doing with my free time?
I love seeking out literary spots – historical, current, libraries, cemeteries, pubs, homes…

you name it – I am there – in any city, neighborhood, state.
2. I love deep discussions with passionate people. I am expert at "ten minute relationships" that restore my faith in humankind.
3. I love collecting vintage items so I scour antique stores, estate sales, thrift stores – and I often repurpose… especially….
4. I love making art with books. Book pages are my most common medium of choice. Splendid times are spent with dyed paper, vintage illustrations….
5. Hiking, sunsets, sunrises, sky-gazing…. Laughing until I cry and crying until I laugh and so.much.more.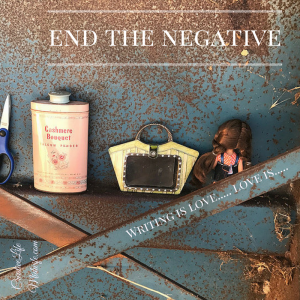 Writing Prompt for you – TOP 5 – What do you love (or would you love doing more of) with your "free" time? Yes, I know "free" time is relative.
One of my favorite conversation starter questions is this: "If you had a Saturday afternoon and nothing scheduled, how would you most happily spend your time?"
Set your timer for five minutes and WRITE! In this case, start with a list. As a bonus, consider this a starter list and do your best to get twenty of more ideas to play with to determine how your heart is truly calling you to spend more time.
Often we go with whatever pops first and that isn't always the most authentic and true.
Another thought? Write for five minutes and then set your idea generation aside. As ideas pop in your head throughout the day (because they are bound to do so) either jot them down or intentionally set them aside for a later-in-the-day brain dump session.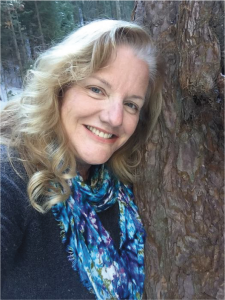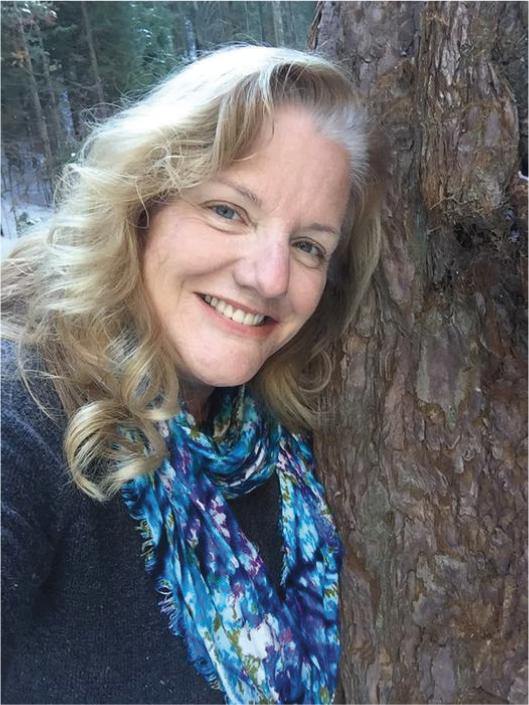 Julie Jordan Scott inspires people to experience artistic rebirth via her programs, playshops, books, performances and simply being herself out in the world.  She is a writer, creative life coach, speaker, performance poet, Mommy-extraordinaire and mixed media artist whose Writing Camps and Writing Playgrounds permanently transform people's creative lives. Watch for the announcement of new programs coming in soon!
To contact Julie to schedule a Writing or Creative Life Coaching Session, call or text her at 661.444.2735.
Check out the links below to follow her on a bunch of different social media channels, especially if you find the idea of a Word-Love Party bus particularly enticing.