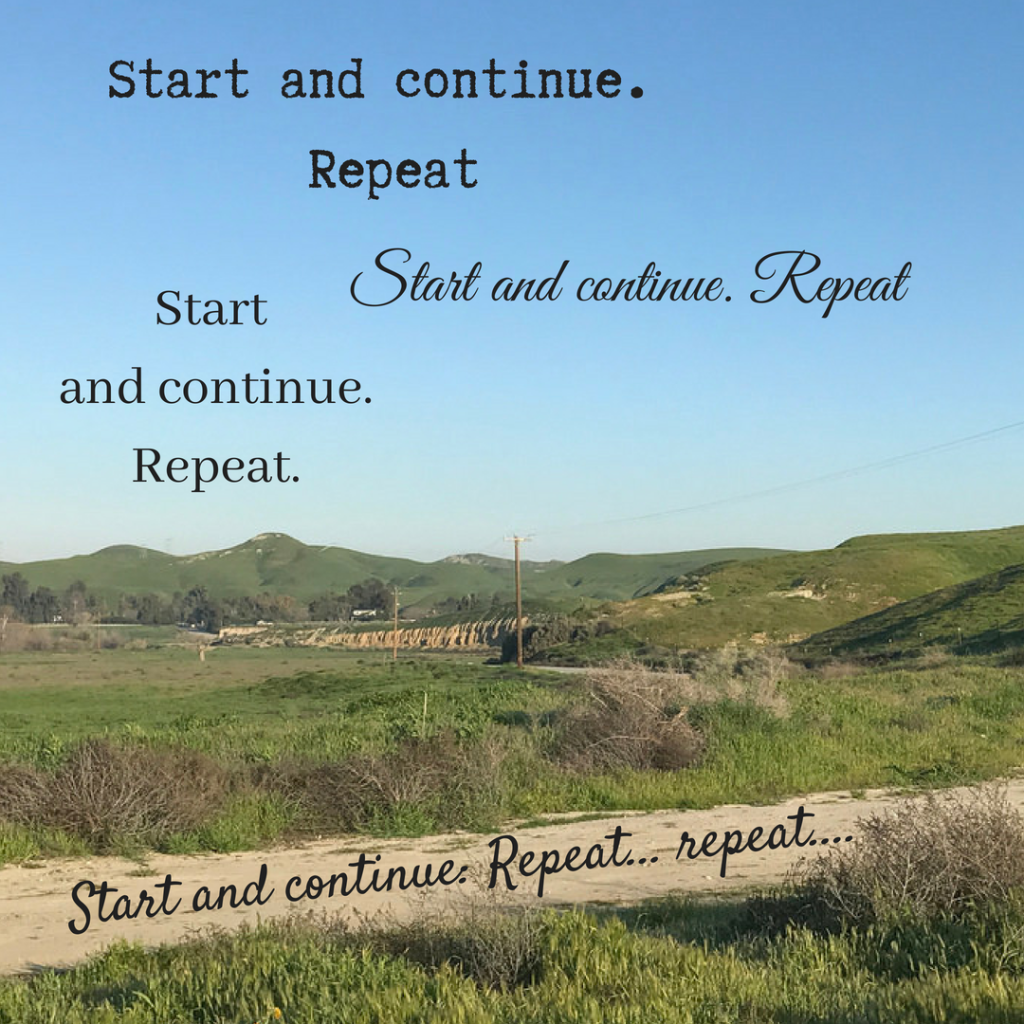 My aim today with this writing is to inspire you to #1) Explore the power of reframing your personal narrative in order to simply feel better in general and to lead a more satisfying and productive life.
 Please, join me now, as I take it on 5 minutes at a time for the next 30 days.  This morning I was being challenged – so I started with a quote I found by an unknown-to-me woman. I googled "inspiring quotes for women and this is what I got. I set my timer for 5 minutes and started to write. (If you prefer to listen, the podcast recording may be heard here.)
"A woman is the full circle. Within her is the power to create, nurture and transform." ~ Diane Mariechild
When I have difficulties with the beginnings, I have found it challenging to go anywhere. The beginning, I have heard said and quoted and whatever… I need to begin. This morning my beginning is challenging me and I'm vacillating between punishing myself and giving up and just nurturing myself and instead I turn to free flow stream of consciousness… like this.
I googled down a Diane Mariechild path after I decided I needed a quote to push me down the writing road. Go back to it?
A woman is full circle.
I am full circle.
I have the power to create, nurture and transform. I do.
I have the power to create, nurture and transform.
This week I transformed old books into beautiful works of art. I passed that art along to young women: some of whom got it and used it as I suggested to create more unique art.
Others moved along, perhaps to pick up later and maybe never.
I do know I am full circle and that full circle calls to others and some don't hear it at first.
Goodness knows it took me a while.
I have the power to create, nurture and transform.
I can't find Diane Mariechild now – she has gone underground or to those spark women retreats where I would like to speak.
Maybe I could speak on live streaming or videoing or writing or spontaneous creativity or whatever maybe oh there are so many options.
I look over to the list which started this soiree down this 5 minute brain dump what is at the core of this.
What is the narrative underneath, that I haven't paid attention to yet?
If I don't start, I can't fail.
If I start badly, it is ok to give up.
If I keep my mouth shut, I won't get in trouble and people won't hate me and desert me.
The timer goes off.
Is it saying "Bingo! Got it!" or "You are a ridiculous loser."
My stomach growls. I think of.. I will get up after I record these to the pod cast – the last three which sit neglected.
I will take ten to go into the garage and excavate.
I will start and continue. Repeat.
= = = =
In recording the podcast, I felt the familiar tug on my throat – that almost choking place I have been wrestling with and documented in several places here on the blog.
(and) Here
= = = =
Julie Jordan Scott inspires people to experience artistic rebirth via #5for5BrainDump, livestream broadcasts,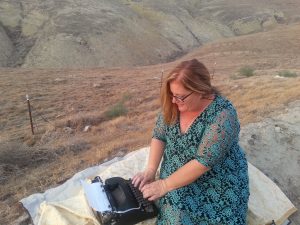 creativity playshops, books, performances and simply being herself out in the world.  She is a writer, creative life coach, speaker, performance poet, Mommy-extraordinaire and mixed media artist whose Writing Camps and Writing Playgrounds permanently transform people's creative lives. Watch for the announcement of new programs coming in soon!
To contact Julie to schedule a Writing or Creative Life Coaching Session or to request she speak at your next event, call or text her at 661.444.2735.