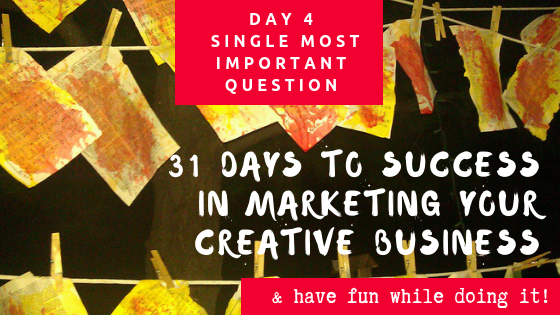 What is the single most important question an entrepreneur starting with a fresh marketing plan ought to practice asking?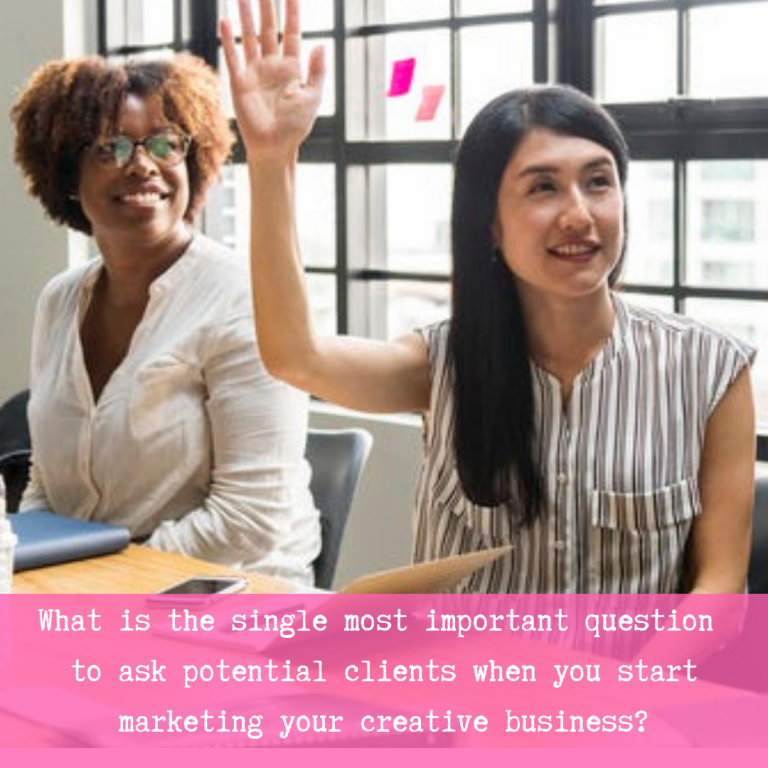 It is such a simple question.  Itmay be used in a variety of circumstances and is not intimidating at all – especially when practiced regularly and in general conversation.
Are you ready?
The question is…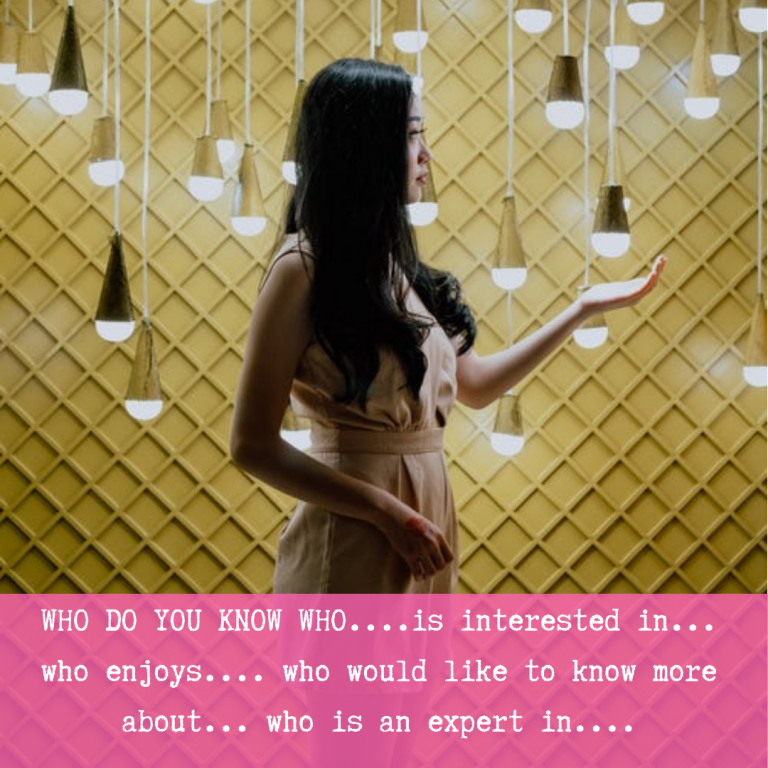 "Who do you know who….."
or marketing my work I might say, "Who do you know who loves books," "who enjoys making art with books" "who enjoys journaling" "who might be interested in doing a journaling challenge next month" "who might enjoy meeting more creatives in town for networking and fun"?
"Who do you know who….." consider the sorts of "who"s you are looking for in your business and then, start asking.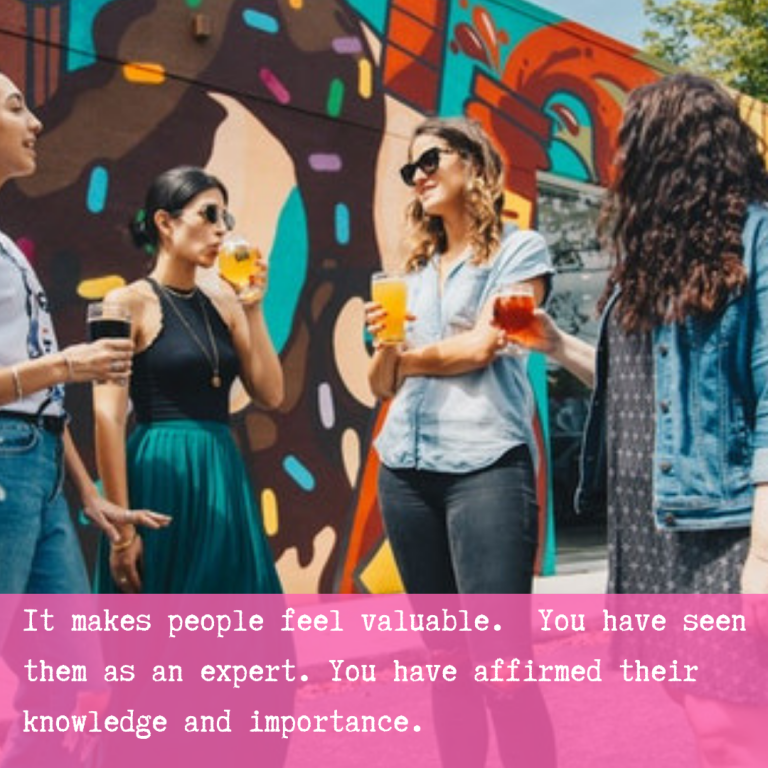 Does your heart start fluttering when you think about asking people… for any sort of anything, even something as innocuous as "Who do you know who enjoys going to Amestoy's?"
Our question invites people to collaborate: it encourages people to reach into themselves and back out to you AND it encourages a continued mutually beneficial relationship.
When we ask people for their opinions we are actually giving them a huge jolt of positivity. We are instantly making them an expert. We are saying, "Your opinion is valuable to me!" and "I noticed your expertise and I would enjoy talking to you more about (whatever it is we are both interested in.)
"Who do you know who…" opens you to more abundance through a very basic relationship marketing technique.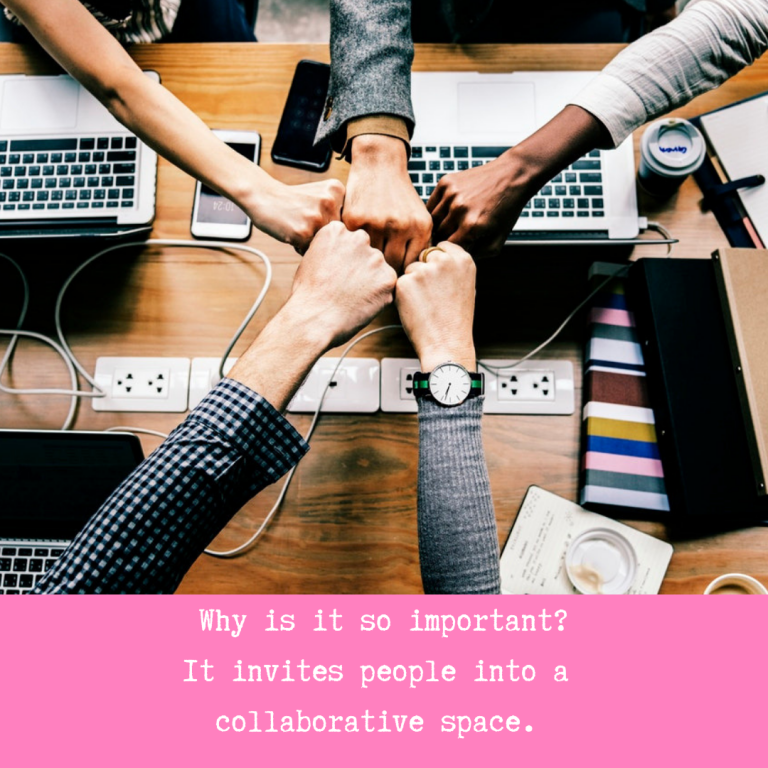 Who will you try it with first?
Julie Jordan Scott says: This is what I crave for you: soulful creativity, aliveness in your passionate productivity, and a deeper sense of knowing how you belong in the world so that together we will be able to create a context for the rest of your life via your next book or your next workshop or simply your next day, week, month or year.
The people who named me "Creative Life Midwife" found words and paint and laughter and flexed their courage muscles on the way to a deeper satisfaction in their daily lives via new blogs, books, webinars and friendships – just to name a few. Contact me now for your complimentary Transformational coaching conversation.  Click here to complete the request form now.