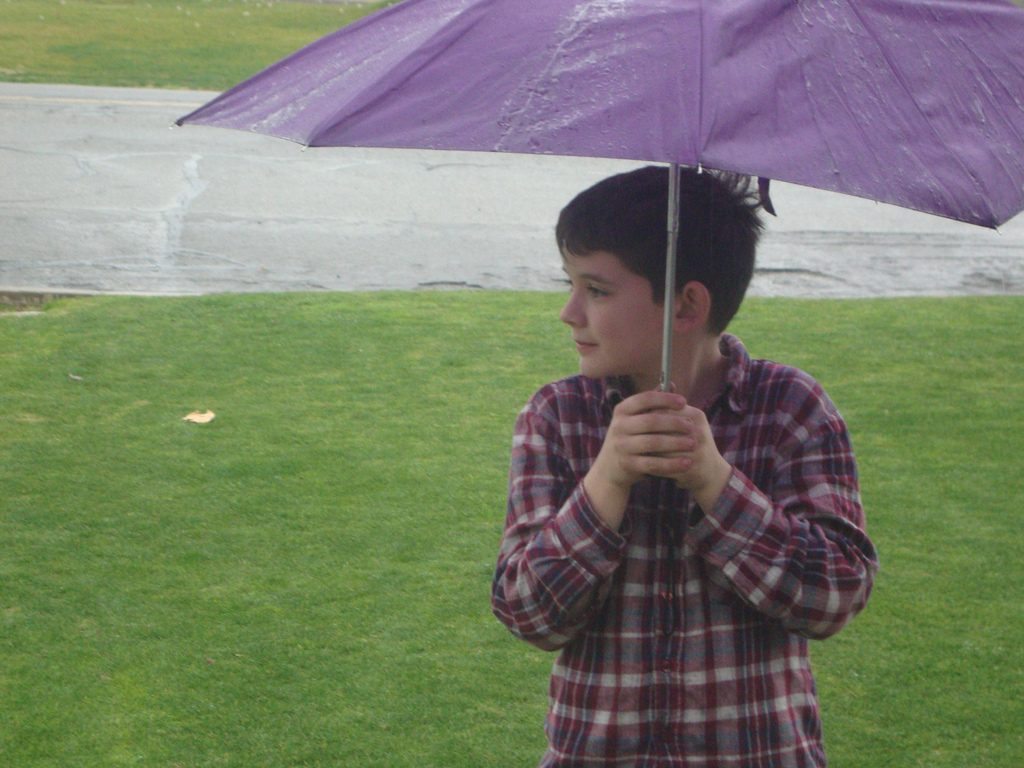 It is a grey morning. I woke up due to the foreign sound of rain dripping from my roof. It doesn't rain much here in Bakersfield and when it comes, I am delighted. My only hope is the First Friday festivities aren't rained out. I love the gallery visits but what I most love is walking around, looking at what the courageous street artists are showing and collecting lots of hugs.
Tonight there is an event honoring an incredible young dancer and the invitation says "dress to impress" and "A photographer will be there." That is enough of a call for me.
Last night I saw "Angels in America" Part 1. There is so much I don't remember. I was such a different person last time I saw it. I was a theatre newbie back then and was in awe of everything, just in awe.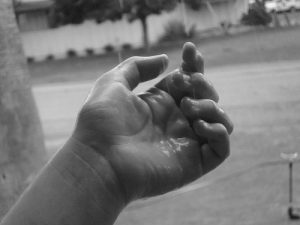 When we are in awe, sometimes that sense of "this is so cool" isn't able to capture the nuances that I capture now: the set changes like a ballet, so every moment my eyes stayed fixed on the stage. The textured technical elements – gave the setting and the language more depth only subtle in a way it entered the awareness like a soft breeze does on a hot day: you feel it and notice it and you are grateful for it – it adds rather than detracts from the present.
My timer goes off and I have six minutes until I take Samuel to school. Today looks to be a steady stream of activity, but nothing nerve-unsettling. Peaceful productivity. A passion activator Friday sort of a day.
This is an exploration of self via free flowing personal narrative. I'm using the "5for5BrainDump" model which grants a person the gift of 5 minutes of timed writing to dump whatever comes onto the page without editing, forethought or judgment. What appears on the page and out of the rambling mind is remarkable.
These thoughts are posted unedited and will occasionally include an extra session or two to get to the depth the person feels necessary. Sometimes, the person (in many cases myself) backs away from the writing because… it is uncomfortable, she feels like something is about to crack open or she becomes bored and drifts away momentarily.
It is important to give license to stop and continue, stumble and continue, rant and scream and cry… and continue. This continuing is where the transformation happens.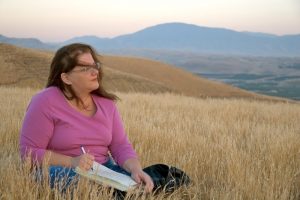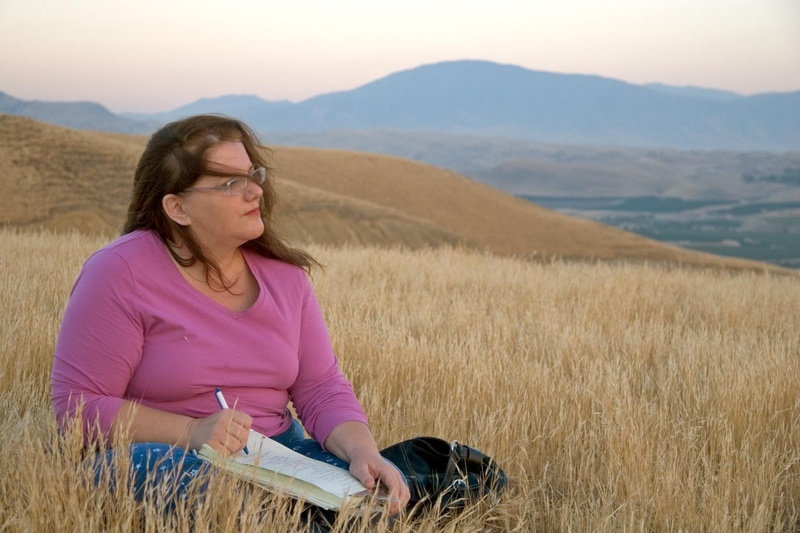 Julie Jordan Scott inspires people to experience artistic rebirth via her programs, playshops, books, performances and simply being herself out in the world.  She is a writer, creative life coach, speaker, performance poet, Mommy-extraordinaire and mixed-media artist  whose Writing Camps and Writing Playgrounds permanently transform people's creative lives. Watch for the announcement of new programs coming in soon!
To contact Julie to schedule a Writing or Creative Life Coaching Session, call or text her at 661.444.2735.