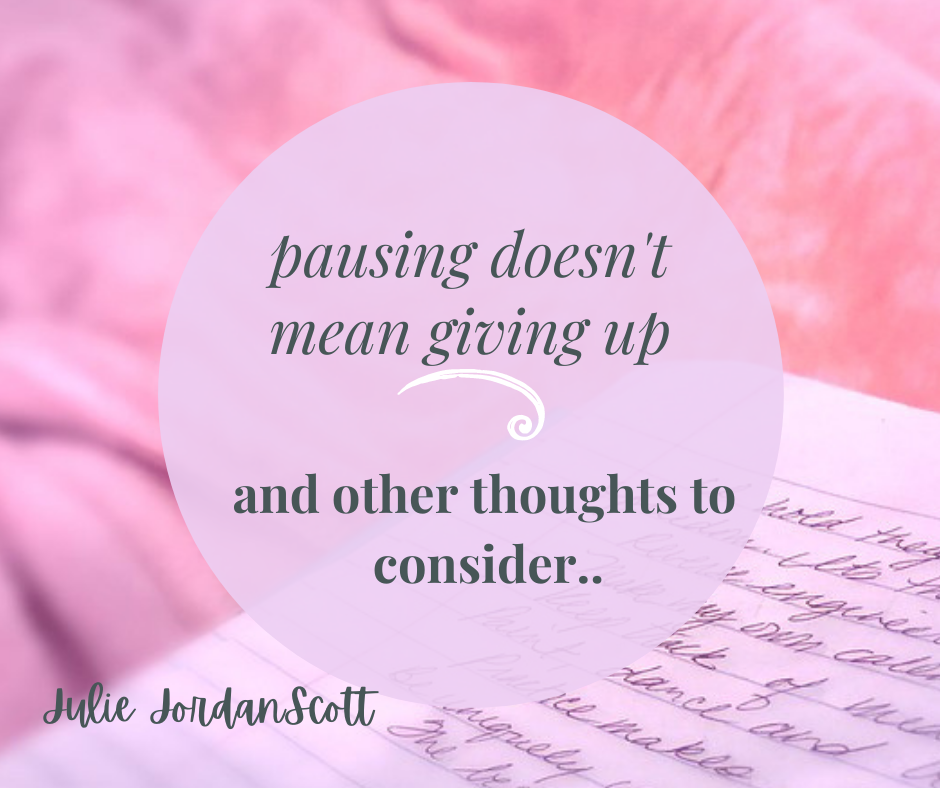 I have been absent from blog posting for the past three days after starting off this month of the Ultimate Blog Challenge at a very strong space. I wasn't expecting to feel under the weather.
After starting out this month with a lot of posts "in the can" to suddenly hit the wall was surprising.
It is also not like me to pull back, willingly.
Usually I will fight, deny or pretend it isn't happening.
I pretend I don't care if I give up on an important project like the ultimate blog challenge.
Sometimes I give up entirely but this time. This time, I took an entirely different approach.
I consciously took excellent care of myself, participating minimally outside of lounging on the sofa or in bed. I did prepare healthy meals and snacks for myself, tea and honey and lots and lots of water.
Alternatives to my "I always do "it" this way" helped the process.
I listened to books instead of reading.
I treated myself with gentleness: simple things like moving my teakettle upstairs to my bedside helped.
I allowed my heart to stay open and followed where it called me to go – and where it called me to stay.
Most importantly, I didn't allow myself to follow my not-feeling-physically well into a flat-out-fear-state. I did have brief sessions in the fear-hallways of my mind, but they were brief. My higher self escorted my fearful self out with great gentleness and compassion.
I didn't realize it, but caretaking myself and showing this level of self-trust allowed me to open my heart more widely than it is been for years. My spirit opened herself to show aspects of my story I hadn't been able to access before.
You will be hearing about this over the next few blog posts – I sincerely hope you will return to read.
I have always been one of those "Get back on the horse!" and "Stay the course at all costs" and "Show up above everything!" and I am still that way. However, I am also deeply rooted in compassion – this time, for me. Brene Brown reminds us "If our dispositions aren't conditioned through self-compassion or self-worth, vulnerability stands to trigger our fears and insecurities — hence, throwing us into survival mode overdrive."
Honest and truthful self-reflection works wonders
I might have said in the past, "Naturally I am compassionate with myself" but when I step back I can see how much I allowed expectations and personal culture norms to get in the way of my own gentle, nurturing guidance. Instead of survival mode overdrive, which would have lead to a longer time of not feeling up to par, I invested time of deep rest and loving self-care in the worst days of feeling badly.
Even as I type these words, I am planning to take a rest afterwards so I don't overdo it.
I have heard other people say they are also more gentle with others than themselves. What is your experience with gentleness towards yourself and for others?
Do you feel like you are less of a person if you take your time to heal? I would love to hear from you in the comments.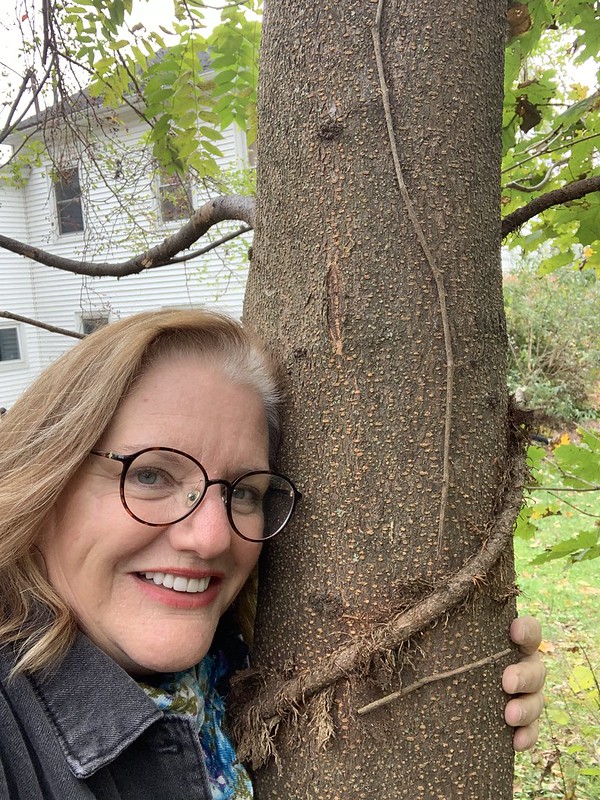 Julie JordanScott is a multipassionate creative who delights in inviting others into their own fullhearted, artistic experience via her creativity coaching individually or in groups, courses and workshops. To receive inspiring content and videos weekly and find out more about Coaching, Courses, Challenges and what's going on in the Creative Life Midwife world? Subscribe here:
Follow on Instagram to Watch IGTV exclusive videos, stories and posts about writing and the creative process.
Let our Words Flow Writing Community: the only one missing is you! Join us in the Private Writing Group by clicking here.