Challenging myself to new methods of cataloguing and enjoying my life and growing as I do so. I have collected quotes, gratitudes and good things. I took 365 Self Portraits before Selfies were "invented" and I did so by pointing my camera lens backwards and took photos blindly.
In other words, this sort of "I love trying new things!" challenges have been going on for a long time.
This month I started a new self-challenge at the last minute so I didn't have a chance to blog it or share it officially on any of my usual platforms.
The better news is I have continued not perfectly – but steadily – so this month's results are much better than my August 2021 Fail-a-thon.
That's another thing about me: when I don't do what I set out to do, I give myself grace and offer forgiveness readily because I learned long ago the only positive notion to beating myself up is initiating a faster fall back into feeling depressed more consistently and that is definitely not something I want to do.
Here is how I am adding more satisfaction in September in addition to my 377 Tree Hugs – which are continuing very well after I got over a bit of a struggle between 150 and 250 tree hugs.
To have more Daily Delights, set your intention plus document daily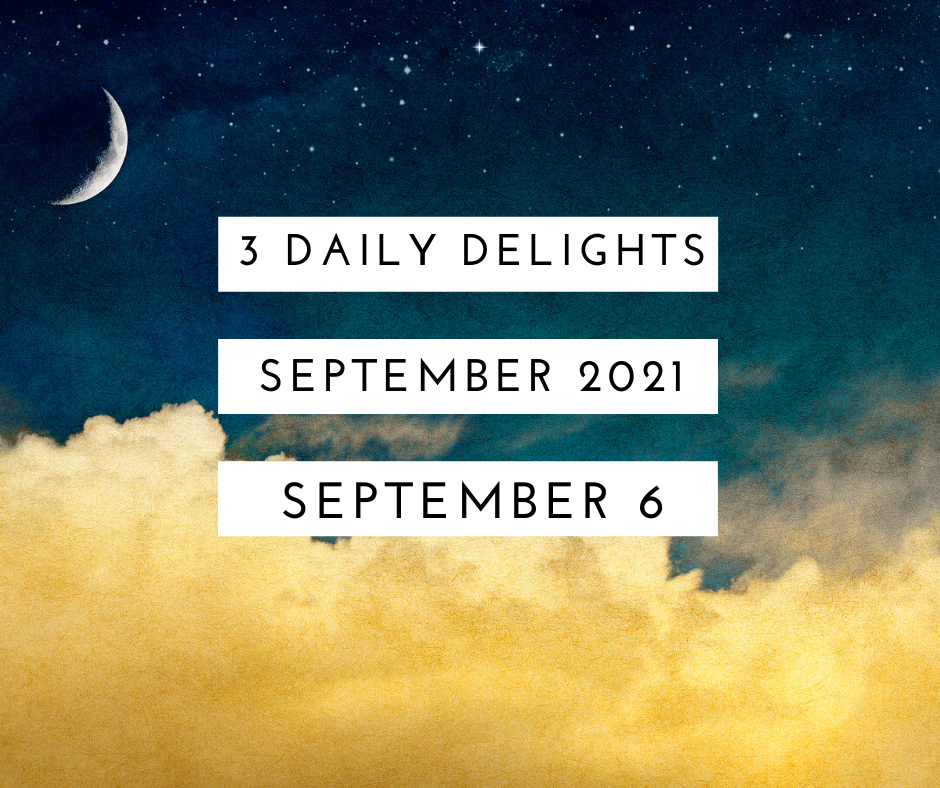 I am tracking 3 Daily Delights every day in September 2021.
Every day, I stay open to finding 3 things that fill me with the giddy feeling of delight. It really is delicious and makes me smile a lot. So far I have had unique things like seeing a bird sitting on a fire hydrant singing to purchasing a gatorade and shopping with a young man I had never met before. You get to decide what delights you. You may note it or not – again, you are the rule maker for all of these challenges.
To experience personal growth, pay attention to what opportunities are catching your attention and keep track of them.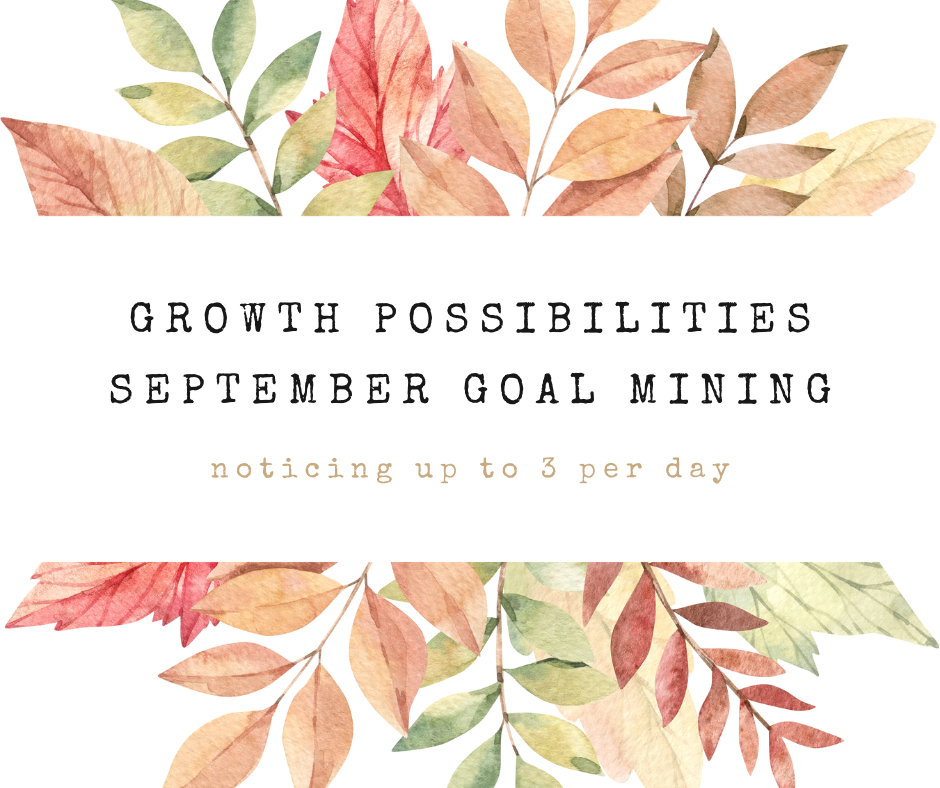 Every day, I take note of up to three growth possibilities that show up on my horizon. This week, for example, I am journaling about messages "from the universe" and last week I journaled about "what my future self would like for me to learn."
There are multiple reasons this works well. First, it teaches me to collect my ideas for self improvement. It also helps me to be detached from results and curate what possibilities I want to move forward. If I have the same growth possibility it will get to the point if I don't accept that mission from the universe, I may be in for a lot of discomfort along the way.
To become a better storyteller, create stories beyond words.
Have you heard the expression, "a picture is worth 1,000 words"? I was introduced to visual narrative several years ago and have found it to be tremendously helpful in stretching myself as a storyteller and writer and visual artist. By the way, I never would have thought I would ever be a visual artist so be prepared to fall in love with visual storytelling.
There are two different ways I approaching visual storytelling: one is to create visual stories with props (for me these are items I find along the way – and the photos are like mini three dimensional art journals that usually only exist in my documentation. I have found these are great for intuitive growth and insight.
The second method is more of a photojournalism approach which I have been using primarily. As I am out and about living my life, I am aware of images/scenes that call out to me. Lately I have taken a lot of images that are seedy or "less than" beautiful by conventional standards AND if I challenge myself I know I can find a different subcategory.
In fact, I may do that for the rest of the week we are in because it will help my creativity from seeming one dimensional as well as help me to "see" more.
If any of these subcategories appeal to you, feel free to jump on board and try them out and follow along with me on my Writing Camp with Julie JordanScott Facebook Page. It is the simplest way for me to share largely no matter where I am from day-to-day. If you would also appreciate "behind the scenes" I also have a free private facebook group called "Let Our Words Flow Creative Community" where many creative people participate in conversations along these themes daily.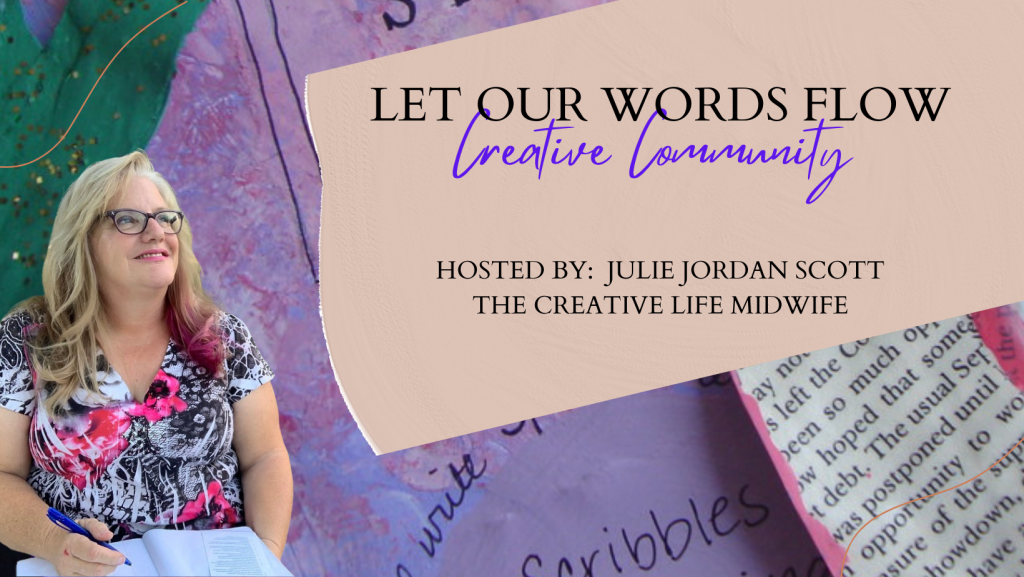 Julie JordanScott is a multipassionate creative who delights in inviting others into their own fullhearted. artistic experience via her creativity coaching individually or in groups, courses and workshops. To receive inspiring content and videos weekly and find out more about Coaching, Courses, Challenges and what's going on in the Creative Life Midwife world? Subscribe here: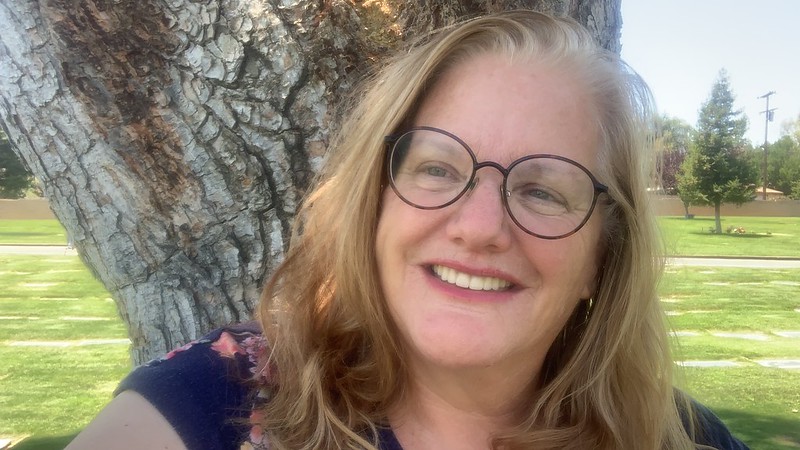 Follow on Instagram to Watch IGTV exclusive videos, stories and posts about writing and the creative process.
Let our Words Flow Writing Community: the only one missing is you! Join us in the Private Writing Group by clicking here.