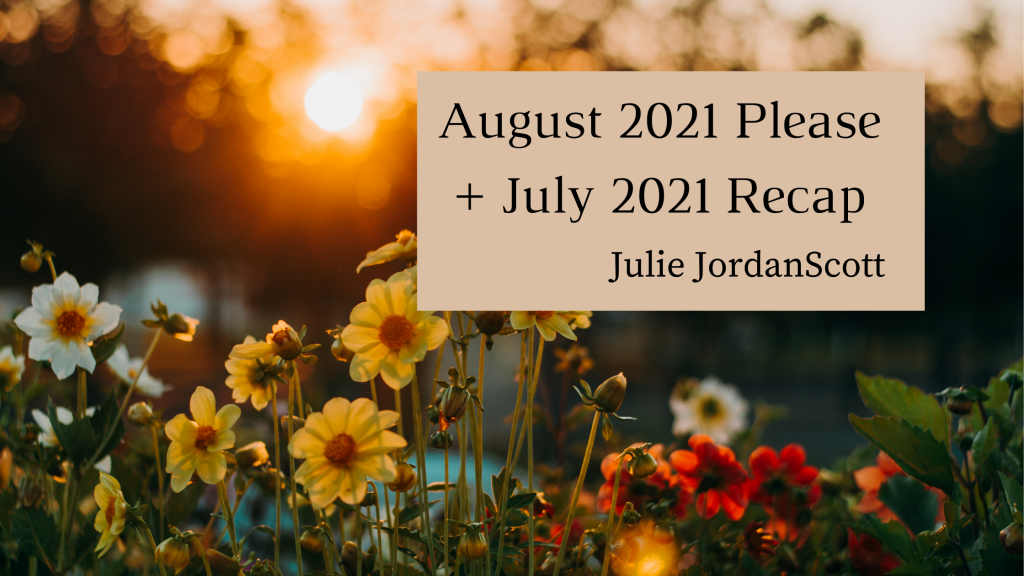 July was a busy, busy, busy month.
July 2021 Highlights Recap:
I did 29 straight days of Three Good Things. This is a miracle because I have wanted to do an evening practice for a long time. Now, I look forward to keeping it up.
You may look at my JJS Writing Camp Facebook Page to see those:
I spent time in Flagstaff – about two weeks, actually, and I also spent time in Phoenix.
I started my Fall in Love with Livestreaming Adventure, Exploration, Experiment challenge – one week down and one week to go – so yes, a July and August combination. If you are interested, the content is in the Let Our Words Flow Creative Community – Join Us!
August Intentions & Goals for Creativity and Entrepreneurial Practice
In August I plan to —
Participate in the Ultimate Blog Challenge. One of my areas of focus will be repurposing videos from my large YouTube library. I've made a lot of videos that will be quite helpful to bloggers and creatives – they're a resource I sometimes forget!  This is my first blog post for that challenge. Below is my free flow writing YouTube Playlist: be sure to subscribe and follow me on YouTube so you won't miss a thing!
2. 750 words a day on my top secret writing project.
3. Completion of my Haiku Book. Natalie Goldberg has a Haiku book out, published in 2020 and in the past that would have discouraged me but now – I am seeing it as an inspiration. Question: Ought I write a tree hug book? It is really gaining momentum since I created a blog post after I reached the 200 Tree Hugs milestone.
Content Creation for The Creative Life Midwife Courses and Coaching Groups and Individuals
Decide what to do with the content I am creating in the Fall in Love with Livestreaming Challenge – is it a book wanting to be born? It might be! 
2. Hold my first Writing Camp Intensive of 2021. 
3. Schedule the Short Form Writing Course. 
4. Open up membership for my new Writing Home – in at least one small groupWriting Circle (or 2 or 3) Stand by in August and September to hear more about that. 
A Healthy Challenge: and I'm all in to make the world a better place.
For my entire life I have been able to achieve more in less time than many people. I am kicking everything up a notch now – and I am excited to bring these words and programs to life in a bigger way this Fall.
Thanks for reading – and supporting me as I continue to move forward, with love, as I reach my goals and create the intentions that will have a positive impact on many.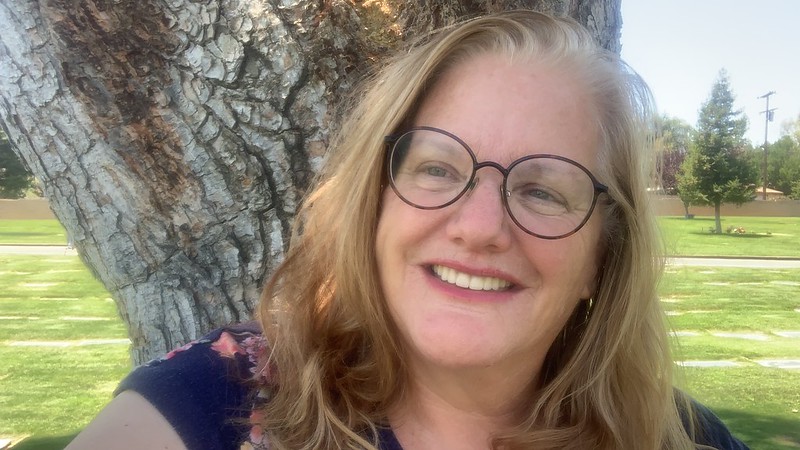 Julie JordanScott is a multipassionate creative who delights in inviting others into their own fullhearted. artistic experience via her creativity coaching individually or in groups, courses and workshops. To receive inspiring content and videos weekly and find out more about Coaching, Courses, Challenges and what's going on in the Creative Life Midwife world? Subscribe here:
Follow on Instagram to Watch IGTV exclusive videos, stories and posts about writing and the creative process.
Let our Words Flow Writing Community: the only one missing is you! Join us in the Private Writing Group by clicking here.