I wrote this on January 9, which feels like years ago now. The only reason I know January isn't over is my birthday hasn't happened yet.
The last few weeks have felt like decades, like 2020 was just a tiny warm-up to what the first 10 days of 2021 would bring. I'm choosing to see this – no I will not say unprecedented – unsettling time as a chance to withdraw, as I did a few days ago, to reflect and see my perspective and the stories that come with it from MY perspective only.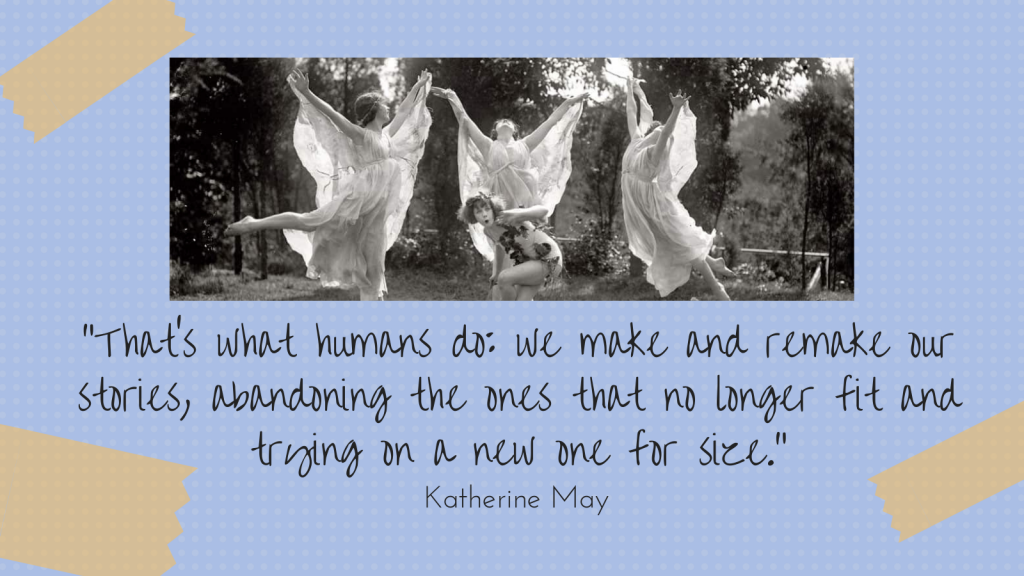 Yesterday I was so exhausted from the day itself, I fell asleep shortly after 8 pm. I had nothing left to give except a devotion to my pillow. I had no time for quiet, contemplative thought so I accepted my own plea for rest.
You get to choose how to measure your "success" in the moment
I woke up frustrated because I wanted to get more done yesterday. It was 1:33 am when I came up for air. I lifted my neck and plunged it back into the pillow. Nothing I could do to change it so I surrendered back to deep sleep.
When I woke again I had overslept.
I got to choose again: berate myself or allow myself a pass. That's when I came upon my friend Anne's question which leads to my 3 Good Things. As you read my 3 things I invite you to consider yours.
Maybe in reading mine, you will see some of yours, reflected. That is my hope and prayer for you and for me, too.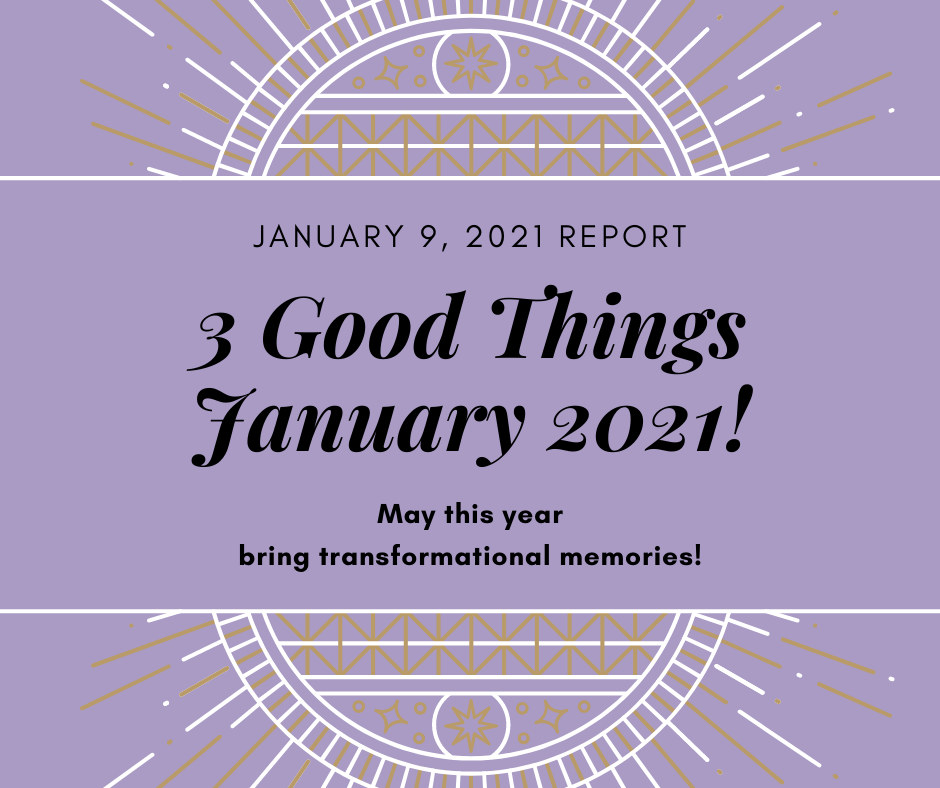 Reflect on Your 3 Good Things Today
Here are mine:
I love how ripple effects work. My friend Anne Stone Lafleur asked a question based on her Gift of Happiness website connection cards. I took that question and gave myself an assignment to "live it" and it shifted how I approached a task I have put off for far too long. Self-love, self-compassion and a vision of what is coming up for me all lined up through a couple pages of free writing that would not have been born if it had not been for the question she asked herself that I then asked of me.
I love how it feels to hug trees, today a eucalyptus.
I love what I am in the midst of creating that includes, right now, me reclining in a bed that is made up with adorable flannel sheets with cats on them. I am writing this note and then, I will drink my tea, do day's end writing and reading and it has become such a self nurturing time I feel new again.
Invitation to Fully Embrace Your Stories & Your Views
How will you make and remake your story from visiting here, today?
Maybe you will fall more deeply in love with your life or maybe you will feel a call into a new perspective, a slight shift or caveat.
Whatever is true for you, I hope you will take a moment to share with us your 3 Good Things from today – sometimes that will seem like too few and sometimes this will feel like too many. However and wherever you're falling on that spectrum, proclaim something – it will improve your story to share it.
Thank you for being here!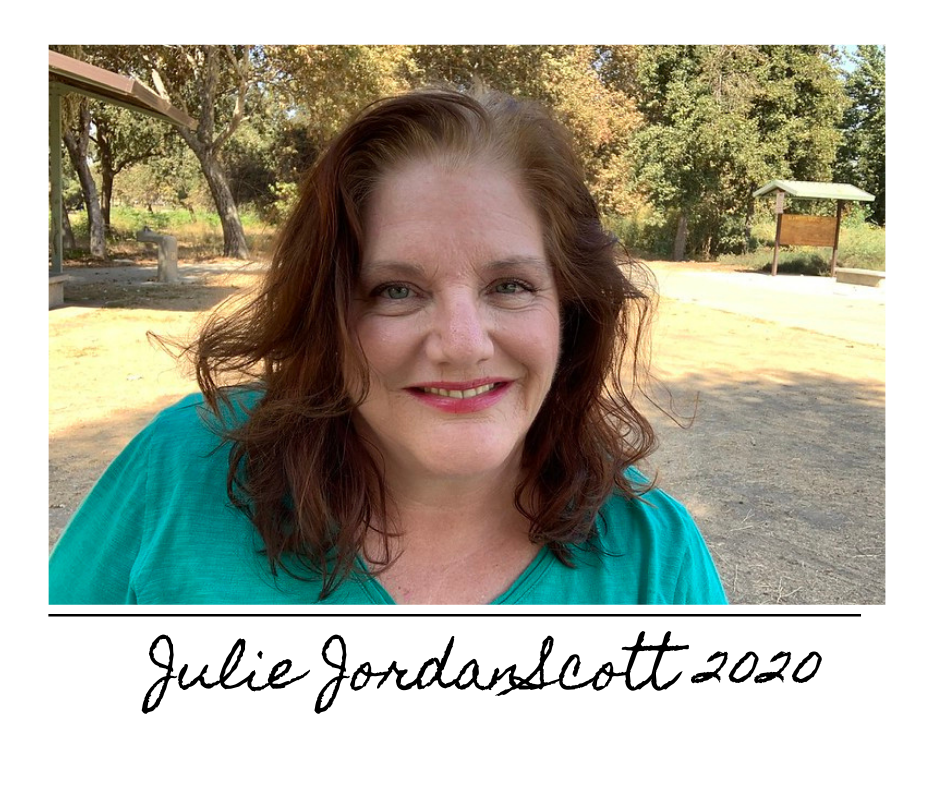 Julie Jordan Scott is the Creator of the Radical Joy of Consistency Course which helps people practice consistency and completion daily in order to experience a more incredible life experience. She came to this conclusion after almost dying and coming back to true healing by writing 377 consecutive haiku… and a lot more along her way to building that streak! To find out more about this program, visit this link, here.
She has been a Life Purpose and Creativity Coach since 1999. She has taught workshops in college classrooms, hospitals, teleclasses and webinars with participants across the world.