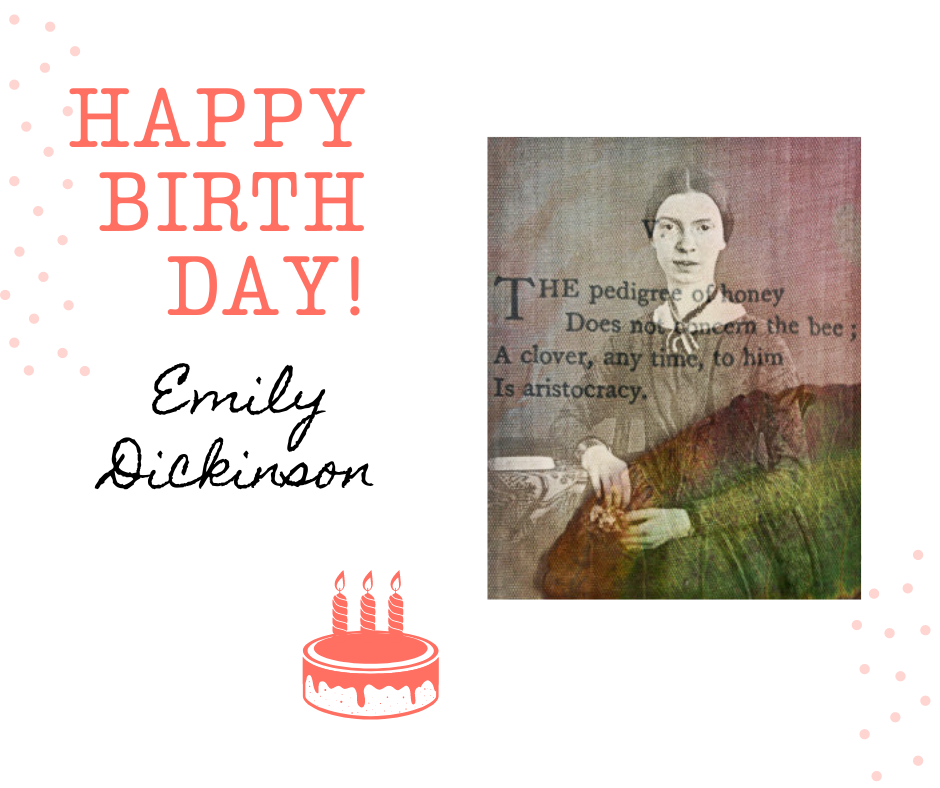 I imagine Emily would be annoyed by the fuss we all are making. Have you seen the guest list for her party today? I haven't seen it, but considering it is being held on Zoom my guess is it will be bigger than ever.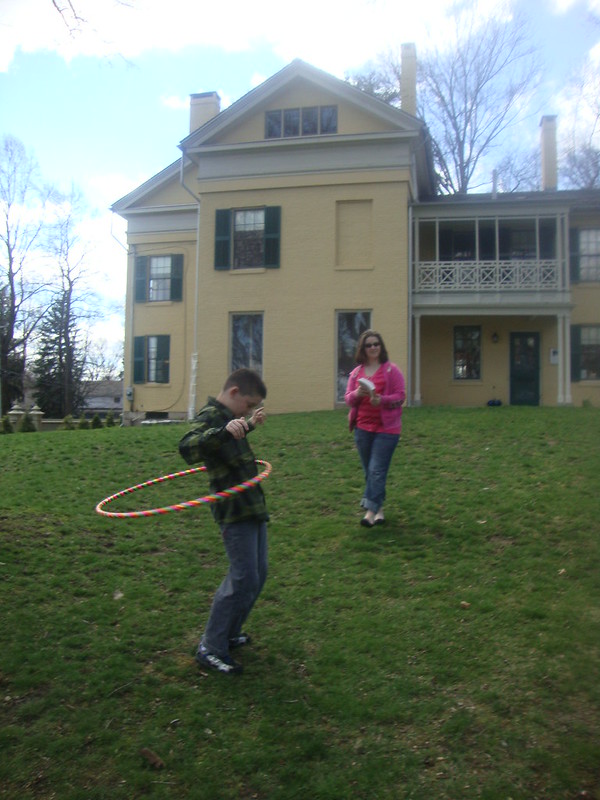 One of the things I love most about Emily Dickinson is she lived life on her terms. People call her an eccentric, a hermit, some call her mentally ill.
I call her a person who knew what she wanted and wasn't going to change because others thought she should. One of the most revered American Poet in history didn't want fame, didn't like people around much less crowds. She only published 10 poems while she was alive and frequently sent poems to her closest friends and correspondents.
Emily Dickinson knew how to wield power. She would appreciate Alice Walker, another American writer who lives life on her terms – when she said "The most common way people give up their power is thinking they don't have any."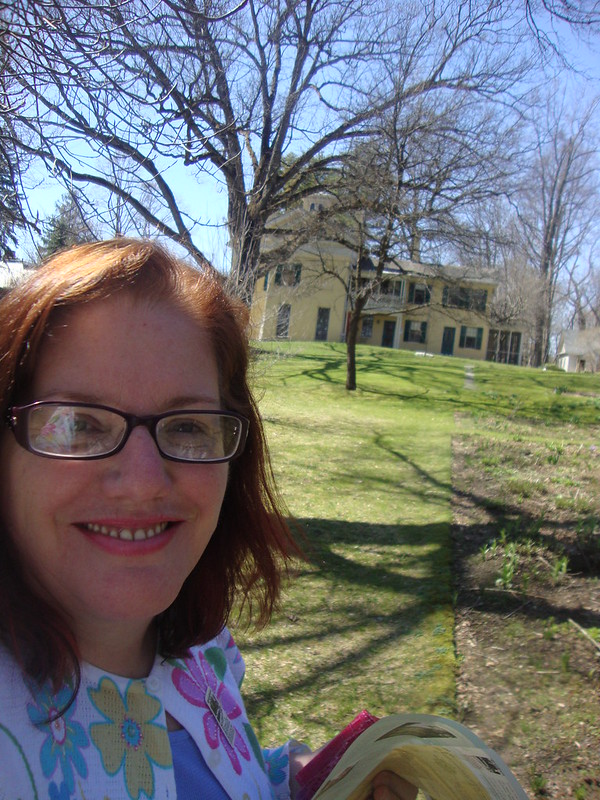 Emily motivates me not only because of her unique poetic voice, she motivates me because she gives me permission to live my life "my way." To not agree to anyone else's rules or expectations.
I have been up to my chin in fear and anxiety this week because I had forgotten Emily.  She even makes free writing and journaling easier. This video will show you how:
Today, it is her birthday, and my fear and anxiety are finding themselves washed with peace and presence.
Do any writers of the past or present motivate you? Tell us about them in the comments.