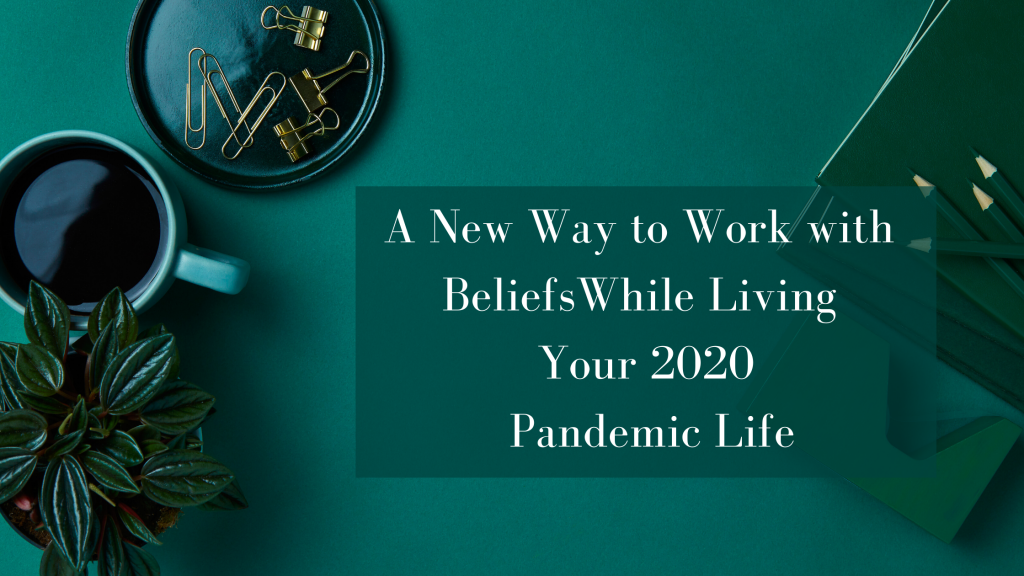 One of the most helpful writing prompts I have used with my students, coaching clients and with myself is "I believe."
Lately as we have become more fractured and unfortunately too often stuck in the underlying fog of "us versus them" and "If you are one of them" (someone not like me) than I can't talk (work, play. Collaborate, talk) with you. 
This is why in the pop up #refresh2020 group that when I asked people about what they believe I qualified it like this:
Before you hit reply and respond with a lot of what you have said before please spend a few moments (or longer, perhaps write in your journal or go for a walk or listen to music or watch a TV show you love or have a conversation with this question hovering n the background of your mind.)
What do you believe – about what has been going on in your life right now?
What do you believe when you see situations that upset you, that you can't control or influence?
What do you believe when you have been at the top of your game and the world and the people you love are praising you for no other reason than you showed up in the same space they are in?
What do you believe when you are lying under a canopy of stars or you were just in a car accident or are sitting in a hospital or close to death or just witnessed the birth of a child?
What do you believe when you can't live like you always have before?
What do you believe when you are sitting in the rubble or are face to face with your greatest fear?
Finally, add any scenarios that will help you to move beyond what you might have written or thought before… allow it to simmer… and when you come back to the questioning space here – share examples from your direct experience about what it is that brings you to that belief.
Feeling back into what we believe is crucial to creating and living out our vision as we finish out this rocky, tumultuous, unexpected, confusing, beautiful, unwanted year of 2020.
Whenever I am invited to share my beliefs, a song by Blessid Union of Souls starts playing in my mind. Today, I would like to share a bit of that song with you. If you would like, watch the video.
Here is a change I made in my beliefs in 2020, a modification that is in alignment for my long standing belief that love is the answer, the quetion and the action plan.
Today I am thinking and feeling I believe in haiku. I believe in the power of daily creative practice and sharing that practice with a receptive audience. This makes me laugh – but my daily haiku practice….has shifted so much for me… and it was started BECAUSE…
(lyrics from the Blessid Union of Souls single "I Believe…"
Open up your mind and then open up your heart
You will see that you and me aren't very far apart
Cause I believe love is the answer
I believe love will find a way
Before you leave this blog, I would enjoy hearing your first thoughts – not your final thoughts on this way of looking at what you believe in general, but choose one of the scenarios and make up a first draft response. Clarity, feeling better and healing are right at the end of your keyboard.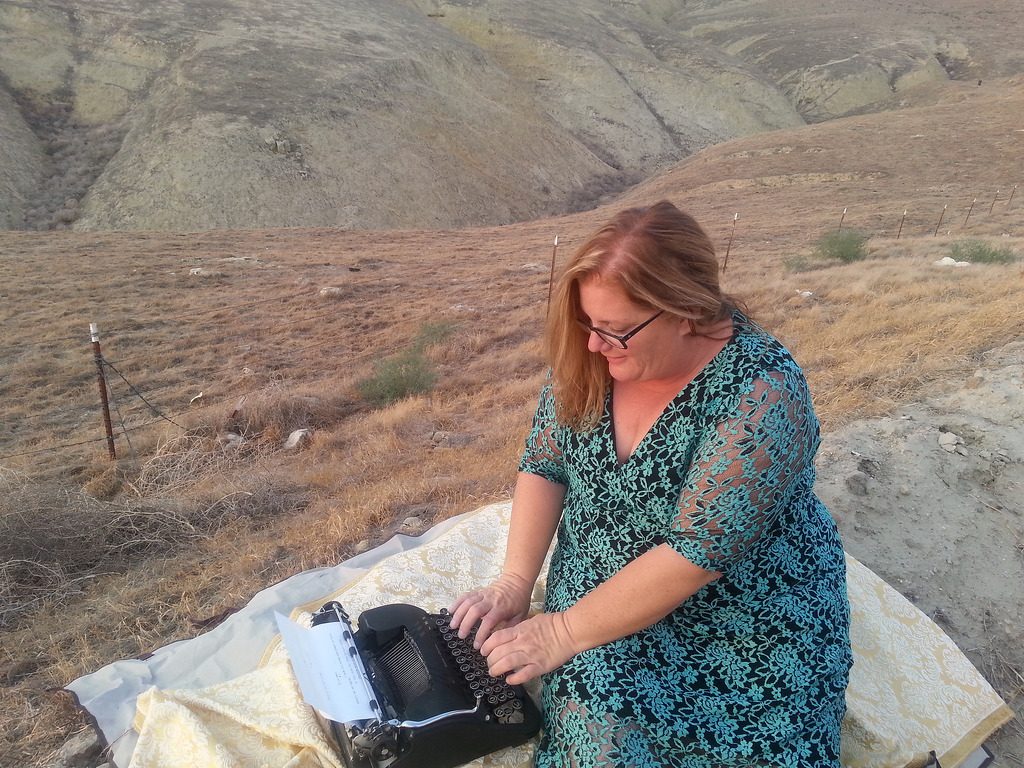 Julie JordanScott, the Creative Life Midwife, is a writer, a poet performer, a Creativity Coach, A Social Media Whiz and a Mother of three. One of her greatest joys include loving people into their greatness they just aren't quite able to realize yet.
Julie is also one of the Founders of Bridge to the New Year. Join us now in 2020 in #Refresh2020 to reflect, connect, intend and taking passionate action to create a truly remarkable rest of 2020. Click the graphic below to join the Private Facebook Group to join the conversation!