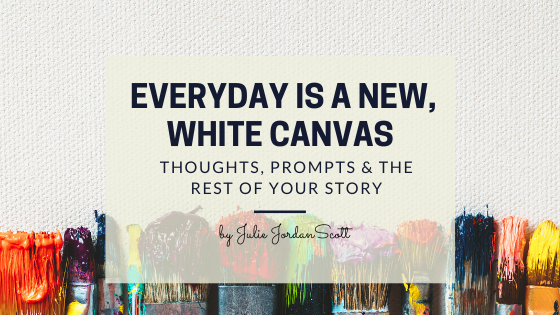 I love Mondays. I have for years – since I stopped being employed by local government, anyway.
Monday is a fresh start, a chance to begin again. A new calendar page, a renewed attitude, different chapter, a white canvas to splash colors upon all await on this first day of the week.
Intellectually I know this is a false construct. Logically the realization is there. I could just as easily choose to do as Mary Shelley advised "The beginning is always today" no matter what day of the week it happens to be.
In 2020, for example, I have been reviewing my weekly goals and plans NOT on Monday, but on Wednesday as an ongoing homage to the beginning of the year being on a Wednesday. It is refreshing – and fits in with a mid-week review that brings me to a mid-week revitalization.
For this week, I intend to look at every day as a fresh, brand new, just opened canvas for me to paint anything I would like upon it. My intention is gesso, the colors are my perspective and off we go.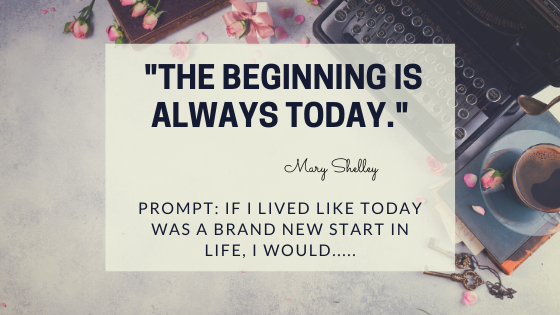 What might happen if you lived as if every day was a brand new white canvas?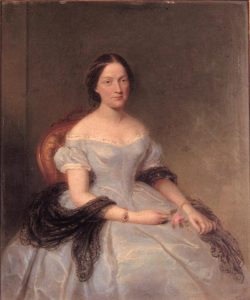 What might happen next week if this week you decide to love Mondays?
Take a moment to write along with Mary Shelley – who was the woman writer who brought the world "Frankenstein" and was tangentially the second wife of the poet, Percy Shelley.
Prompt: If I lived like today was a brand new start in my life, I would….. write for five minutes, free flow writing style, and afterwards determine what message your renewed life wants to tell you.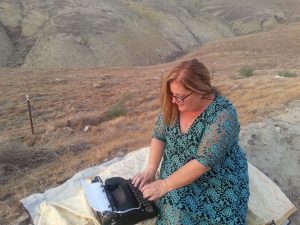 Julie JordanScott, the Creative Life Midwife, has openings for two creative life coaching clients. She works with people like you who are ready to move beyond their previous blocks and into a purposeful, productive and satisfying life. Request your Complimentary Transformational Coaching Session today here.