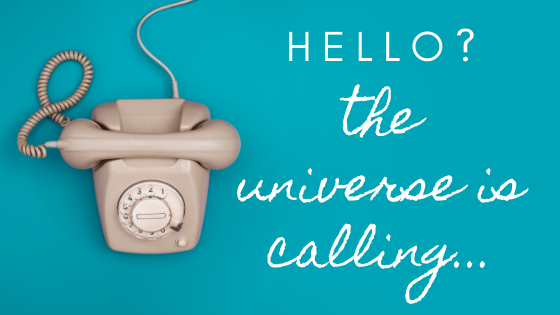 Sometimes the Universe seems to send me assignments and without warning, the compulsion to dive in takes over my mind and heart. It seems to be without choice! There I am – fascinated by facts or happenstance or a new hobby or person or learning a new skill.
I can't remember how this one started, but I was working on a speech for Toastmasters when a headline about "the Loneliness Epidemic" caught my eye and all of a sudden it became my primary hook for my speech.
Today I decided to follow up on that speech because I decided my next speech would be on the same topic with additional visuals using power point in my presentation. I searched my computer for notes and found absolutely nothing.
That's when I remembered sitting in my car, scribbling out an outline in the last fifteen minutes before the meeting started. I was going through a rebellious phase in my Toastmasters experience because the last speech I spent a lot of time preparing was the most difficult I had done to date and the feedback I got from it was filled with negativity and some deeply cutting critique, not constructive at all but like slashes on my raw heart.
I decided I wouldn't invest so much in my speeches in the future, "It isn't worth the pain," I thought.
I remember when I spoke, I got my outline mixed up and had to do what I had planned to do in the beginning at the end. I felt like I repeated myself but apparently on that day repetition was an effective strategy. Most importantly, I managed to remember the statistics on loneliness.
Here is some of what I said:
Scientific American reports 60% of Americans experience loneliness on a regular basis.
Americans are lonely in boardrooms, classrooms, restaurants, movie theaters: everywhere, people are lonely – even when surrounded by others.
Loneliness is one of those "untalkaboutables" people don't bring up. Your shutting down may have looked like my shutting down when I told my closest friend I was feeling painfully lonely, but she didn't understand. She believed that since I had children and a handful of friends I do activities with, it was impossible to be lonely.
She lobbed a healthy dose of shame in response to my confession.
I think I gave my original speech some time in November, close to two months ago. It has taken all this time for me to respond with a hearty "hell, yes" to the Universe.
My call is to work toward eradicating loneliness. My task is to continue the conversation, no matter how scary it is or how vulnerable I become in bringing it up.
I was surprised to find this poem on my old blog yesterday, a poem I don't remember writing but still sounds much like the me-of-recently.
the only
real she knows is
loneliness
it would surprise
some to know. Some
like that
one friend who
was startled she
felt left out
and hurt and discouraged
arriving to an event
where the others had
gathered. perfectly content
without her.
so what is real?
her statement
"my feelings are
hurt. I'll get over it.
I always do. for now
I prefer to sit here
alone." again. as in
the other times.
she could trust
loneliness. even
find contentment
in loneliness.
unchanging. predictable.
Today isn't the day for chirpy tips on how to not be lonely.
It is a day, instead, for contemplative reflection.
Take this prompts as a way to remember both loneliness and connection.
Tune into loneliness as a way to know it more clearly from a space of love.
Tune into connection so you may invite increased connection into your life experience and multiply connection out with and beside others.
Prompt: I remember feeling lonely, back when….(re-create a moment of loneliness in written, spoken (into your video camera) or in a piece of expressive visual art).
Prompt: I remember deep connection in the moment I.….(re-create a moment of deep connection in written, spoken (into your video camera) or in a piece of expressive visual art).