"If you are faced with a mountain, you have several options. You can climb it and cross to the other side. You can go around it. You can dig under it. You can fly over it. You can blow it up. You can ignore it and pretend it's not there. You can turn around and go back the way you came. Or you can stay on the mountain and make it your home."— Vera Nazarian
.
Looking at this image, tears come to my eyes. So recently I stood here in awe of this absolutely gorgeous, heart opening space. It is so close to the casinos of Las Vegas yet I had no idea, no idea until I was there what splendor I had been missing.

Even as I got news of a beloved friend's death two days before this trip, I anchored my memories and emotions in how she would have enjoyed the purity of the beauty here.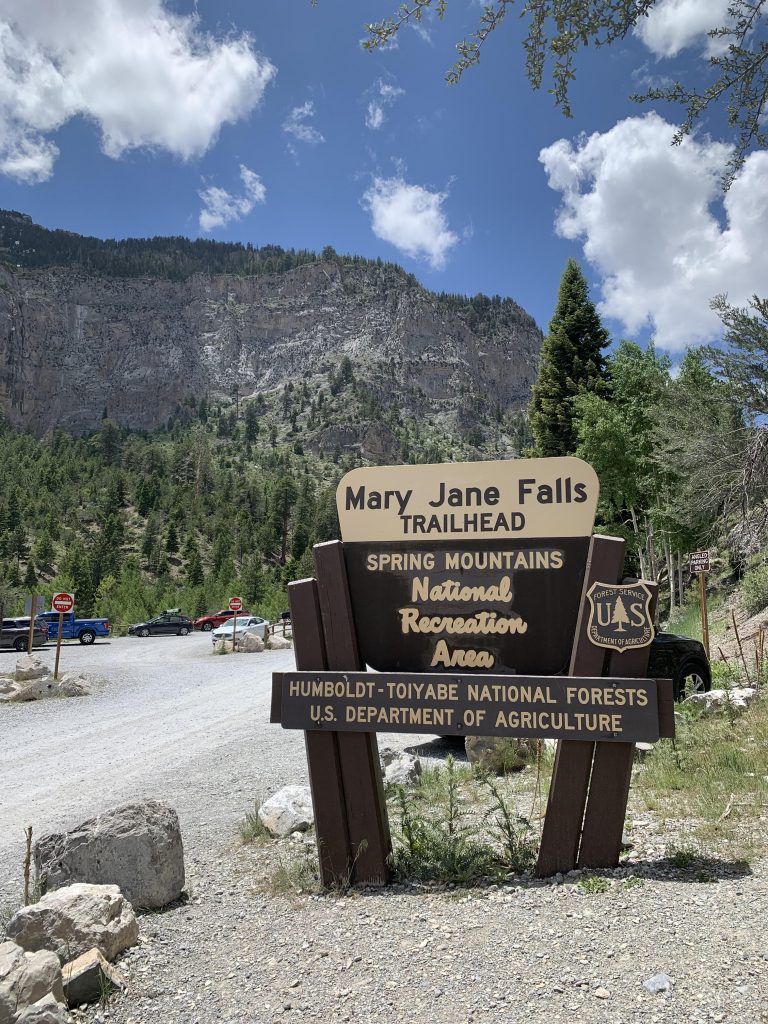 Please, tell me in the comments about a heart opening space or time from your experience.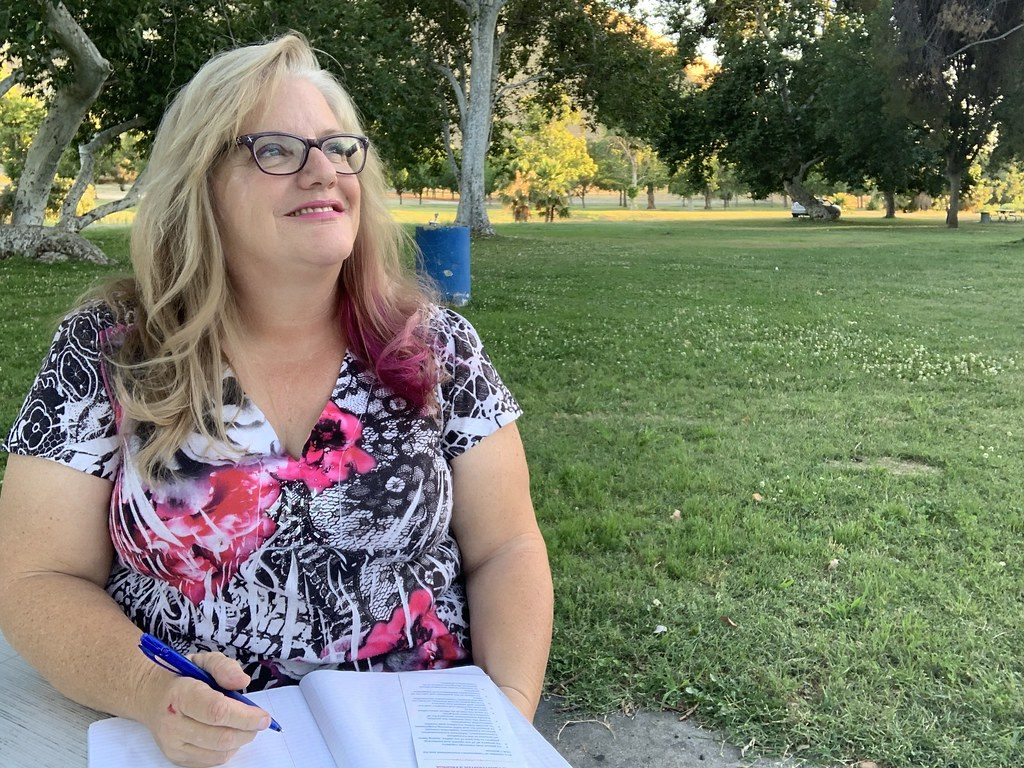 Julie JordanScott, the Creative Life Midwife, is a writer, a poet performer, a Creativity Coach, and a Mother of three. One of her
greatest joys include loving people into their greatness they just aren't quite able to realize yet. To set up a complimentary exploratory session, please visit here. Be sure to follow her on Social Media platforms so you may participate in one of her upcoming events. You won't want to miss a thing – your future self will thank you!