What am I grateful for in 2018?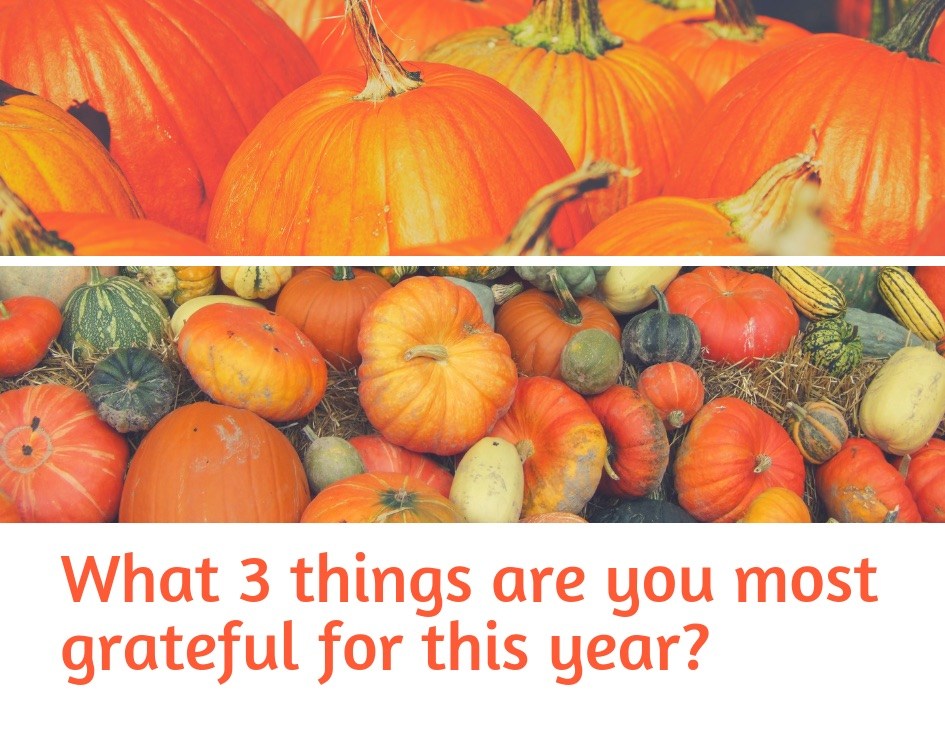 I'm staring across the room, looking at a candle I lit about a half hour ago as I settled in to see who I might connect with: what like hearted people, people with whom I might build a positive relationship in order to make this world a better place through writing and the creative process.
Now I am quiet, attempting a go at naming only three things I am grateful for in 2018.
Only three. I am setting the timer to write for five minutes or else I might get stuck trying to make this perfect, which it will be no matter what, anyway.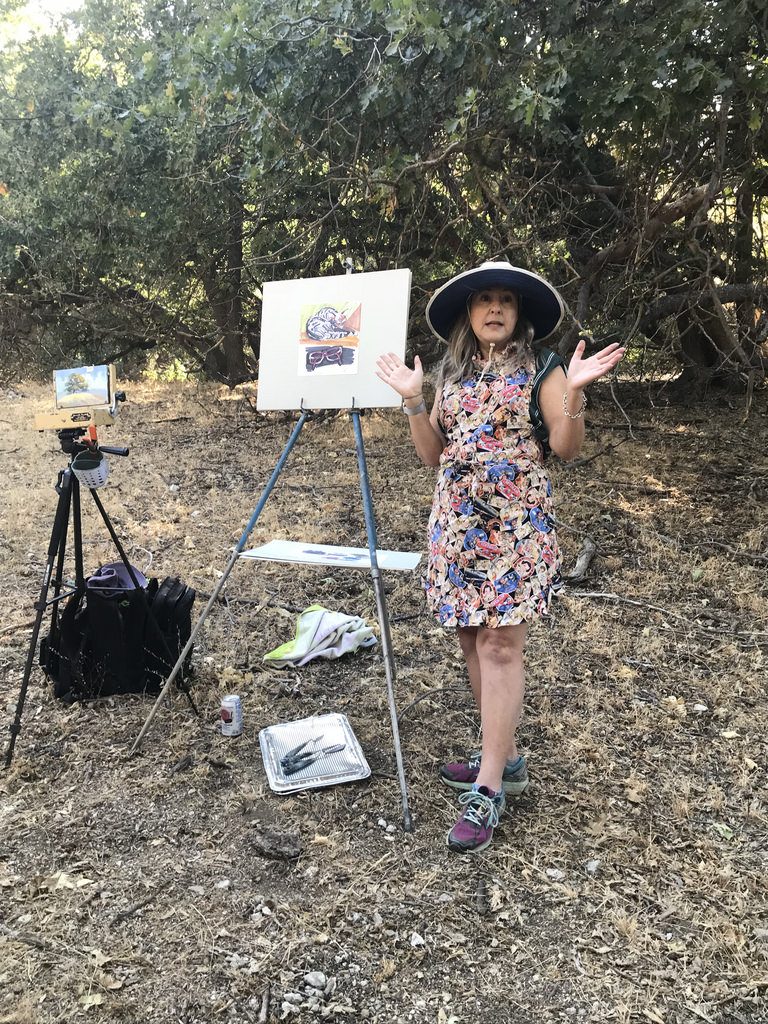 I am grateful for tenacity. In early Summer things looked ridiculously bleak. After the year started with such promise, but July, I was despondent. It wasn't until the last six weeks or so that I felt consistently better about myself and about the year.
I am grateful I started reaching out again to different people thanks in great part because of local groups and people using social media. I found KWESI and my new Cameroonian family and I took that extraordinary day trip to the Tejon Ranch artist in residence day that was so spectacular my mood was bright for weeks afterwards. That was a really big thing I almost missed but I hung in there and did it. So grateful.
I am beyond words grateful to everyone who is participating in Bridge to the New Year. I have cried repeatedly to Paula who started it with me because I have wanted to do something like this for years, literally, and in doing it I feel like I am shedding a lot of excess ugly thoughts and no longer constructive attachments. I am looking forward to more people showing up in the last two weeks of December and am excited to be adding a week of brain dumping into the mix, too. Every day in every way, better and better and better.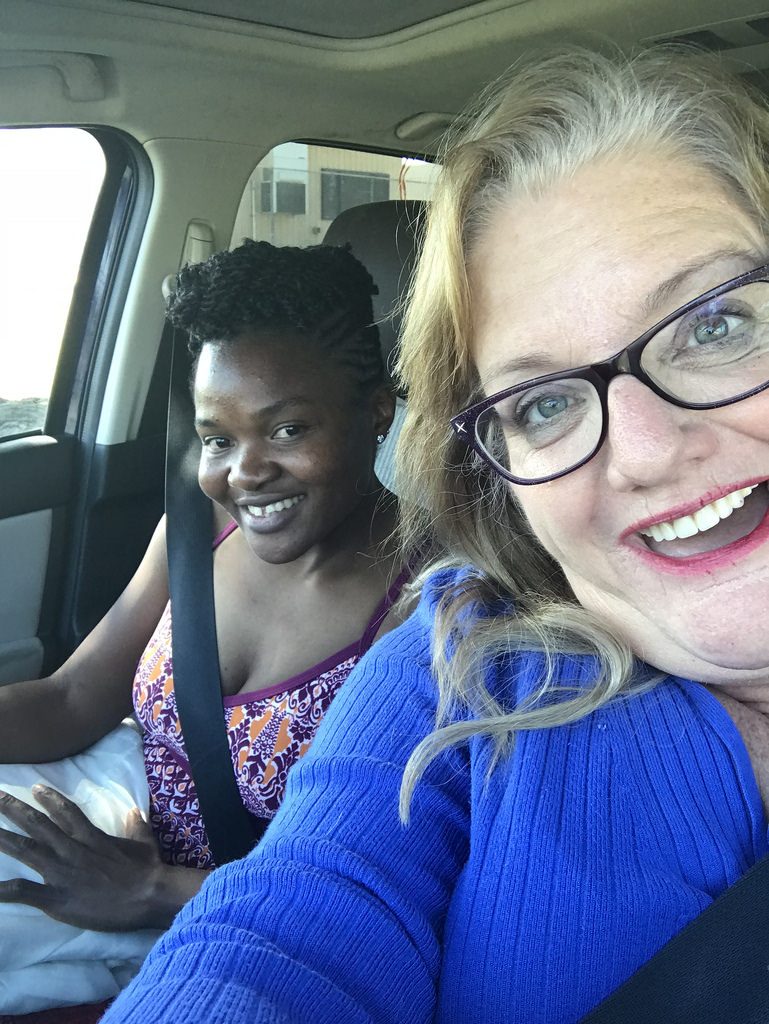 I purposefully didn't add "big things" (except for The Bridge) because I know gratitude best in the small moments, the day to day, the extraordinary ordinary. A lit candle, the voice of my son asking me for something or another, a clean desk. Grateful. For you reading? Thank you, more than you know.
What are you grateful for?
Our group is ready for you, even if all you do is read along with us your presence is valued.
Click here  to connect with us and become involved in the group  and/or  the upcoming livestreams.