Before we continue with our next conversation about effectively marketing your creative small business while having a great time, let's pause to look at a possible process a creative entrepreneur may go through on the way to solopreneur success:
– Marianne makes a product
– She is so happy, rejoicing "This is so great, this is so fun!"
– Realization: Marianne (and you as well) asks, "Now, how do you create a long line of people who want to get what I've got and be financially sustainable for the long haul?"
– Next realization, "Oh, and I also have the honor and privilege of being both maker and marketer and PR person and the many other tasks that are a part of running a small, creative home based business… (through the ups and downs and in-betweens.)
We're taking what is often called an "inside-out" approach here.
Yesterday, we talked about purpose and passion – which are internal "being" aspects of creating our marketing and business success.
The other side of the BEING is the action we take as a result of our being.
Barbara Walters reminds us, "One may walk over the highest mountain one step at a time."

Today, our task is to be sure we stay in alignment with our purpose and passion while we simultaneously begin to take steps into our marketing success.

This isn't a microwave making popcorn, this is like our raspberry teabag, slowly steeping and changing clear water into a glorious shade of crimson while we watch it happen and taste for the exact flavor that makes our hearts respond.

One way of taking this on is to read the prompts through jotting notes and getting the feel for where you are going and then re-visiting them after a few days and doing a more thorough job with the prompts, deepening them – yes, like the tea.

1. Look over your notes from yesterday's exercise. If this is your first time here, yesterday's exercise may be found at this link.
2. Consider the places and spaces you enjoy hanging out and spending your time. Are the people you listed from yesterday there, too?
3. Practice saying this phrase, perhaps slightly different but with the same meaning, "Do you know anyone who would be interested in…." (don't mention your business at this point. It is one step at a time, one phrase at a time, one little step at a time.
4. If you are feeling at all icky from only saying "Do you know anyone who would be interested in…" it is time to investigate your relationship with what it means market a product. You could, after all, be saying. "Do you know anyone who would be interested in staying in an empty villa at the beach next weekend?"
5. My bet is what you're up to is as interesting and in the long run, has more of a positive spin than the weekend at the beach. Sometimes when I get my blood pressure taken, I actually picture the beach. Perhaps for you, when you think about marketing or sales, do the same thing.

6. Follow up and take action on yesterday's prompts – remember?
• Who did you want to reach with your message when you first started your business? Action Step: Circle three specific names or classifications of people you will reach out to next about your offerings.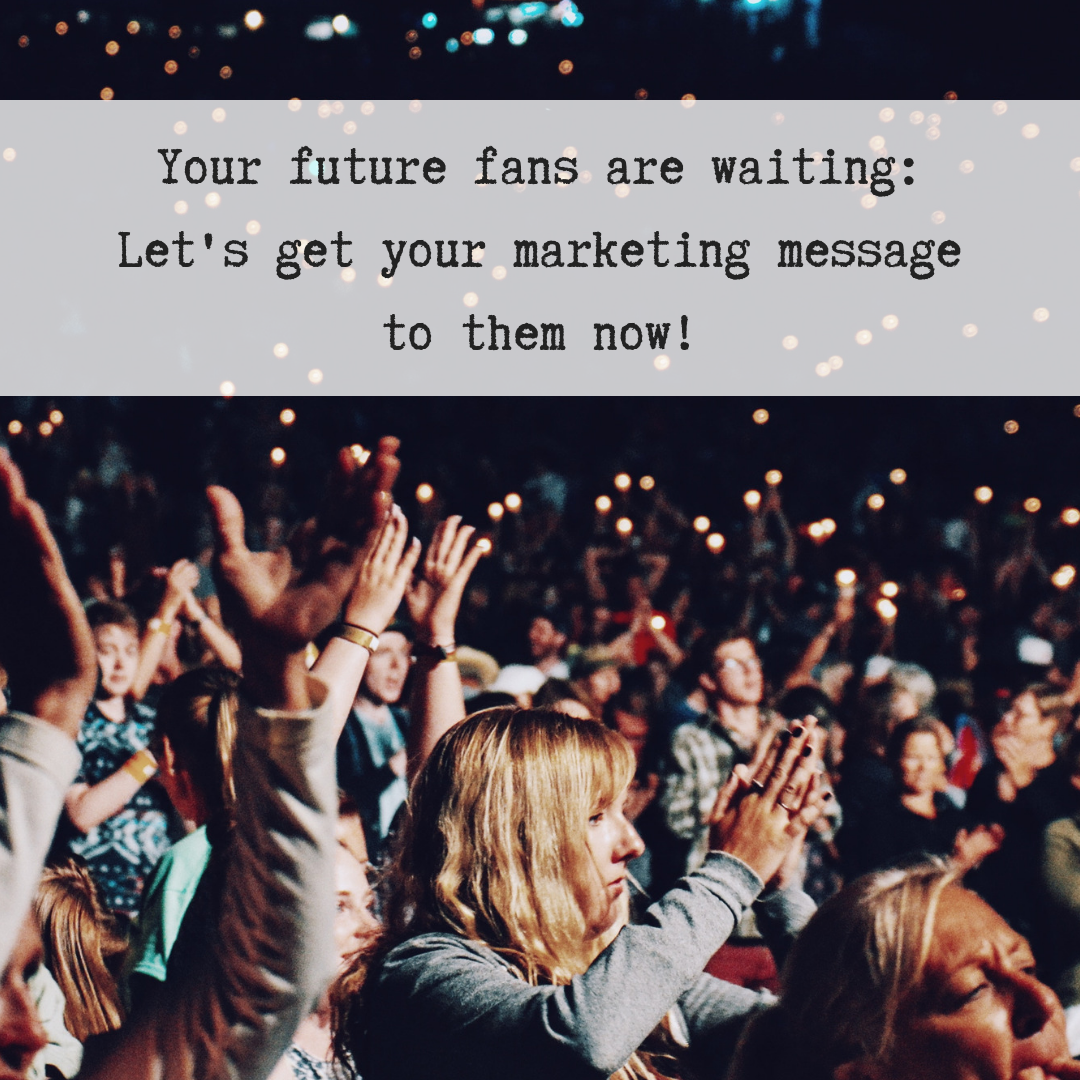 • What was it that excited you specifically about your message and the people you would reach? Action Step: Take five minutes to close your eyes and remember what excited you. Remember an incident that reinforces this positive association.

• What story(ies) do you have about your business that move your emotions when you tell them? Action Step: This is the "what happened next" phased after the positive association – now, what happened next, as a result of the positive aspects of your business.

7. Applaud yourself for taking aligned action and getting additionally clear on where your plan is taking you AND ACTING in that direction If you have questions or would like to schedule a transformational coaching session so we might discuss any or all of these steps, please click here to go to the request page on the website. 

With Passionate Gratitude,
Julie JordanScott
PS – Leave me a comment if you have ideas or thoughts or anything at all… and follow me on my social media accounts listed above, too, so we may connect in any of the places you are most likely to hang out! Let's make your creative small business a rousing success in the weeks and months ahead. You deserve it!