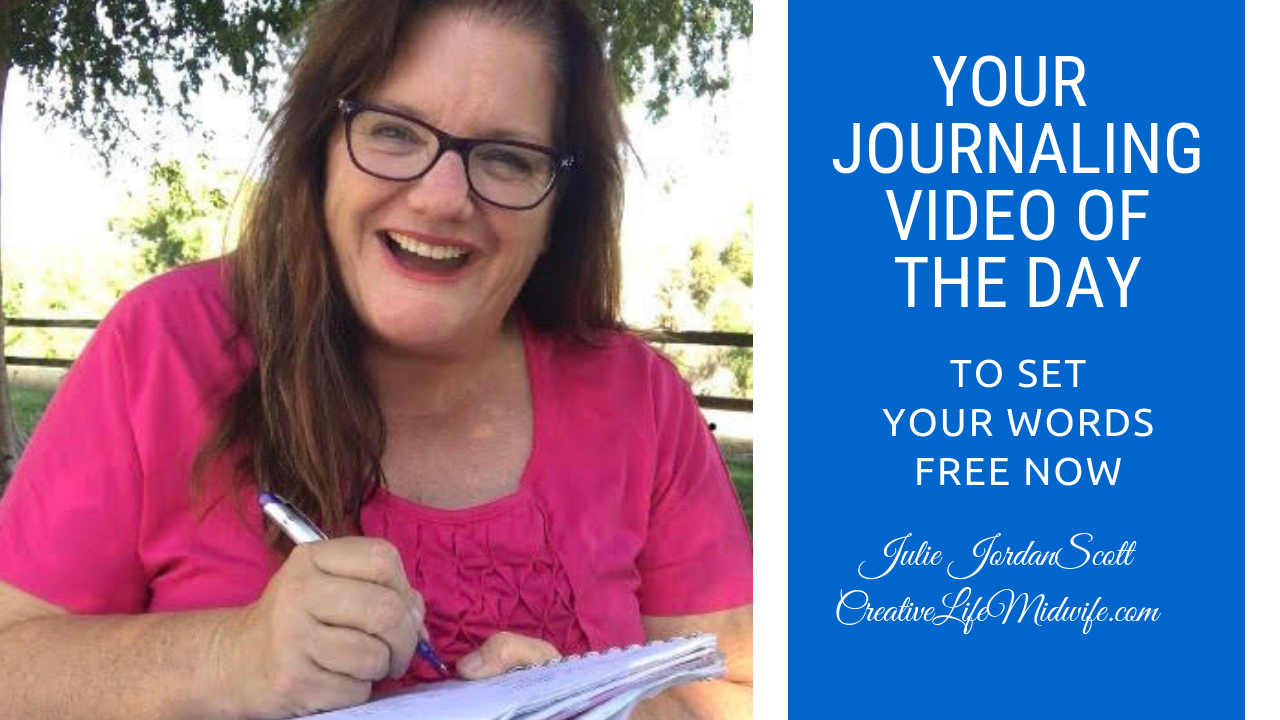 I have been writing morning pages and free flow writing, stream-of-consciousness style for years.
One of my favorite things is to discover new techniques to bring new light and new life into my writing and journaling. This short video explains one of those new methods that will also help you feel better instantly. It's a lot of fun!
So simple! I hope you'll try it!
Breaking news: For those of you who write, journal and/or otherwise create content, we are now accepting registrations for our new Passionate Purposeful Women's Writing Circle. Get details and sign up now here!