Writing success is so much simpler than people believe AND that doesn't necessarily make it easy.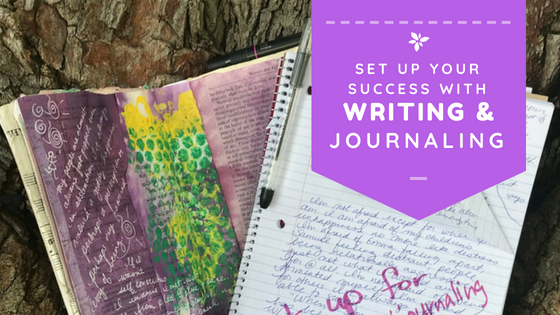 Simplicity definitely does make it do-able.
The first simple step to take is to set yourself up to write.
This is as simple as preparing a place to write. Just like we set the table before we eat a meal or set up a shot before we make a video or take a photo, we may also set up for writing.One of the suggestions I make to those who are almost always "going to write today" and then don't is to literally put out all the writing tools they need, take some other unrelated action, and then plop down in the chair and write.
How it looks in seven easy steps goes like this: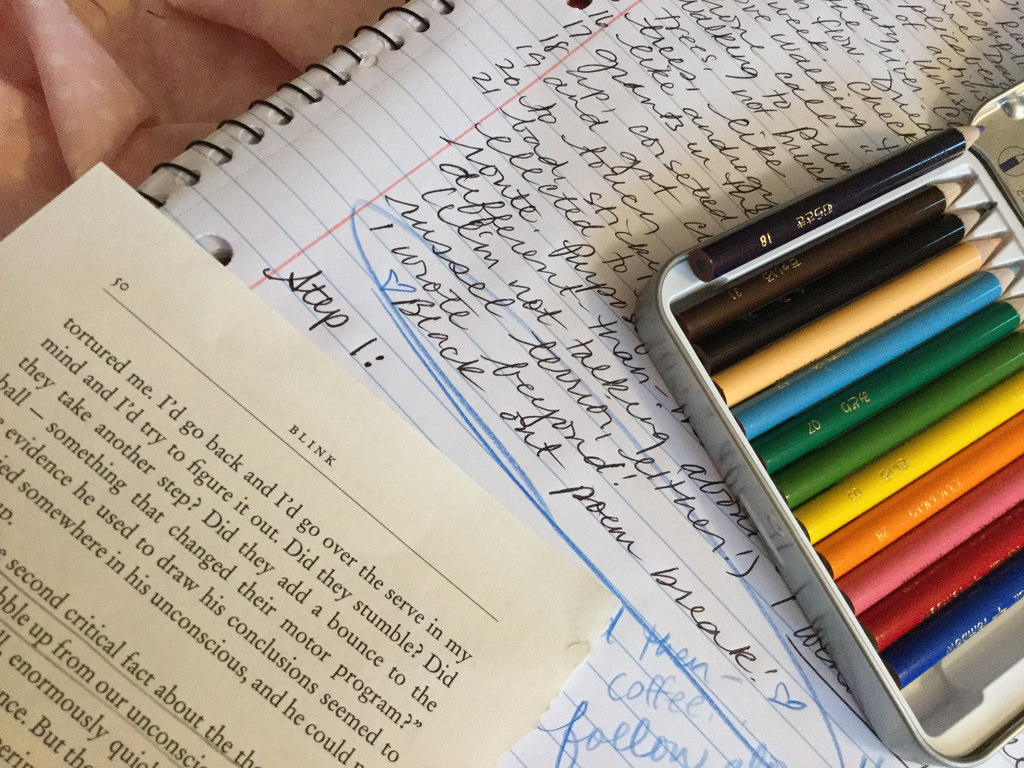 Place your notebook (or journal or writing paper), your pen or pencil (or tablet or phone).
Set a water bottle beside your writing tools.
If you like to write with music, preset the music you like.
Whatever it is you prefer to have for your writing experience, literally put it all in one spot.
Write a prompt across the top of the page or document. (There are many right on this page. Pull one down and use it, choose several to give you variety if that helps you get your energy flowing.
 You might write a question such as "What is the best focus on my social media this week?" or "What are some sample headlines I might use for blog posts this week?" or "How may I be a heroine for my clients, customers and readers this week?"
 Then do the opposite of writing: take 15 minutes (or your preferred allotment of time) to cook, to walk, to do a yoga sequence, a photo taking session, a drive, a shower – whatever it is that you enjoy doing to clear your mind and get into your body, to become more alert and then without any hesitation, sit in the chair and write.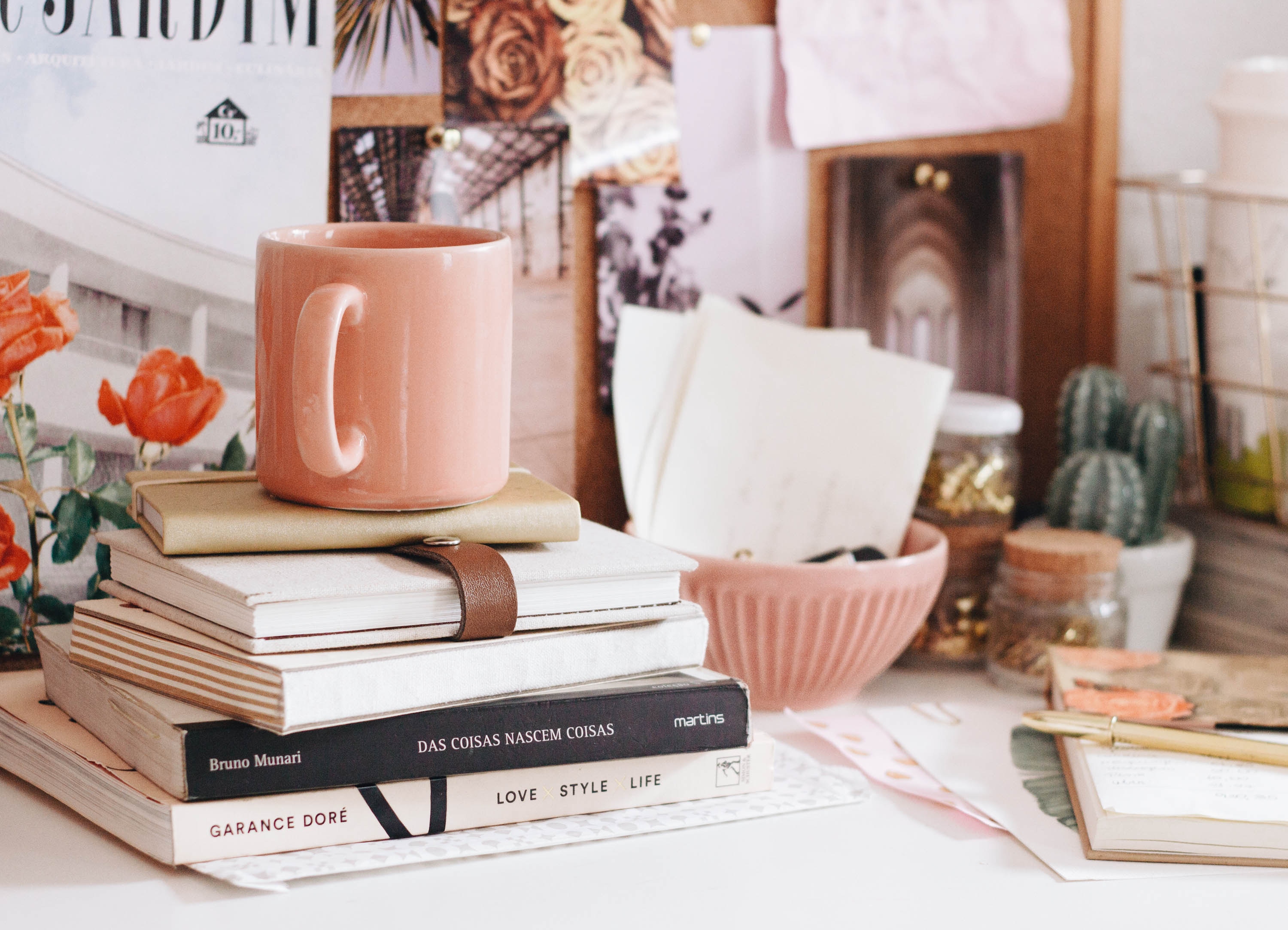 You may want to light a candle or speak your intention aloud. I like to have my essential oils diffusing, so that's an example of an extra item I use.
It is that simple.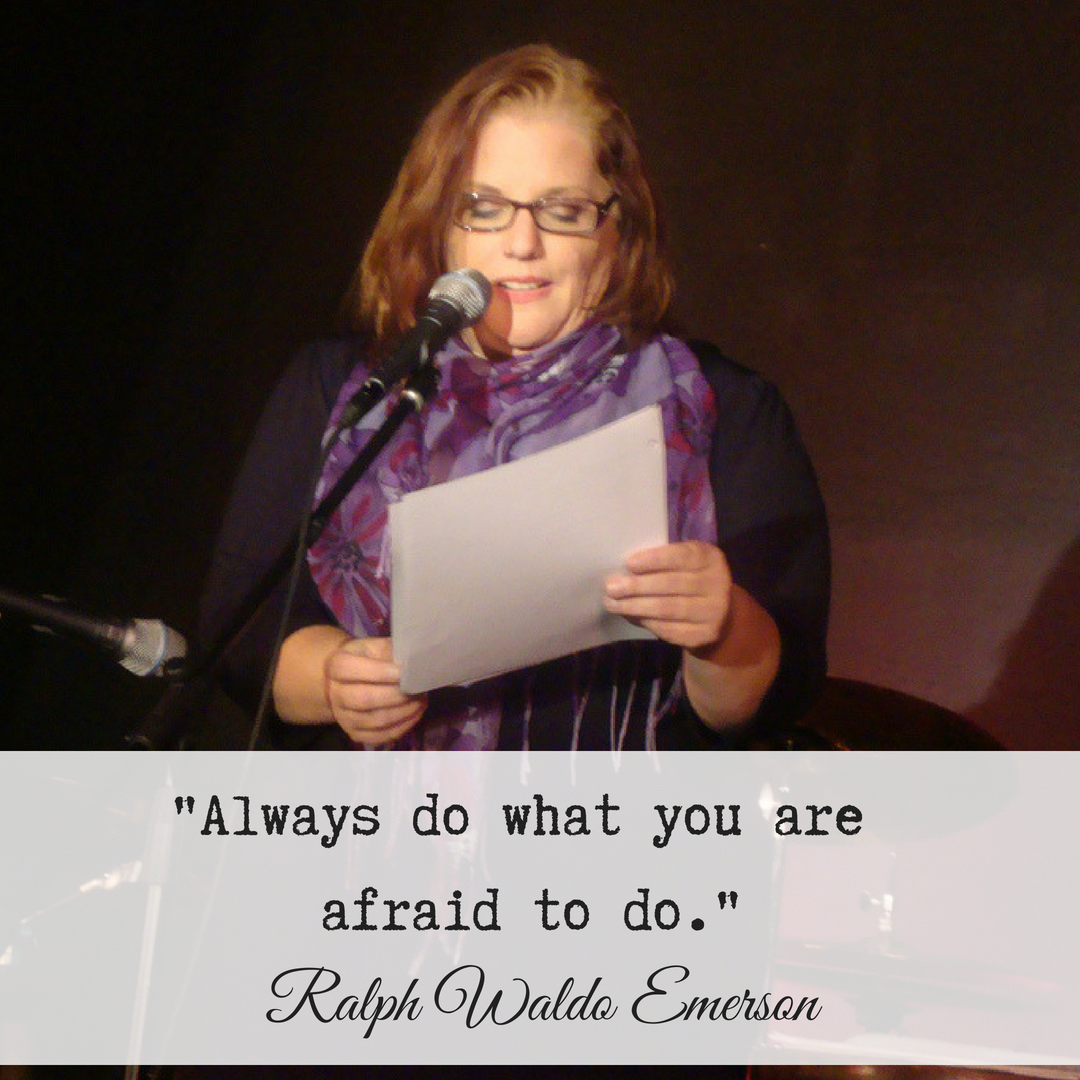 You may follow along this week as we continue to learn tips, hacks and share stories on my livestreams (Periscope, Facebook Live, Instagram Live) this week as well as on IG-TV, Instastories, and YouTube. If you feel compelled to create content from what we're sharing here, please tag me so I may support you and share what you're up to with others.
Let's have a more successful writing week than we ever imagined.
What's the first writing project you will set free this week?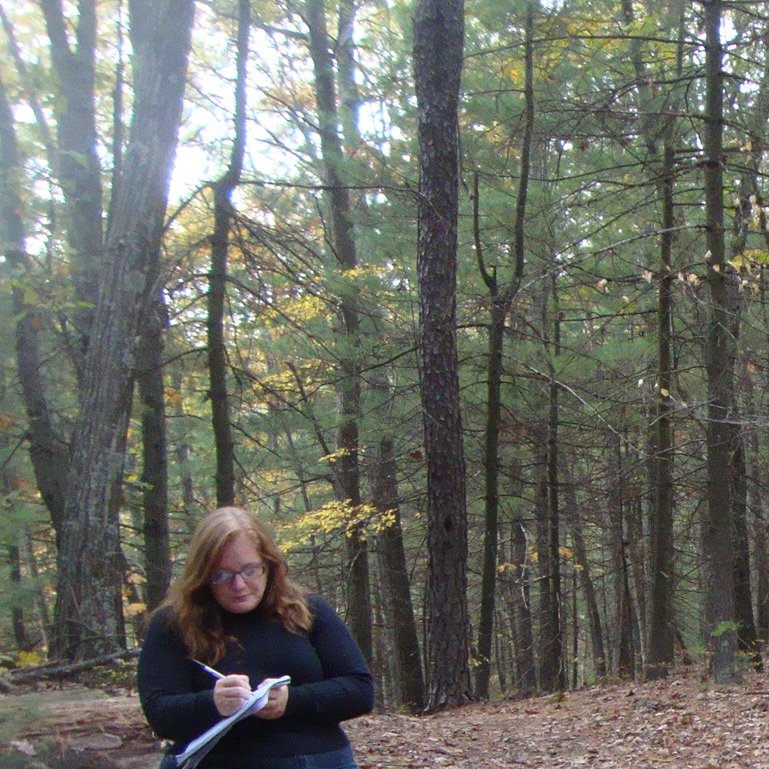 Our 5for5BrainDump 5 Day Writing Adventure is coming up next week – it is free for you to make your journaling and writing better at any time! To join us live, please take a moment to register here – and in thanks, you may download our free Strategic Journaling Guide for your future success with writing and with life, overall as well.