Yesterday I wrote this:
So I sit back in my chair and listen to my body.
I remember being so swept up in how lovely the attention felt, especially directed at what I was enjoying as a part of this adventure we took together. This was magical, I thought, this was intellectual and spiritual and nature oriented and heart expanding.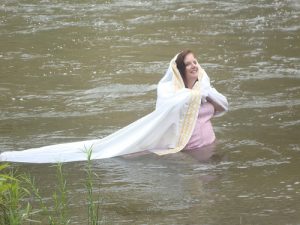 Today, I sat back to write more, to write again. A lot happens in life OFF the page when we allow our words to flow through us onto the page, freely.
This morning as I was driving home I had a distinctive feeling in my body the letting go process had been effective.
I thought about the circumstances that yesterday had been perplexing and still edged with freckles of discomforted and sadness. This morning, it was as if the frayed parts and the scabs had healed or if not healed, there was no pain associated anymore.
This isn't unlike the melanoma cancer scar on my face which I don't think about much anymore beyond it just being there and occasionally warranting an explanation when brave people just meeting me ask about it.
In sitting with my experience this week and being brave enough to write it and speak it – not in great detail but naming it with boldness and anger and energy other than romanticized notions of lost love I was able to move through it in ways I wanted to in the past and somehow never was able to get there.
I would get close – so close – and then put my hands down by my sides again. I would reach toward resolution and integration, and that would frighten me so I would stop.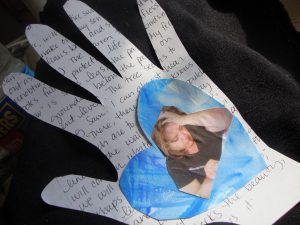 Here is a biggie: I would stop so that I wouldn't forget the good. I would stop critiquing or standing up to say "Hey, this was bad" because the sweet was such a gift I didn't want to forget how that great stuff felt.
Ironically, if that not-so-big-bad wolf was having a conversation with me right now, he would claim what he was here to teach me was to only remember the good because that is what is important.
I haven't forgotten the pain.
I haven't forgotten the forcefulness claimed as play or the rules based never according to what was mutually decided _ I have simply taken away the power they once held.
Why is this a significant victory?
Because in integrating the power of these circumstances back into my intentional life narrative, I reclaim what was taken from me not consentually, but by a destructive force claiming itself as healing.
Monday I sat at this very same desk with so much anger I very easily could have broken things – or people's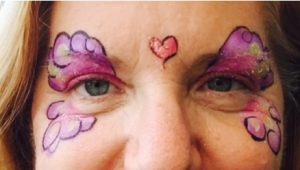 spirits – from spite and the ruthful destructiveness of abhorrence on fire.
Less than 48 hours later, I am able to reclaim my power over the aspects of me I had given over and continue this process with confidence.
I'm not quite able to translate into words the peace this has created in me, but it's coming. It's coming soon.
Stay tuned.
Julie Jordan Scott inspires people to experience artistic rebirth via her programs, playshops, books, performances and simply being herself out in the world.  She is a writer, creative life coach, speaker, performance poet, Mommy-extraordinaire and mixed-media artist  whose Writing Camps and Writing Playgrounds permanently transform people's creative lives. Watch for the announcement of new programs coming in soon!
 To contact Julie to schedule a Writing or Creative Life Coaching Session, call or text her at 661.444.2735.