Hello, February!
In all your beautiful winter-y-ness which seems to be flying over this February, hello.
I'm ready for you. My heart is filled with optimism and my plate is filled with healthy yumminess and plentiful projects that stir my spirit and make me smile. I'm coming alongside Radical Grace and Abundance as I continue with Freedom.
I'm like a little girl again, taking each by the hand as we walk down the sidewalk with your name overhead. "It's February, Freedom – Radical Grace and Abundance! It's February!"
I've noticed the Tulip Magnolia blossoms are beginning to appear on Robert and Stephanie's baby tree and I literally shouted in delight yesterday as January came to an end.
I'm remembering an affirmation I created a few years ago – maybe as many as ten years ago – when I borrowed the essence of Anais Nin and wrote, "My business blossoms when I am bold."
My writing blossoms when I embrace the essence of radical grace and abundance and allow flow her due course.
I'm remembering the loving surrender of childhood – holding hands and looking up into the faces of those you trust.
I am learning more about trust with you, February. I lost my verve around trust. Repeated hurts sometimes push trust out of view and I know, yes – I know, it is time to allow the healing power of grace in exponential, infinite ways to not erase the hurt, but to allow trust to be strengthened because of the hurt.
I pause as I write because that feels so paradoxical.
I smile because I remember now how much I love skating in the infinite-loop-de-loop of abundance.
Let's woo each other, dear February. I'm up for some old-fashioned self-love, word-love and overall life-love. We've got this….
With Passionate Gratitude and Radical Grace in Abundance,
Julie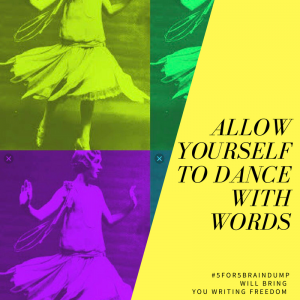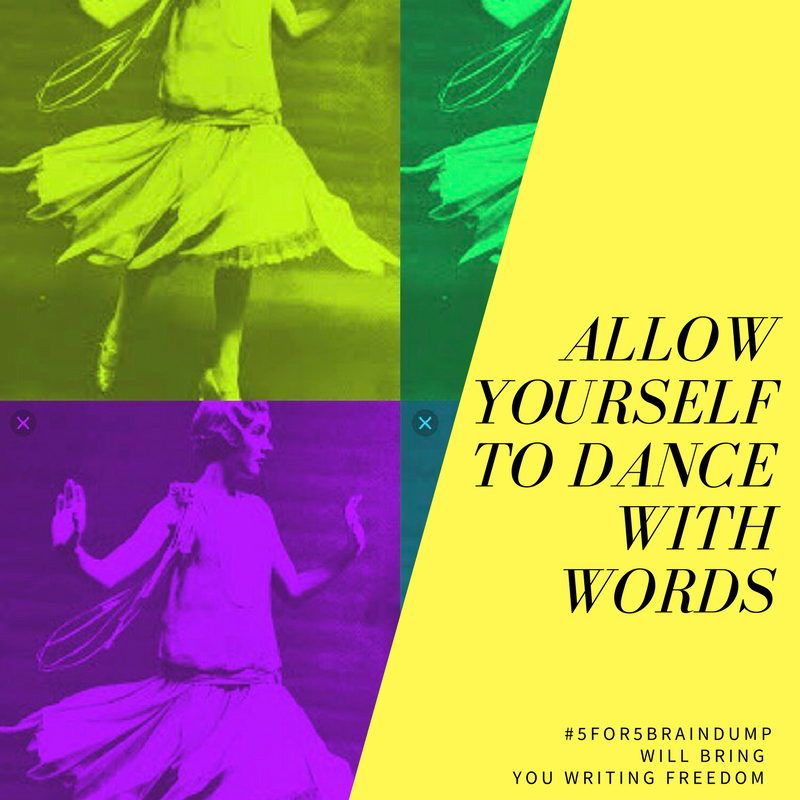 Writing Prompt: This post was written by simply setting my timer to 5 minutes and free flow writing. I didn't overthink or even really think at all, I simply wrote. Before I hit "publish" I briefly eye balled the text but that's it. What is more important than the outcome is the process and the revisiting, daily, as we settle into February.
Tip: Write your own  "Hello, February" greeting. Let's make this month phenomenal. You deserve it!
Julie Jordan Scott inspires people to experience artistic rebirth via her programs, playshops, books, performances and simply being herself out in the world.  She is a writer, creative life coach, speaker, performance poet, Mommy-extraordinaire and mixed media artist whose Writing Camps and Writing Playgrounds permanently transform people's creative lives. 
To contact Julie to schedule a Writing or Creative Life Coaching Session, call or text her at 661.444.2735.