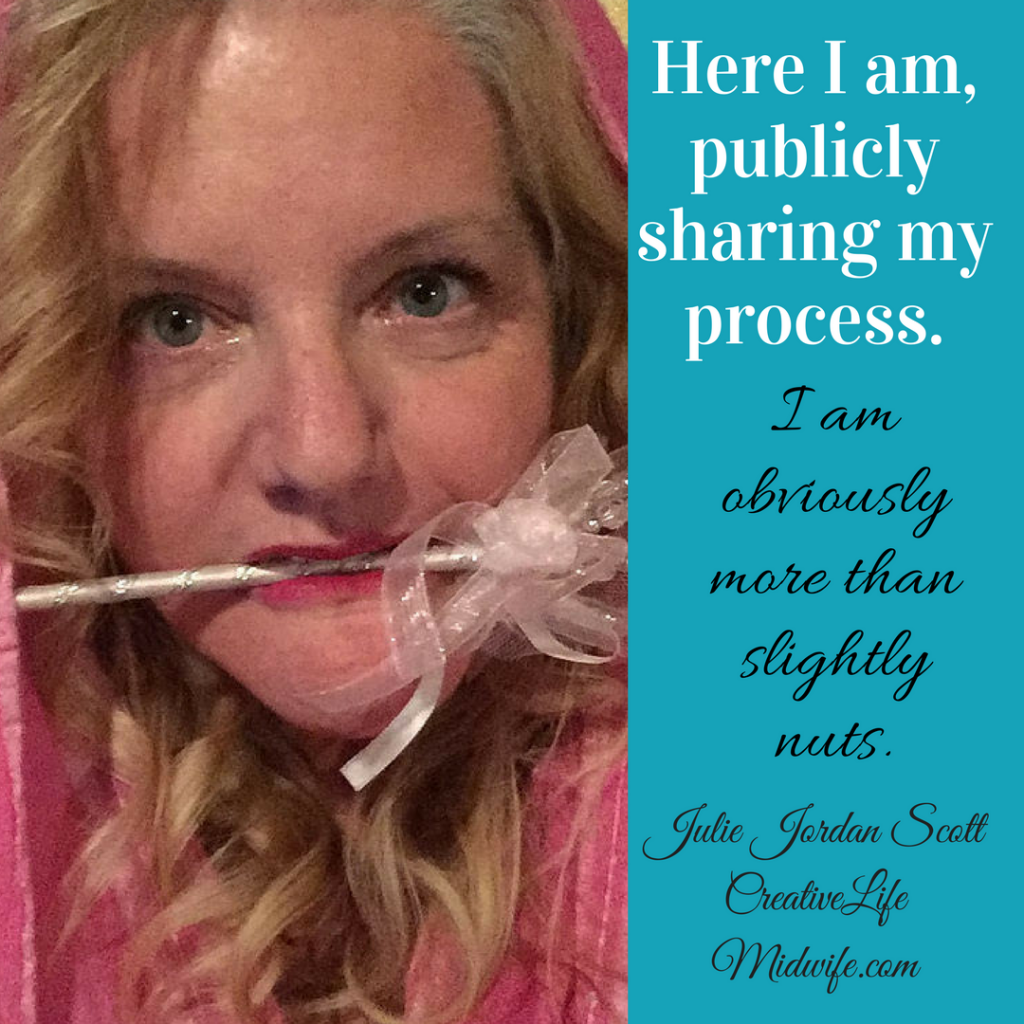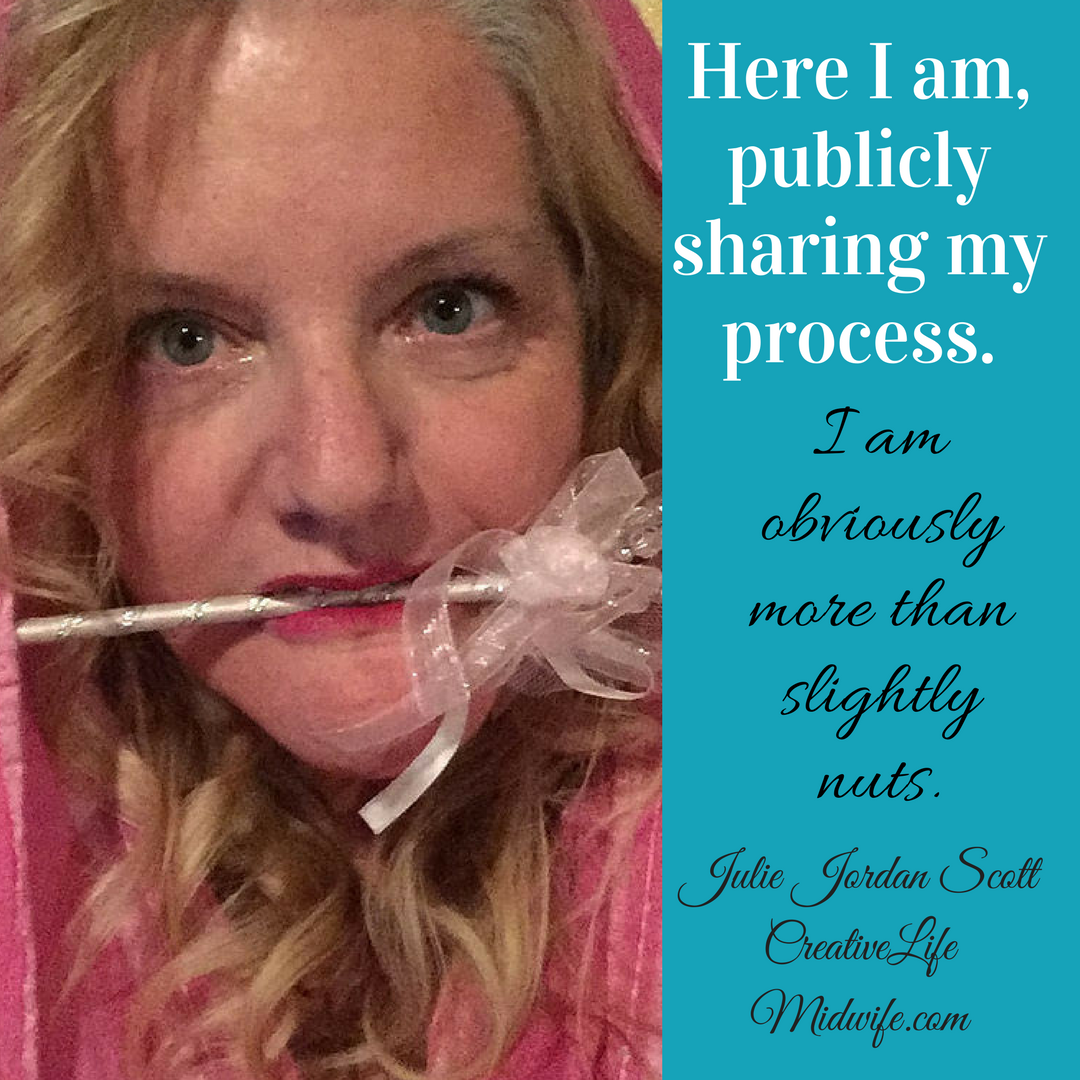 Have you ever made a commitment to yourself and yourself alone and then found yourself saying it out loud and then realized the people you said it aloud with would hold you accountable even if your knees were knocking and you did and really didn't want to do what you just committed to do?
(Please tell me I am not alone in this.)
I did exactly that this week – I stood in front of a group of friends and said, "I am going to work on rewriting my life narrative every single day until my birthday. I said back in November I was going to do this and I got scared. It is time to write it and write it publicly, anyway."
So here we go. Here I am, publicly sharing my process. It is not an exaggeration to say I am feeling slightly nuts for doing this. So be it. After all, I am slightly nuts.
One of the most common theme songs running underneath my daily life is familiar to many. "You are wrong" is one song. "You are not (good, smart, pretty, athletic, young, fit, defiant, brave) enough so why bother?" and the ever popular "No one will ever want you."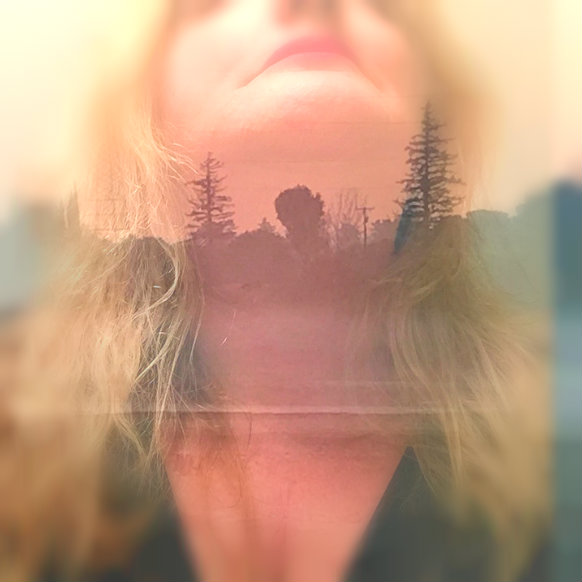 Long ago to comfort myself I declared God must have really wanted me to be born because he made sure I came into existence. After all, my parents were using birth control effectively and I was conceived, anyway.
Something occurred to me today I had never thought of before.
What would happen if I let go of being a product of birth control failure?
That actually felt pretty good until the related thought appeared.
Would I then be required to let go of "God must have really wanted me" too?
Until today I had never consciously thought of that possibility for holding onto the "other end" of the story.
Here's the thing: I love the verse Psalm 139 and I hold fast to that declaration of God Wanting me alongside "You are fearfully and wonderfully made in that secret place inside your mother" almost as much as I've held onto people I don't want to lose.
In Theology According to Julie it is the perfect bible verse for Island of Misfit Toys people like me who wonder why we're here?
Why are we here if we aren't or weren't wanted in the first place?
Basically, in the Julie JS translation Psalm 139 goes like this:
God – you know me up close and personal. Let's be realistic: you know me more than I know me and you knew me – all of me – before I was even conceived. You know (what I see as) my flaws and you call this all of me "wonderful." Help me live up to this, God. May I be bold enough to ask to collaborate with you in this, my life, and in this your world? Help me to keep doing right, please. I know I mess up, and I so want to do right by you in this, your world you so generously share with me and all these other glorious people.
When Marlena was stillborn, I got a bit of what may be a slightly warped idea that I went through that horror because I could take it better than other people. And then a co-worker experienced stillbirth, too. I was flabberghasted. How did that happen? I experienced the pain so other people I loved wouldn't have to experience it. God wanted me here for a reason and a part of it must be to take on pain and loss because I clearly do it so well.
My old narrative said "God must have really wanted me because he pushed my conception through even though my parents didn't want me. This means I must live up to painful experiences in order to make my existence ok to the rest of the world."
What I now know to be true is this:
Life and injustice and love and apathy and bliss and pain and exhilaration and boredom happen. I have the privilege to choose, every day, how to approach each aspect of life. God does, in fact, invite me to collaborate each and every day in each and every experience with each and every person in my path. We are – each of us – wonderfully made and a unique distinctive gift to one another. Now, go love richly and live fully.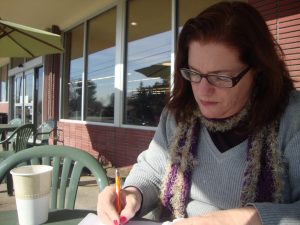 Julie Jordan Scott inspires people to experience artistic rebirth via her programs, playshops, books, performances and simply being herself out in the world.  She is a writer, creative life coach, speaker, performance poet, Mommy-extraordinaire and mixed media artist whose Writing Camps and Writing Playgrounds permanently transform people's creative lives. Watch for the announcement of new programs coming in soon!
To contact Julie to schedule a Writing or Creative Life Coaching Session, call or text her at 661.444.2735.