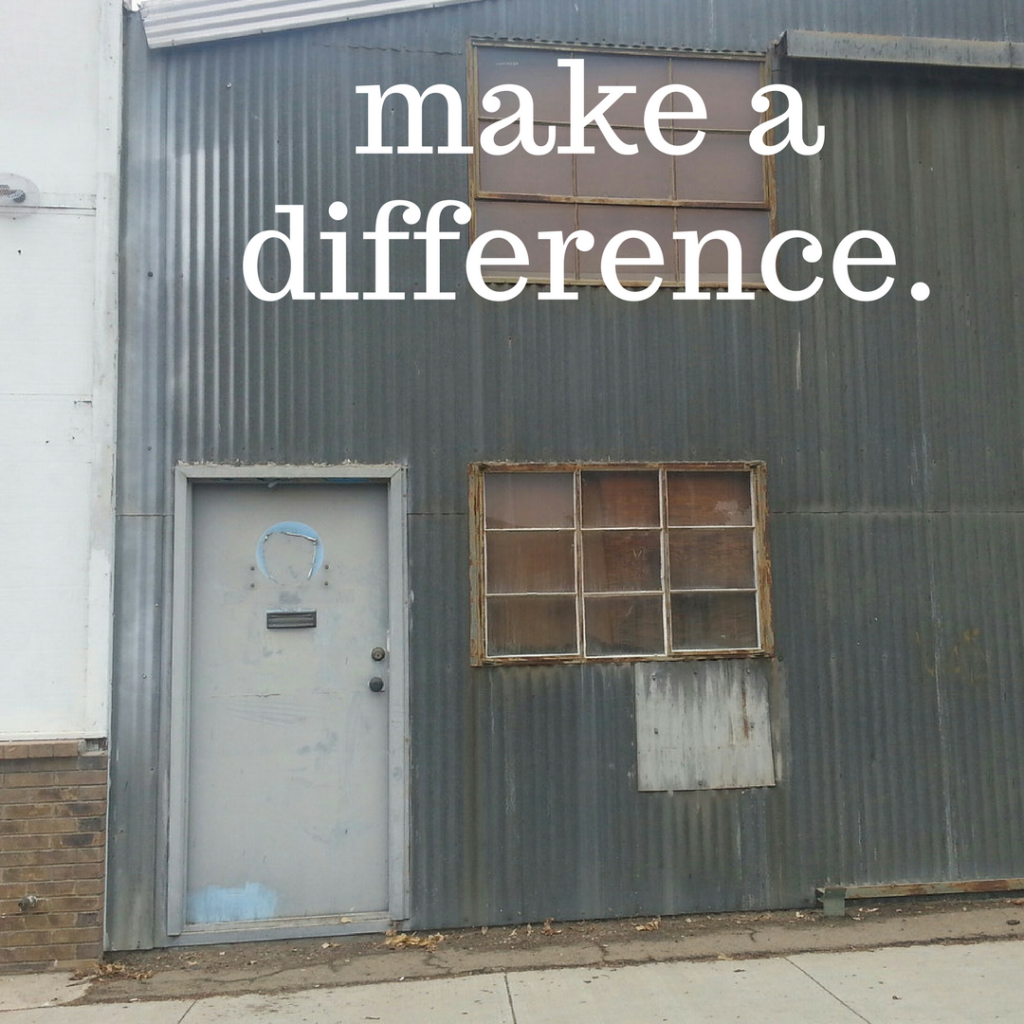 Sometimes we have to have an experience to remind us of what really matters.
Yesterday I met a man named Ehab.
He was a clerk at a convenience store which is undoubtedly not a glamour job nor a job where a clerk is appreciated for simply ringing people up for random items they need in a hurry and his name intrigued me.
"How do you say your name?" I asked. He told me it rhymes with Rehab.
"Where does it come from?" and he responded "Egypt."
I immediately thought, "Oh, people might be rude to him because of this heritage so I will continue with my curiosity which seems to be pleasing, not annoying."
"How interesting. We had an Egyptian exchange student named Mansour one school year."
He smiled and nodded and asked me my name. I told him and he added my name was found in Egypt also. "Really?" I said, smiling, thinking I didn't know whether or not he was speaking accurately or not but that didn't even matter at this point.
What really matters is I noticed something unique about a fellow human and commented on it which created an instant connection.
We furthered that connection by going one question deeper.
Both of us were enhanced by this moment in time. It doesn't matter if it never repeats, like I have never had another random cowboy run across a parking lot in order to hold the door open for me but I will never, ever forget the time I went into a convenience store in Wyoming and a quintessential." cowboy whose mother probably taught him, "Open doors for the ladies in town," made sure this particular door was open.
Take a moment today to create a memorable moment with someone you may never see again.
This is a simple way to practice making the world a better place without being attached to any particular outcome.
It is an incredibly freeing soul practice that simultaneously makes the world better for many other people you may never know, including people from Egypt or other places.
Please share your stories with me,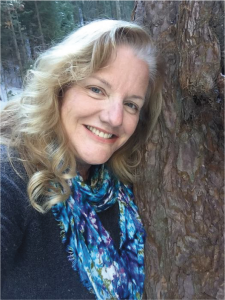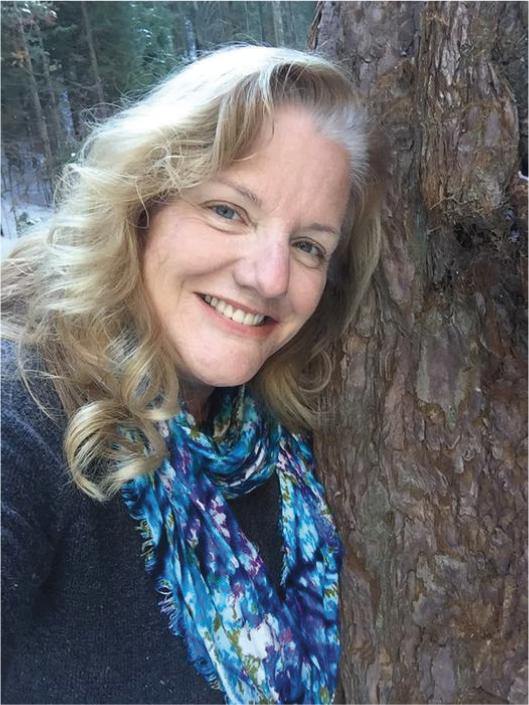 Julie Jordan Scott inspires people to experience artistic rebirth via her programs, playshops, books, performances and simply being herself out in the world.  She is a writer, creative life coach, speaker, performance poet, Mommy-extraordinaire and mixed-media artist  whose Writing Camps and Writing Playgrounds permanently transform people's creative lives. Watch for the announcement of new programs coming in soon!
 To contact Julie to schedule a Writing or Creative Life Coaching Session, call or text her at 661.444.2735.