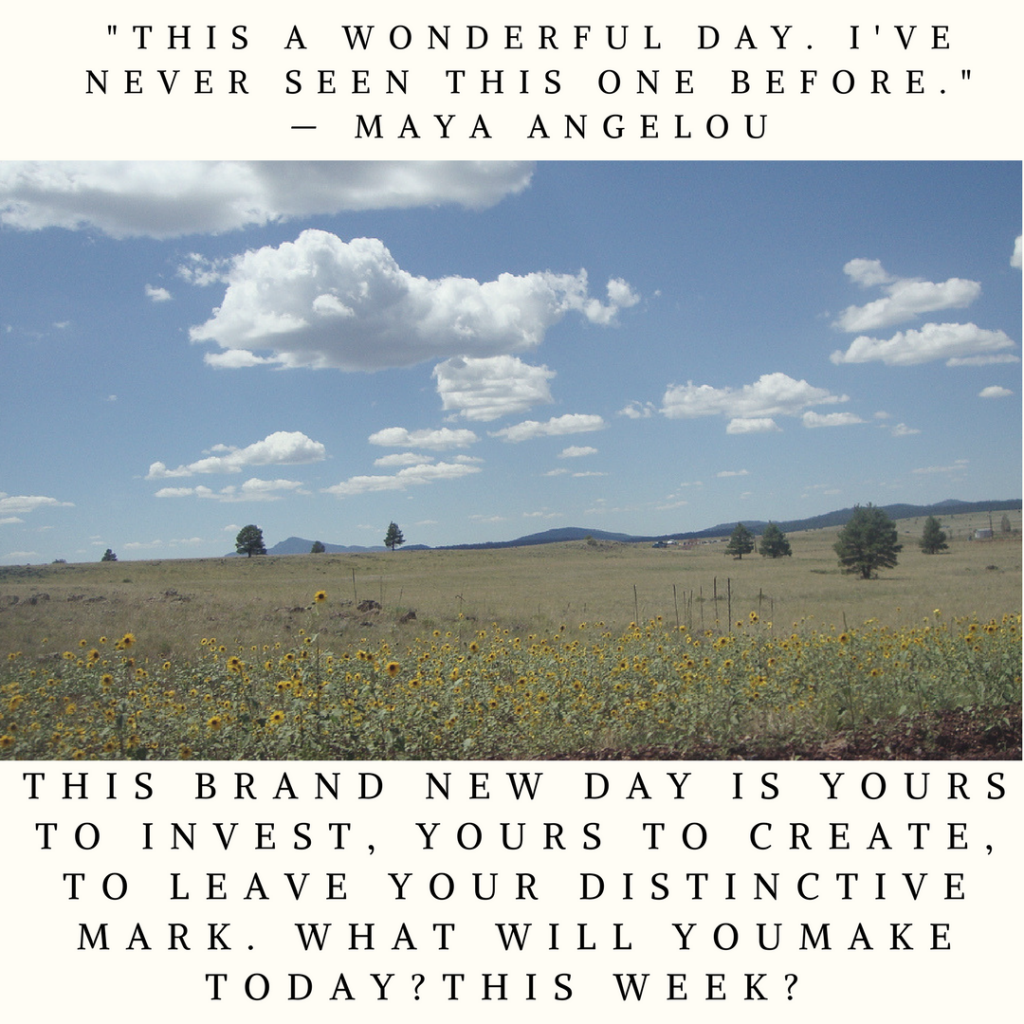 I was born the little kid who sees the huge pile of animal poo and is excited because… well, there must be a pony around somewhere, right?
If Maya Angelou didn't say this quote, I probably would have. "This is a wonderful day. I have never seen this one before."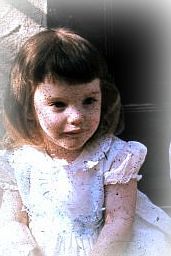 I laughed when I read it because it is the sort of thing I have said that I would be teased for and when I was a kid the relentless teasing was horrendous, unrelenting and no one seemed to care enough about me to intervene.
I was taught to take it, to ignore it – and there is value in that AND there is value in a child seeing she is worthy of another's effort in making her feel safe and valued and loved.
I don't think the lesson was meant to be one of devaluation though. After all, I came out of it all with a perpetual smile on my face proclaiming the good news of women like Maya Angelou.
I must be onto something because my fingers stopped typing. This is what usually happens when I am on the edge of something uncomfortable. I stop because uncomfortable tends to equal (in my mind anyway) "Not good! Danger! Stay out!"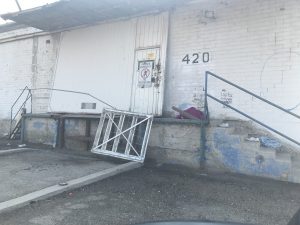 Today a woman who had slept next to an abandoned building asked to use my phone. I held it in my hand and dialed the number, put it on speaker, and together we called her sister. I wasn't comfortable in handing her my phone to use.
The three-years-ago Julie would have just given her phone over without thinking.
This Julie says "Protect and be generous. They're not separate."
On this one and only day and this one and only week we each have a choice to be afraid and run away from situations that make us uncomfortable or we may take action that is both responsible and generous and we may take action that is reckless and we may prove to ourselves how right we were with saying discomfort equals disaster without taking responsibility for our contribution to that negative outcome.
At first glance, I was judging the now-me who didn't just hand over her phone to the woman who had slept next to an abandoned building. At repeated glance, I see the generosity toward myself and to the lady with whom I shared my phone.
(My timer went off for my 5 minute brain dump exercise. We'll continue a bit because I have a prompt for you)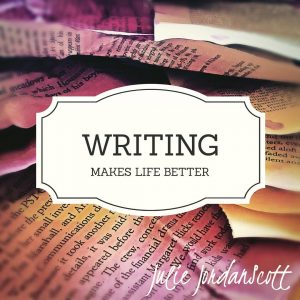 Now it's your turn to write for five minutes. Below this paragraph I have a prompt and I've also included some extra nudges to use if you get stopped while in the process of writing, like I did temporarily. If I hadn't been stumped, I wouldn't have created that new awareness proving once again if we continue what we start we will be rewarded always.
This brand new day (and week) is yours to invest, to create, to leave your distinctive mark. What will you make today? This week?
Bonus Prompts:
I remember…
My heart reminds me I have said #moreofthatplease: now it is time to stop talking and start acting in relationship to what I have declared. Right now, I declare….
This week I would love….
At the end of the week, it would delight me to look back and see…..
Bonus Challenge: Comment here one sentence from your five minute writing so that I may support you in your process. You've got the chance to make this week more exceptional even than this initial intention. Let's do it together.
Julie Jordan Scott inspires people to experience artistic rebirth via her programs, playshops, books, performances and simply being herself out in the world.  She is a writer, creative life coach, speaker, performance poet, Mommy-extraordinaire and mixed media artist whose Writing Camps and Writing Playgrounds permanently transform people's creative lives. Watch for the announcement of new programs coming in soon!
To contact Julie to schedule a Writing or Creative Life Coaching Session, call or text her at 661.444.2735.
Check out the links below to follow her on a bunch of different social media channels, especially if you find the idea of a Word-Love Party bus particularly enticing.