"The most difficult thing is the decision to act, the rest is merely tenacity. The fears are paper tigers. You can do anything you decide to do. You can change and control your life; the procedure, the process is its own reward."
Amelia Earhart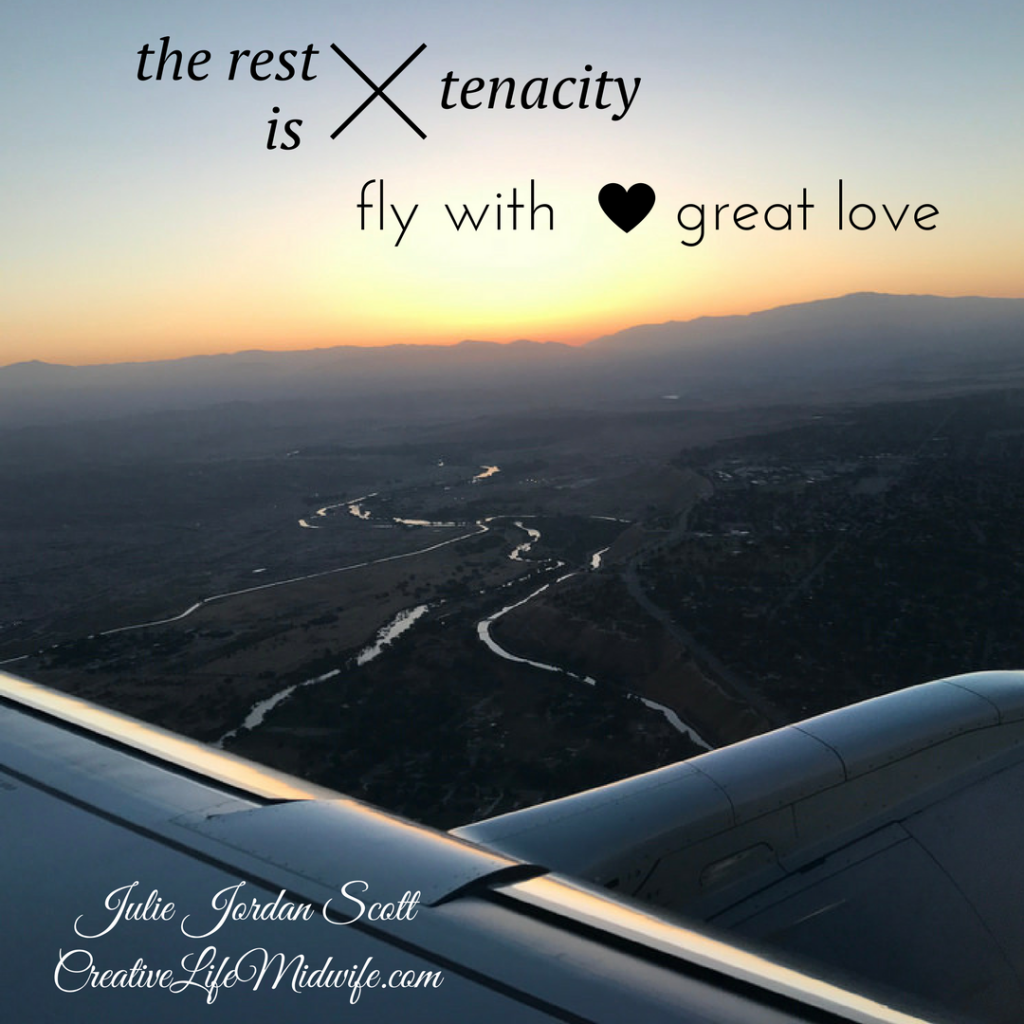 I can't remember how many times I've said to my children, "Here I go… faster than a speeding bullet!" and then I stay immobile. I think it started when I was pregnant with Samuel and felt enormous and weighted down with "oh my goodness how will I do this?" and somehow it has stuck all these years later.
For me it isn't as much the decision to act, but combining the decision to act with the movement itself. I appreciate what Amelia says here and she is certainly a model for decision making and managing risk – but for me it goes one step further.
Fears are paper tigers, Amelia said. (Note – paper tigers are defined as "a person or thing that appears threatening but is ineffectual.")
Maybe the gold lives in letting go of "oh my goodness how will I do this?" and settling instead into the forward movement, even when I don't know how. Moving my pencil when I don't know what it will point out in me, making the phone call when I don't want to hear the voice on the other end, tying my shoes, stepping out the door and taking the first, second, third, forty second and beyond step.
"Decide" needs to carry an action with it. What popped into my head just now is the first syllable is picking up the foot and the second syllable is the locomotion, the movement, the forward in the direction that calls.
What if for the next few days (or hours even) I reward myself for the process rather than the result. My process here went like this:
I realized I hadn't done my #5for5BrainDump session.
I wanted to keep my streak going of writing and publishing daily.
I rationalized, thinking how smug I was about writing my morning pages and getting started on a Top 10 list.
"But that isn't publishing" my writing angel reminded me. "That isn't brain dumping into blog post."
I took all the necessaries to move from deciding into action into finished project.
My timer went off, so I am going to go to my website dashboard and prep a page as efficiently as possible. (I did it! less than ten minutes later, here you are loves! Offered with tenacity, a sprinkling of daring and buckets of love.)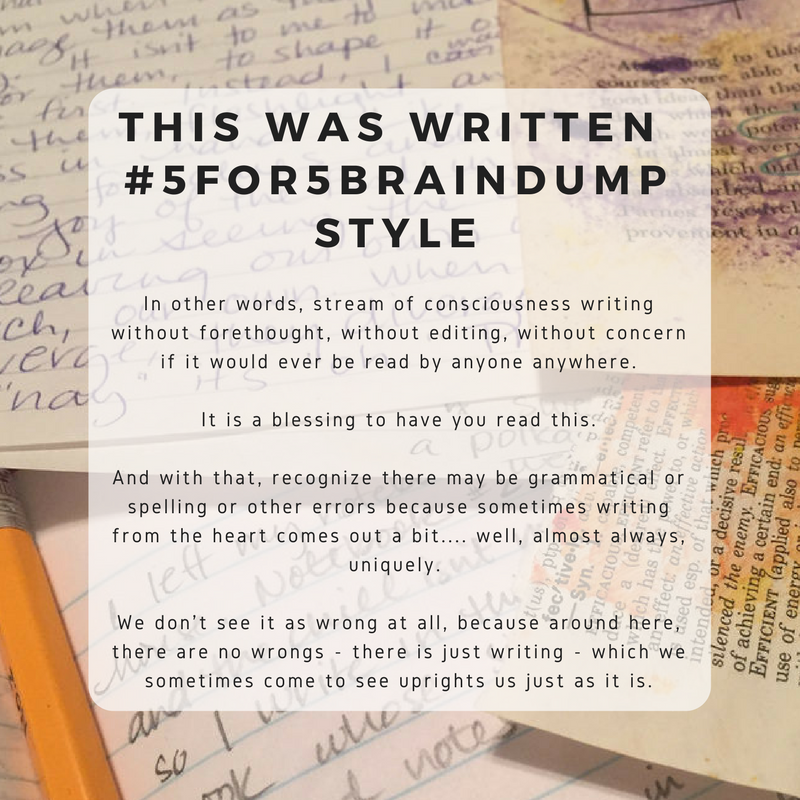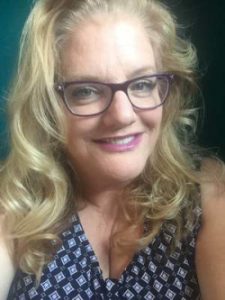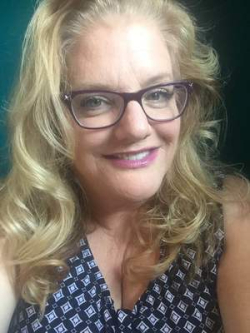 Julie Jordan Scott inspires people to experience artistic rebirth via her programs, playshops, books, performances and simply being herself out in the world.  She is a writer, creative life coach, speaker, performance poet, Mommy-extraordinaire and mixed-media artist  whose Writing Camps and Writing Playgrounds permanently transform people's creative lives. Watch for the announcement of new programs coming in soon!
To contact Julie to schedule a Writing or Creative Life Coaching Session, call or text her at 661.444.2735.
Check out the links below to follow her on a bunch of different social media channels, especially if you find the idea of a Word-Love Party bus particularly enticing.