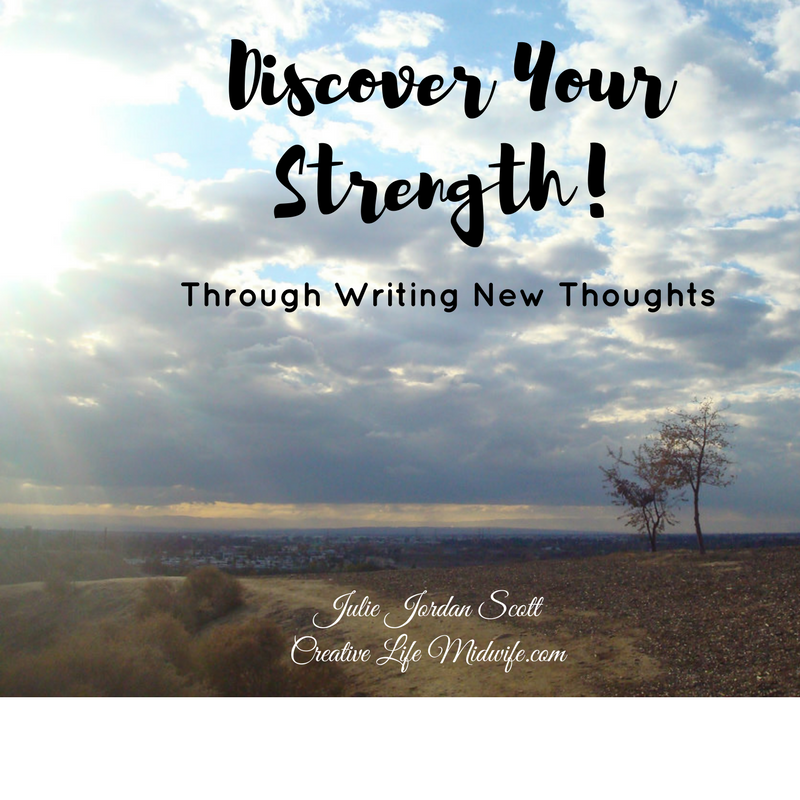 Preface:
It took me far too long to begin to write to this prompt. Multi-fold procrastination which I might describe as block which reminds me: most everything that looks like block is actually fear.
One of the reasons people do not do a writing practice on an ongoing nature is "fear of stirring up more than one may want to stir up."
Mine is like a book with many chapters: I am afraid of failing, falling short of not living up to… whatever it is I daily don't live up to and I am afraid of making people angry and I am afraid of finding myself all alone because of everything I have noted up until now.
(It took me a full five minutes to explain my procrastination so please grant me another five to write about today's prompt:
Starting… now.
My renewed thoughts are….
This morning I looked outside and my heart literally felt like it enlarged in my chest: the garbage collectors had come by my home and taken my trash away. The trash can was no longer overflowing! It was ready to be rolled back to its place beside my house! I didn't have to worry about it getting knocked over or making a bigger mess. It was gone, gone, gone and although I had a full day ahead with some not-so-pleasant tasks on the list, my heart was happy and in turn, my happiness has continued to expand.
And perhaps be a foundation for the more challenging prompt –
One risk my heart is longing to take….
I want to start over again after Samuel graduates from high school. I see myself being a vagabond, leading tours for people who are either writers or literary junkies or a combination of both.  I want to take people on explorations of self and literature while having a ridiculously good time. I want to help people find their guiding inner writers, their favorite quotes and deeply textured writing fairy god-mothers (and fathers, I would suppose)
I want to risk building bridges with people from "I can't" to "I will" to productive, heartfelt creativity while adventuring, while exploring new and familiar spaces.
And then… applause is here. We have been heard.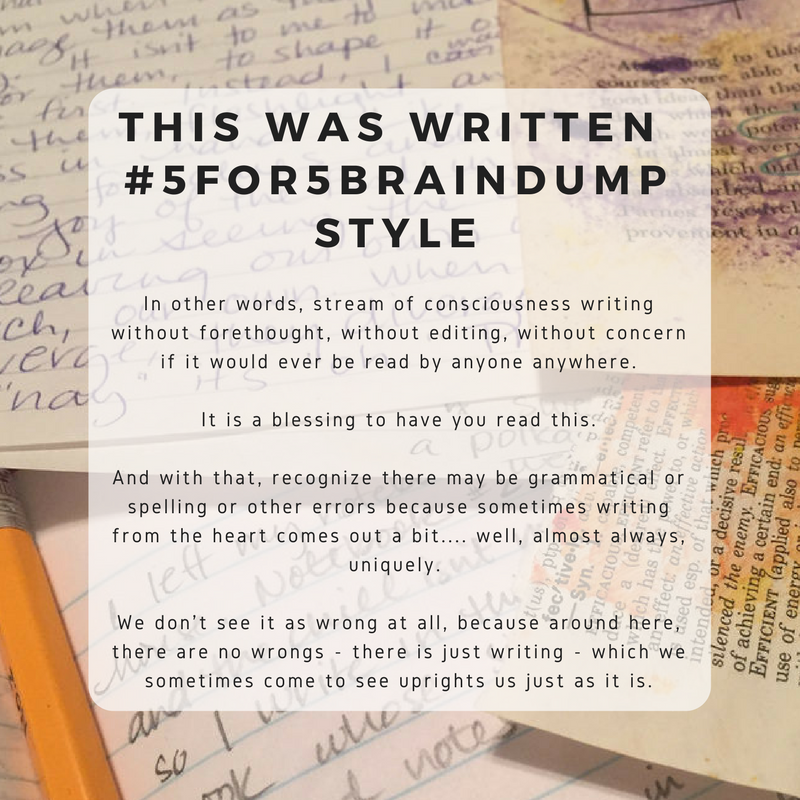 Julie Jordan Scott inspires people to experience artistic rebirth via her programs, playshops, books, performances and simply being herself out in the world.  She is a writer, creative life coach, speaker, performance poet, Mommy-extraordinaire and mixed-media artist  whose Writing Camps and Writing Playgrounds permanently transform people's creative lives. Watch for the announcement of new programs coming in soon!
To contact Julie to schedule a Writing or Creative Life Coaching Session, call or text her at 661.444.2735.
Check out the links below to follow her on a bunch of different social media channels, especially if you find the idea of a Word-Love Party bus particularly enticing.