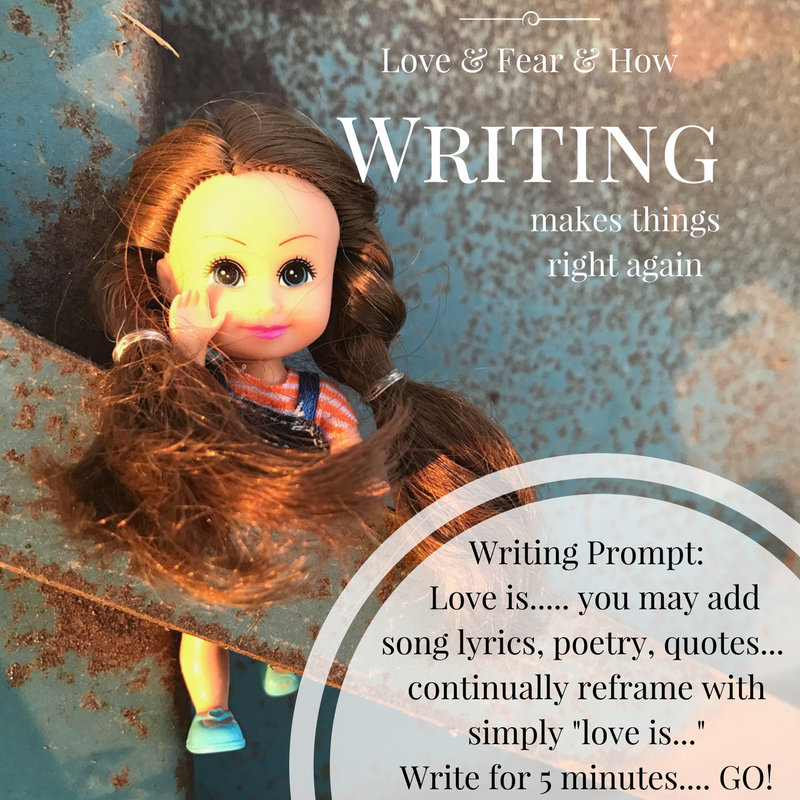 It happened again today, something happened that I long to write about but I don't want to write because I don't want to feel the pain of it.
I am still awake at 2:01 am. A fly is buzzing about my otherwise quiet room and I may open the window to tune into a bird who is singing outside the window, or was, before I attempted to construct this sentence.
I open the windows, I set my timer and the bird no longer sings.
A car drives by, a candle flickers next to me: no bird song.
What a moment ago brought infinite delight may so easily be clouded by unnecessary thought pollution: "I did something wrong, I didn't appreciate the bird so the bird flew away. Perhaps the mulberries went stale from the power of complaints about them earlier today. My neighbor hates my mulberry tree and probably hates birds, too. Especially when they poop purple."
I take my hands off the keyboard.
I listen to the silence, coaxing the bird back.
Here's the thing: I can't coax the bird back, I can only coax myself back to the keyboard, one word at a time. I remembered earlier today throughout the day, "I feel better when I write."
The several days ago version of me must have known this version of me would be appearing, the version of me that gets buried in sadness, that gets tugged at by insecurity and worry and fear.
I was startled by the sound of applause, my timer setting announcing my five minutes of writing is done.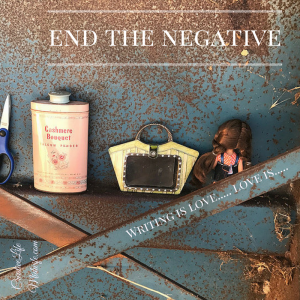 I examine my fingers, distraction addiction, and I decide to "re-up" for a second five minutes, focusing on love. Love as a prompt, I think, toning "love" in between sentences, phrases and quotes of love.
Like the Beatles singing, "All you need is love…" and the cynical version of me shoves a raspberry in her mouth and blows out in disagreement, blotting the thought from my consciousness. Love: is a many splendored thing.
I don't understand lyrics and writing like that. What is a "splendored thing" anyway?
Reminds me of the many ways NOT to use jargon in writing. Splendid I understand, superb I get. These are good, more than adequate.
Splendored is silly almost junior high aged attempt to be smart sounding?
Love is. Love IS! That's the perfect love sentence and in fact, is quite grounding.
Love is patient, as Paul says. Love is kind. Love is purple – lavender, the color of sunrise and sunset and transitions. Love will keep you steady during transitions and times of difficulty. Love sometimes leans in and holds you when you need it. Sometimes love wants to show you a slightly different way and you might even feel hurt by it (like the… and the applause comes again and I decided to stop before I ramble down that lane that might come across as negative.
It is 2:14. The time twice a day that remembers Valentine's Day.
As almost always, I feel better now than when I started. Which is why I write and suggest, so strongly, other people write, too. Just let your words flow, don't worry about grammar or syntax or rules you long ago learned and forgot.
Just move your pencil, your pen, your fingers on the keyboard.
And now I have a writing prompt for tomorrow.
Things just keep getting better.